Why Fans Are Furious At Justin Timberlake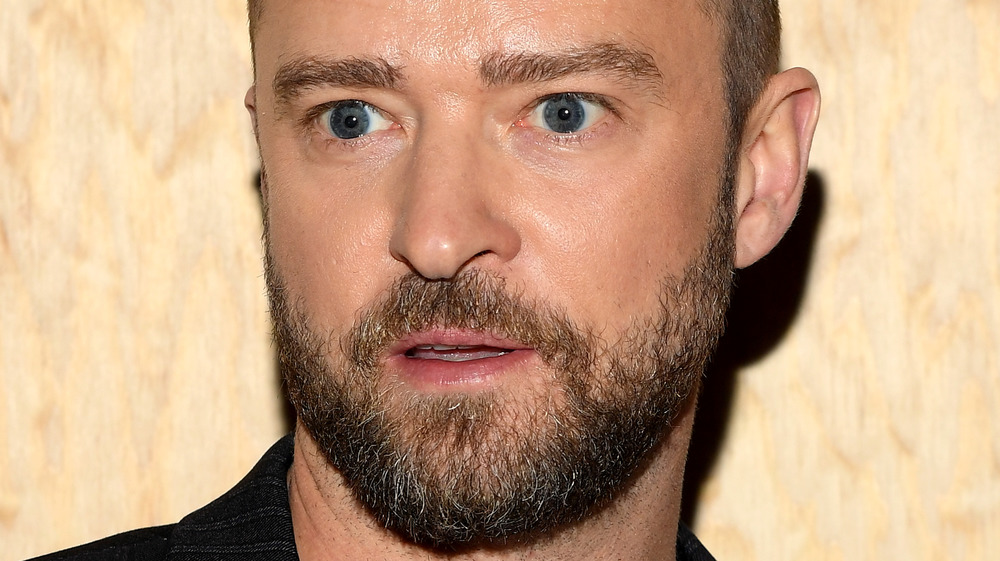 Pascal Le Segretain/Getty Images
Even after being a part of some of the most newsworthy pop culture scandals during his long music career, Justin Timberlake has somehow always come out fairly unscathed. Well, not anymore. A certain group of dedicated fans have decided it's high time for JT to get the just desserts he deserves.
Timberlake has been pop music royalty since his days as the de facto NSYNC frontman back in the late '90s, so it is only logical that fans have always been equally as interested in his personal life as they are in his music. This held especially true back when he and then-girlfriend Britney Spears were the prince and princess of the genre. This fascination only increased following their breakup and, of course, Timberlake's infamous "Cry Me a River" solo single. After all, the song's subsequent music video seemed to hint that Spears had cheated on him while they were together, which caused the split.
But a recent documentary on Spears is calling that whole story into question, and fans are none too pleased with Timberlake.
A new documentary has fans demanding an apology from Justin Timberlake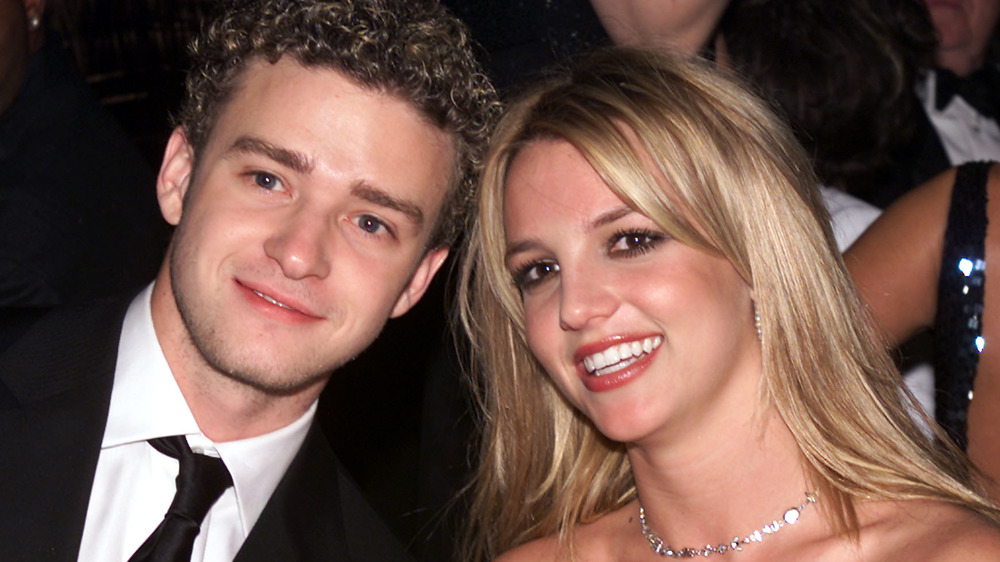 Frank Micelotta Archive/Getty Images
The New York Times produced documentary Framing Britney Spears shows the Justin Timberlake-Britney Spears breakup in a new light, focusing on how Timberlake himself and the media treated Spears in the aftermath.
After Timberlake low-key accused Spears of cheating on him in his "Cry Me a River" music video, which featured a Spears lookalike, the songstress was reduced to tears in a Diane Sawyer interview in which the journalist asked, "What did you do?" The documentary also plays audio of Timberlake laughingly telling an interviewer that he and Spears did have sex, and outlines how Timberlake was able to control the narrative and frame Spears as the villain.
Spears fans — many of whom are active participants in the #FreeBritney movement, which seeks to end Spears' father's long conservatorship over the pop star — quickly took to social media to call out Timberlake for his roll in her downfall. "Still waiting for Justin Timberlake to publicly apologize to Britney Spears," remarked one fan on Twitter.
It has also not been lost on fans that Timberlake has also escaped public retribution following the Janet Jackson nip slip scandal at the Super Bowl in 2004, during which Timberlake seemingly ripped off part of Jackson's bustier while performing, momentarily flashing her breast. Jackson's career never fully recovered after that moment — but Timberlake has been more successful than ever.
Will this pop culture moment signal Timberlake's long-delayed reckoning?