Who Is Gwen Stefani's Brother, Todd Stefani?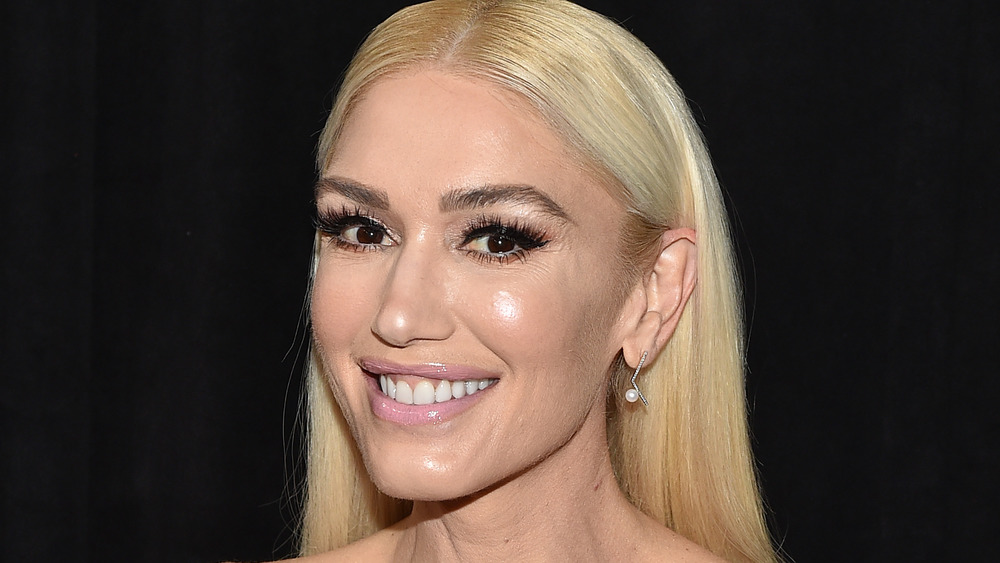 John Shearer/Getty Images
Blake Shelton unveiled the new music video for his latest single, "Minimum Wage," on Feb. 12, 2021. Ahead of the track's release, he told Music Mayhem magazine he "related" to the song's lyrics "so much" as he has a lot of "great memories playing dive bars in Nashville." He added, "I gravitate toward songs that feel like the stories of where I've been and where I am currently in my life, and I've got a lot of happiness and joy in my life these days." It might be why he kept the "Minimum Wage" music video simple, as it he and his band perform in front of an audience in a small club. 
It turns out, the video was directed by Shelton's soon-to-be brother-in-law Todd Stefani, who is the mastermind behind many of the singer's most recent music videos. Keep scrolling to find out what Gwen Stefani's brother does for a living and why he stayed with the engaged couple amid the coronavirus pandemic.
Blake Shelton is impressed with Todd Stefani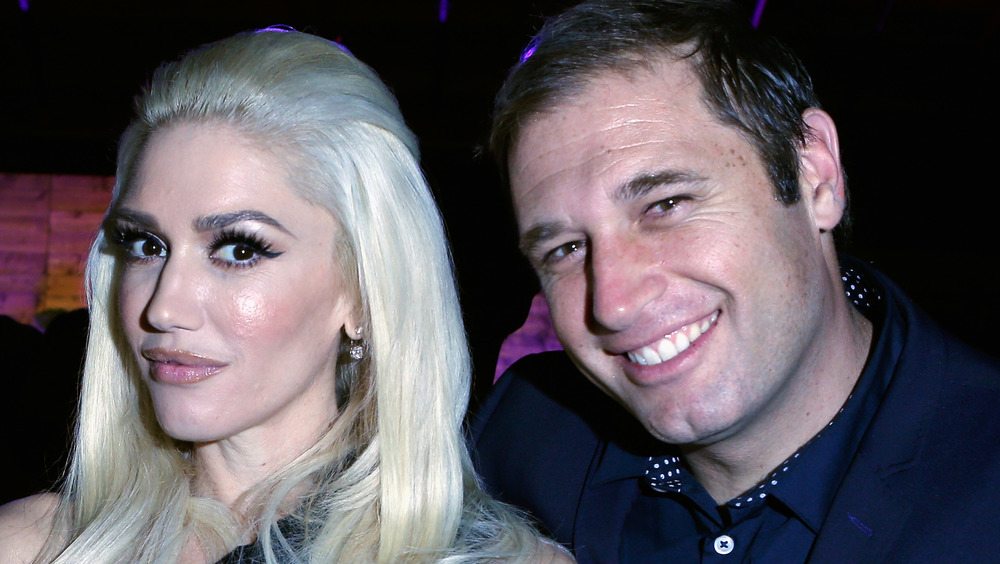 Jeff Vespa/Getty Images
In recent years, Gwen Stefani's brother Todd Stefani (pictured right) directed not one but three of Blake Shelton's music videos, including "Happy Anywhere," "Minimum Wage," and "Nobody But You," according to Country Now. He also directed the couple's 2020 Christmas collaboration called "You Make It Feel Like Christmas." Quite simply, he's their go-to guy.
Shelton told Ellen DeGeneres in September 2020 that Todd is "really good at all that [camera] stuff" and also credited him for putting the "Happy Anywhere" video together, which was a collection of home videos. "Gwen has these five years' worth of home videos on her phone," Shelton explained. "So Todd got the camera out and we shot a few set ups of us singing the song. And he edited that thing and then put the video together." The singer called it his "favorite video" because it's "just so honest and real, you know."
According to IMDb, Todd is a film/video producer who has worked with Gwen in the past. (He's one of the superstar's three siblings, which also includes Eric and Jill.) He was a camera operator for her 2006 concert video, Harajuku Lovers Live, which is "a recording of one of Stefani's concerts during her Harajuku Lovers Tour 2005." He also was a key production assistant on the 1999 video documentary Sarah McLachlan: Mirrorball. Then there's the digital production company he founded, Bruiser Pictures, which has worked with major brands.