Inside J.P. Rosenbaum's Struggle With His Rare Disease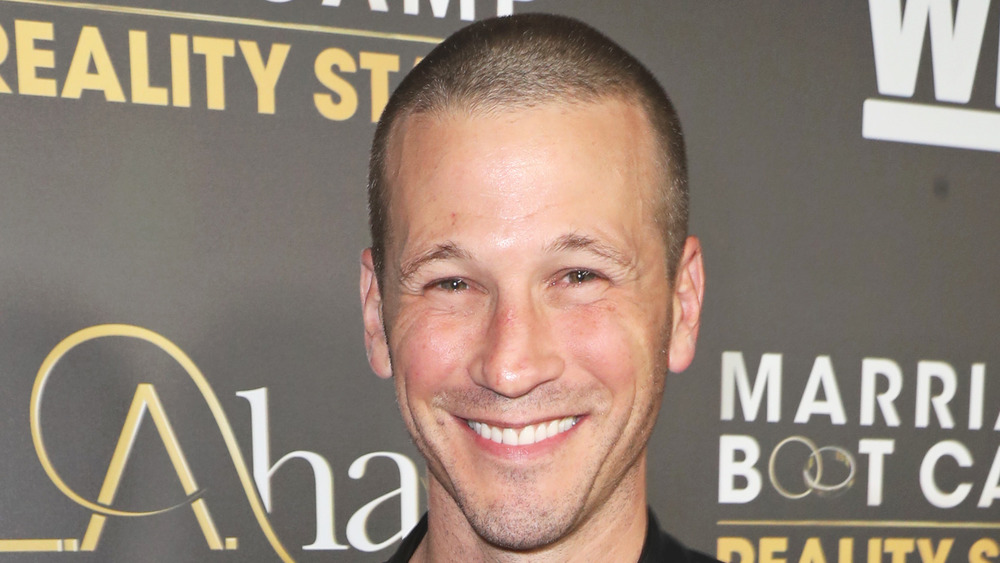 Jonathan Leibson/Getty Images
Bachelorette star J.P. Rosenbaum has had a rough couple of years. On Oct. 14, 2020, he announced that he and his wife of eight years, former Bachelorette Ashley Hebert, were calling it quits and going their separate ways. The two share two children together — Fordham Rhys and Essex Reese — and are now navigating co-parenting. On top of having to heal from the divorce and adjust to life as a single father, J.P. is also still healing from his experience with a rare disease that hospitalized him in late 2019.
J.P. was diagnosed with Guillain-Barré syndrome, which, according to the Centers for Disease Control and Prevention, is a rare autoimmune disorder that can cause damage to the nerves, weaken the muscles and sometimes cause paralysis.
He told E! News in February 2021 that his case of the disease was, "on the lighter end of the spectrum," but still "terrifying" as it left his body "somewhat paralyzed."
Keep reading to learn more about J.P.'s struggles with Guillain-Barré syndrome.
J.P. Rosenbaum was diagnosed with a rare autoimmune disorder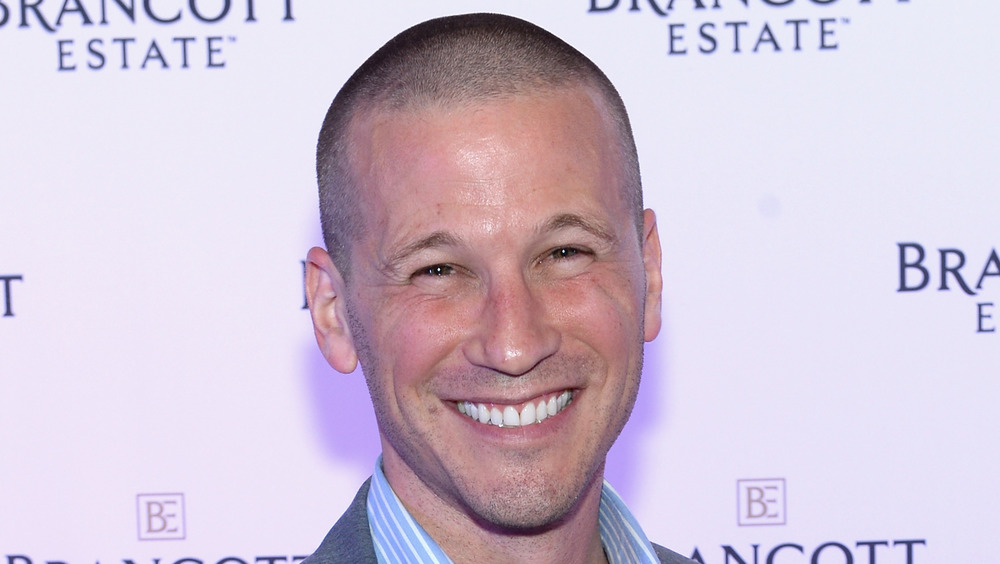 Dimitrios Kambouris/Getty Images
On Dec. 8, 2019, reality TV star J.P. Rosenbaum and his then-wife, former Bachelorette Ashley Hebert, took to social media to share J.P.'s diagnosis of Guillain-Barré syndrome, per E! News. Ashley posted an Instagram Story of J.P. laying in a hospital bed, captioned, "JP was diagnosed with Guillain-Barré syndrome yesterday. He is in treatment and doing well. It may be a long road to full recovery, but we are so grateful to everyone that has helped us get to a speedy diagnosis and treatment."
J.P. also spoke about his experience with the diagnosis on social media and said, "Very surreal, and humbling and crazy, rare." He continued, "Things you do every day, like picking up this phone, or buttoning buttons, tying shoelaces, putting on deodorant, just can't do it," (per E! News).
It's been a little over a year since the terrifying experience, but J.P.'s road to recovery was no easy feat. He told E! News during a February 2021 interview that he, "spent six to eight weeks in occupational therapy" and had to relearn basic things like how to button a shirt, tie his shoes, and walk.
"It was probably the middle of February [2020] where I felt about 100 percent," he said. "So that's behind me, but it was definitely a scare."
While J.P. may still be adjusting to his new single life and dealing with the hardships of divorce, at least he is healthy again.