RHONJ: Inside Margaret Josephs' Weight-Loss Transformation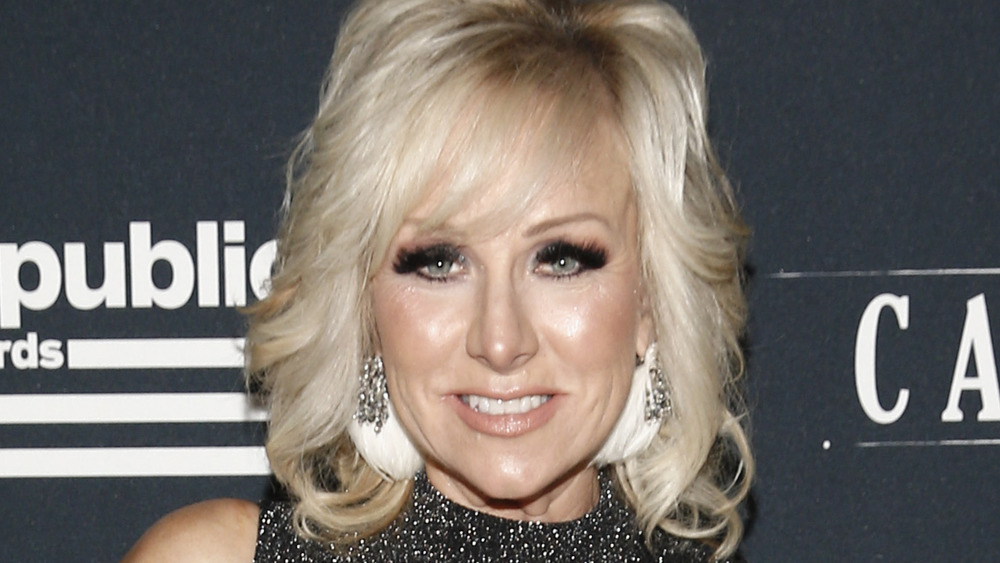 Brian Ach/Getty Images
With a new season of Real Housewives of New Jersey on the horizon, returning cast member Margaret Josephs has recently turned heads, revealing a new, slimmer look. 
As you may recall, Season 10 proved to be a tumultuous one for "The Marge," as many of her fans lovingly refer to her, lest we forget the harrowing boutique incident during which fellow castmate Danielle Staub physically attacked her and pulled her hair. Since then, it appears Margaret has not only shed the weight of her former castmate (who was subsequently not asked back to film the new season), but also a few pounds of her own. 
During an interview with Daily Mail TV, Margaret wished Danielle the best, while also remaining adamant that Danielle is simply not fit for reality television. "In all seriousness, I only wish her good things. Obviously, you know, for it to go that direction ... we were suffering. She'll move on with her life and reality TV, you know, is not for everybody at a certain point," Margaret explained matter of factly. But what's with Margaret's new look? Keep reading after the jump to find out!
Some fans were concerned about Margaret Josephs' weight loss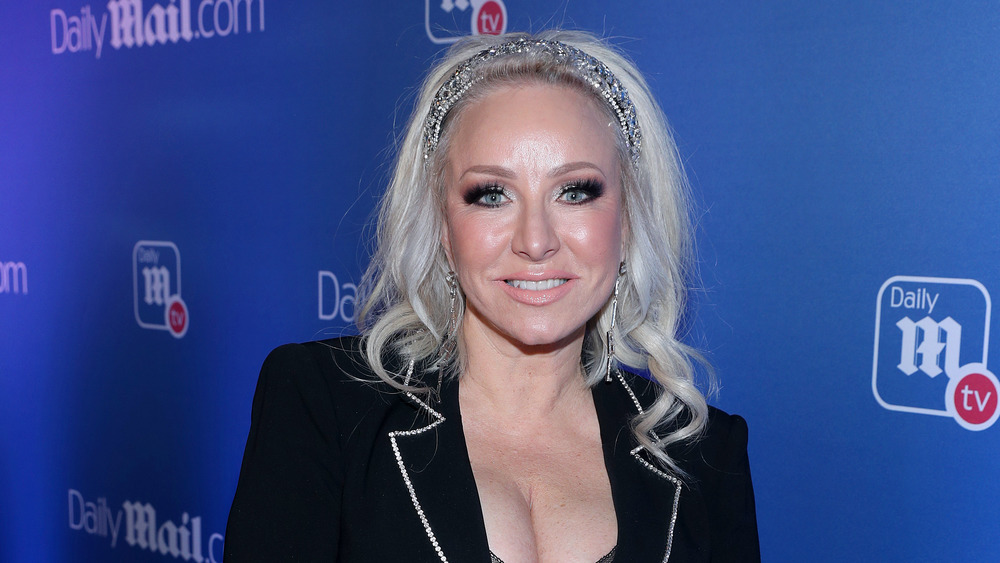 Bennett Raglin/Getty Images
As reported by The Sun, RHONJ fans first took notice of Margaret Joseph's dramatic weight loss after she posted an Instagram photo of herself and husband Joe Benigno posing in front of their Hampton's vacation home in September 2020. While Margaret looked radiant and carefree with her hair pulled back, complete with a flowy vacation-style dress to match her seemingly "go with the flow" attitude, many Marge stans' antennas perked up. While some fans were supportive of Margaret's new look, others conveyed messages of concern in the comments. 
"Stop losing weight. You are starting to look strange. You are beautiful," one concerned, albeit very outspoken and opinionated, user wrote. Another user did not mince words, hastily firing out a comment that read, "It's scary. That is not the Marge I love." Luckily, Margaret also received just as many positive messages. "She looks AMAZING," wrote one user. "I've always loved her, skinny or with some curves omg."
Margaret has yet to address the weight loss directly, but maybe she will give further insight into how she shed the pounds on the upcoming season of Real Housewives of New Jersey, which is set to premiere on Wednesday, Feb. 17, 2021, per Bravo TV.