This Is The Actor Who Plays The UPS Guy In Legally Blonde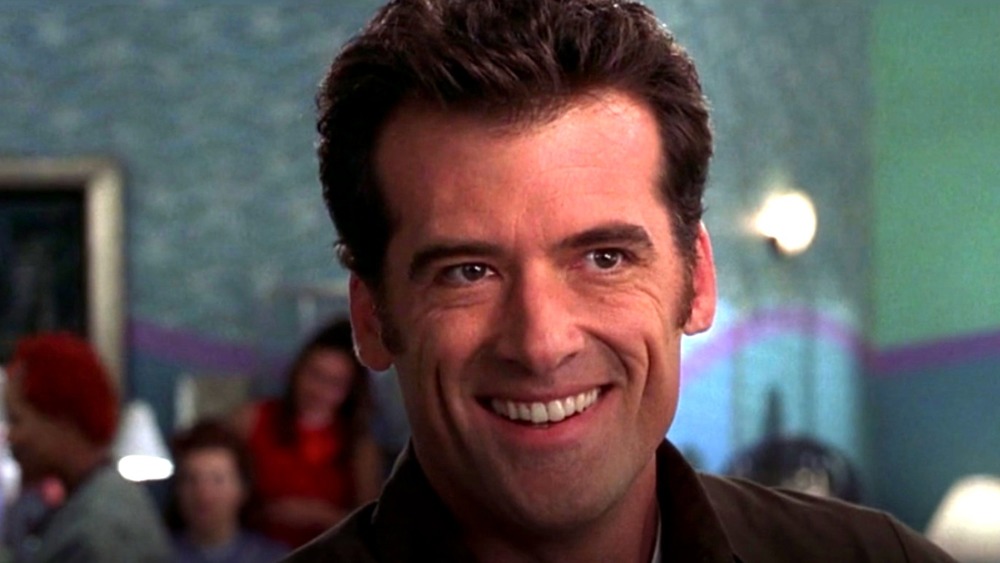 There is one unsung hero in the masterwork of third-wave feminism that is Legally Blonde, and we should really be giving him a bit more attention. Yes, we're talking about the UPS guy, who seduced Paulette (Jennifer Coolidge) at the nail salon, and gallantly stood by her side even after she broke his nose with an over-enthusiastic bend-and-snap.
The actor may not have many lines, but his rakish smile and excellently tailored brown uniform shorts played a vital role in helping Paulette achieve the life she really deserved, even if he is only credited as "UPS Guy" in the movie. The character is introduced as a love interest for Paulette when he comes to deliver the salon's packages, and somehow makes "Can ya sign?" sound like a come-on.
The actor who plays the role isn't exactly a household name, but that doesn't mean he's not prolific as an actor. You've almost certainly seen him in other TV and movies throughout the years.
Paulette's UPS Guy has been busy over the years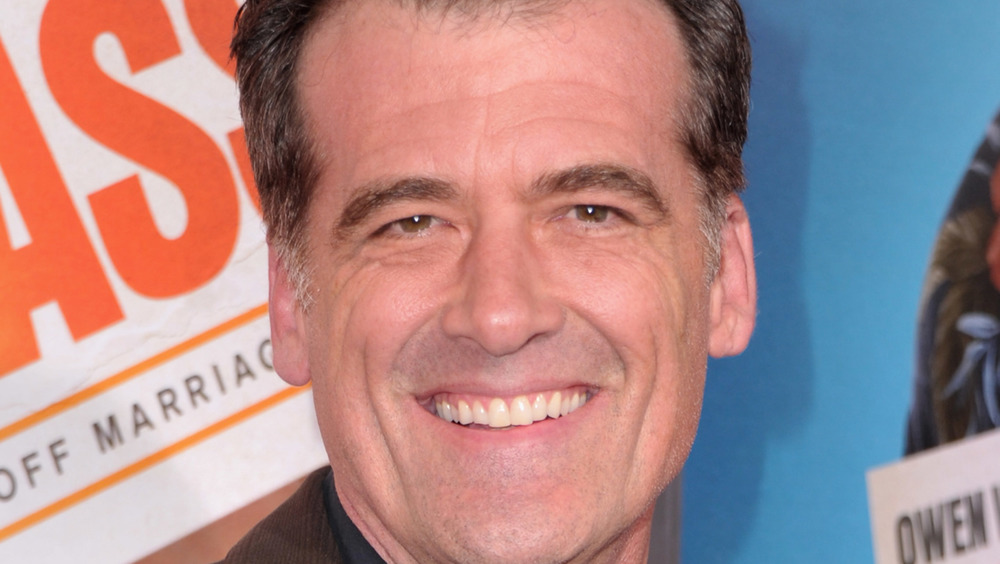 Alberto E. Rodriguez/Getty Images
Paulette's charming UPS Guy love interest in Legally Blonde was immediately alluring thanks to a healthy head of hair and a charming grin as he seductively asks her to sign for a package at the nail salon where she works. The actor who plays the character has never made headlines as a leading man, despite his leading man good looks. His name is Bruce Thomas, and he's been working regularly in TV and movies since the late '90s.
While Legally Blonde (and Legally Blonde 2) are the actor's best-known roles, he is also known for playing Rick Coleman in the 2011 comedy Hall Pass which also starred Owen Wilson, Jason Sudeikis, Jenna Fischer, and Christina Applegate. He's also had recurring roles in TV series like Faking It, and Kyle XY, as well as lending his voice to plenty of video games like Call of Duty. And at one point, he was best known for playing Batman in a series of General Motor commercials in the years 2000-2002.
While he may not be exactly A-lister, you can still be sure that Thomas is lending his hot dad energy everywhere he goes.