Here's How Much Kate Hudson Is Really Worth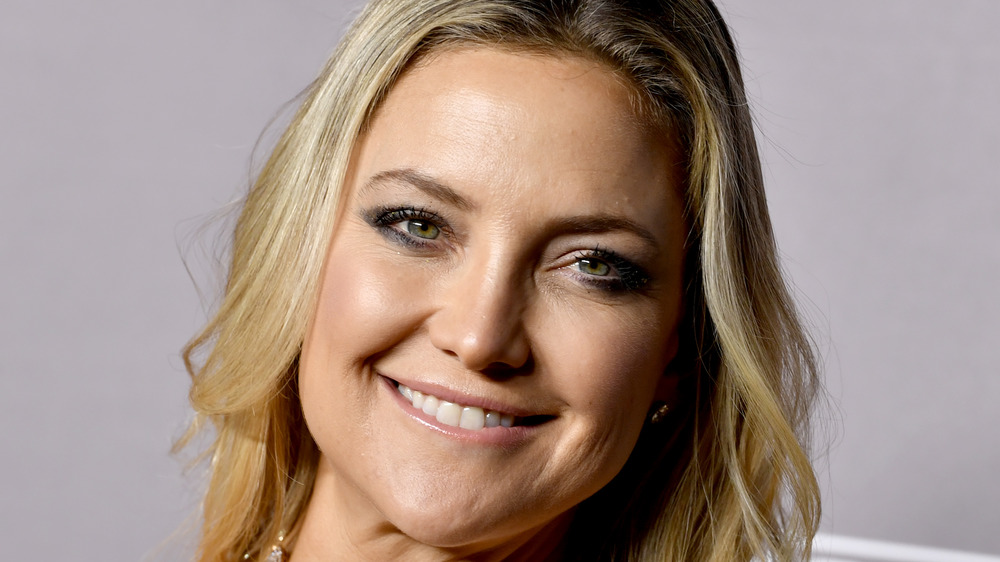 Frazer Harrison/Getty Images
As the daughter of Bill Hudson and Goldie Hawn, Kate Hudson was born into showbiz royalty. She didn't rely on her mother's connections, though, as she blazed her own trail and became an Oscar-nominated actress for her role as Penny Lane in 2000's Almost Famous. Since then, Hudson has established herself as one of Hollywood's leading rom-com actresses, starring in movies like How to Lose a Guy in 10 Days, Bride Wars, My Best Friend's Girl, Fool's Gold, and more, per IMDb.
Although Hudson was born into the acting world, she also developed other interests outside of acting throughout her decades-long career and has turned them into successful businesses. Her business ventures, in addition to her on-screen roles, have made her big bucks and have put her into a select field of celebrities who turned into successful entrepreneurs. Let's take a look at what Hudson invests her money in and how much she's really worth.
Kate Hudson has multiple business ventures and is big on fitness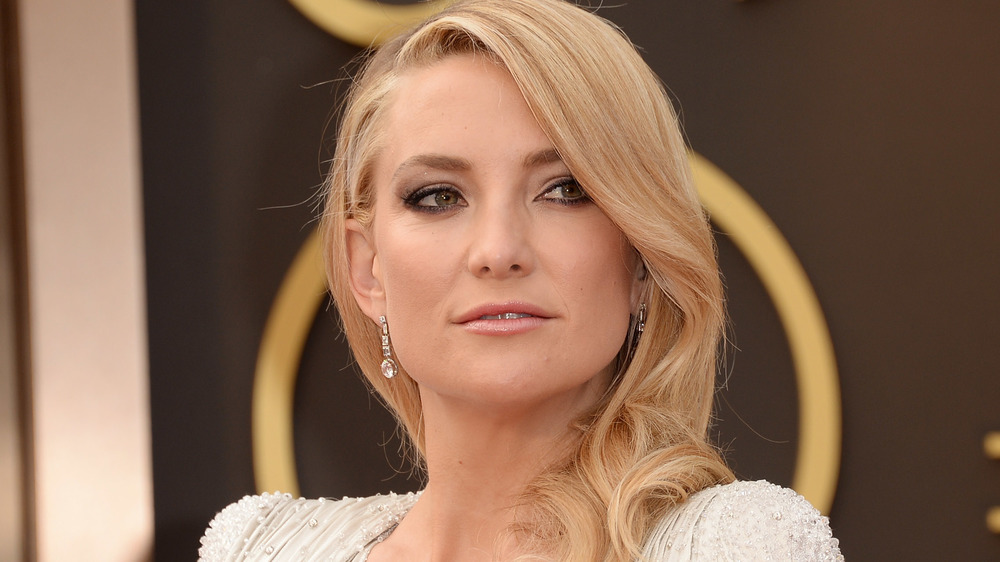 Jason Merritt/term/Getty Images
Besides her acting talent, Kate Hudson is also known for her athletic and youthful appearance — so it's not surprising that she has invested and made wellness her full-time business. According to Forbes, Hudson's activewear company Fabletics (which has been endorsed by Demi Lovato and Kelly Rowland) has had an exponential growth since it was founded in 2013 with "50 locations throughout the United States and attracted more than two million VIP members across ten countries." The outlet reported that Hudson launched a vodka line, wrote two books, ventured into podcasting with her brother, and became a Weight Watchers ambassador after the success of Fabletics.
Hudson also launched a wellness line called INBLOOM in August 2020. She told Forbes that her intention of starting these businesses "is to make wellness less intimidating and more accessible." With the success of her wellness companies, Hudson has seen a huge increase in her net worth.
According to Celebrity Net Worth, Hudson is estimated to be worth around $80 million. The figure most likely factors in Hudson's 20 percent stake in Fabletics, which was estimated to be worth $250 million in 2017 (via Forbes), making her pre-tax stake worth $50 million.
With how much dough Hudson's raking in the wellness world, we're sure that the mom-of-three will be thinking of new ways to expand her empire in the future.