Why Emmy Rossum Really Walked Away From Shameless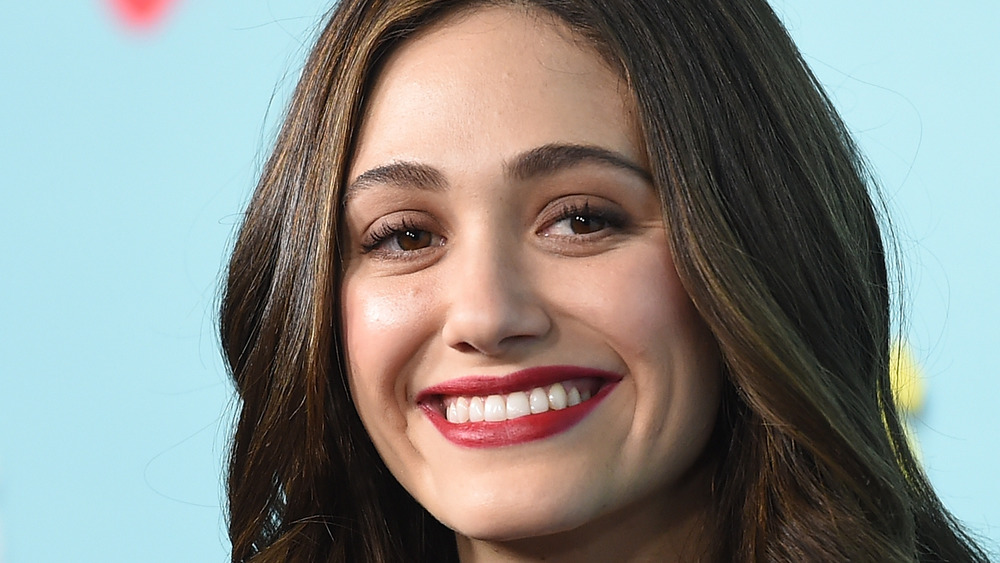 Jason Merritt/term/Getty Images
True to its name, Shameless gave us complete access to the stories of the rowdy bunch, fondly known as the Gallagher family — with the good, the bad, and the very drunk (we're looking at you, Frank).
What made the show so compelling was the people who populated this Southside Chicago home, and of course, the stars who played them. It may be unbelievable to think about, but the part played by William H. Macy, the debauched patriarch Frank Gallagher, was actually intended for another actor. Speaking of almost-lost parts, Emmy Rossum — who played the involved daughter/parent figure to her siblings, Fiona Gallagher — almost didn't audition for Shameless.
Thankfully, she did and she killed it as Fiona. But of course, all good things must come to an end, and in August 2018, Rossum bid farewell to her role on the iconic Showtime drama, according to CinemaBlend. So why on earth did she leave?
Emmy Rossum wanted to pursue different creative ventures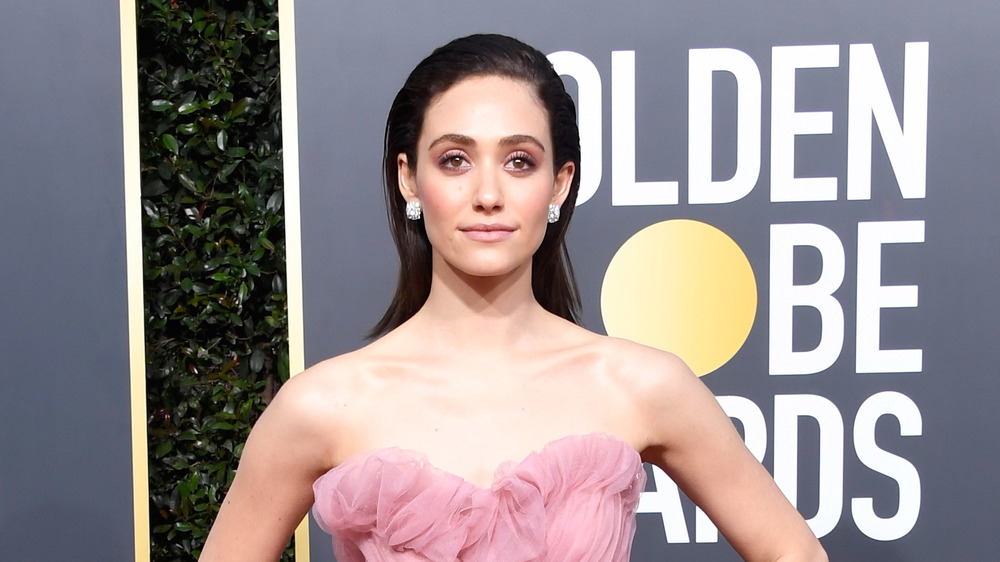 Frazer Harrison/Getty Images
Despite loving her time on Shameless and the fearless character Fiona Gallagher, Emmy Rossum took her leave from the show in August 2018. Happily, her departure had nothing to do with negative vibes or pay discrepancies (she previously fought for equal pay on the series), but rather the desire to pursue new creative paths. 
In a Facebook post, Rossum wrote, "The opportunity to play Fiona has been a gift. There are few characters — female or otherwise — as layered and dynamic. She is a mother lion, fierce, flawed and sexually liberated." She added, "She is injured, vulnerable, but will never give up. She is living in an economic depression, but refuses to be depressed. She is resourceful. She is loyal. She is brave. I knew it the second I read the pilot script, this was different, this was special." Rossum wrapped up by saying, "Quite simply, the last eight years have been the best of my life."
After sharing her post, Rossum spoke with Entertainment Weekly. "I will never be saying goodbye to Fiona," she said. "Fiona is a part of me." Following Shameless, Rossum landed the starring role in the NBC Universal show Angelyne, which is slated to appear on Peacock, according to the Los Angeles Times. While she acts in the show, she also worked as co-executive producer alongside her husband, Sam Esmail.
While we miss Rossum in Shameless, we love that she's branching out creatively and keeping her sights high.