RHONJ: Why Jackie Goldschneider And Jennifer Aydin Don't Get Along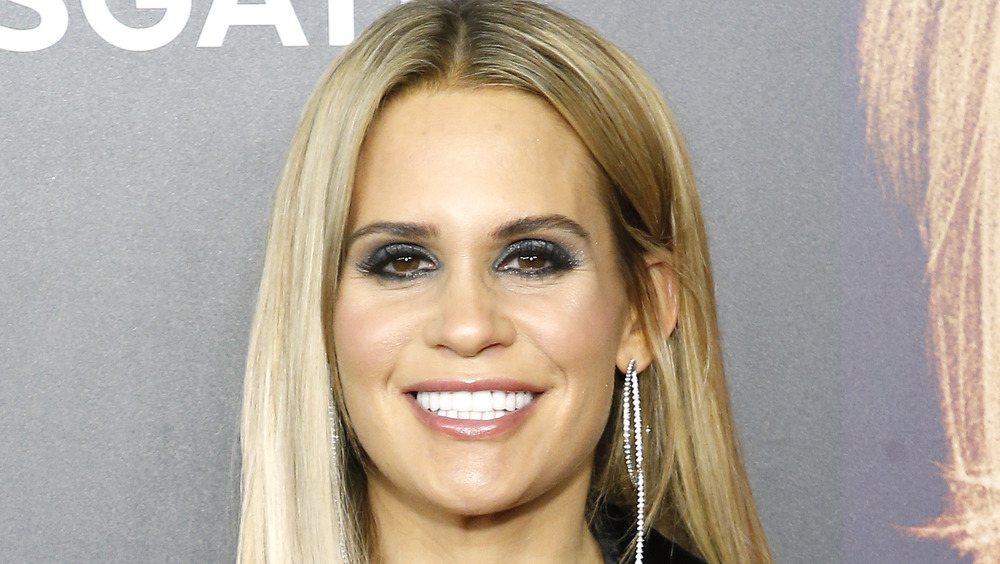 John Lamparski/Getty Images
A tale as old as time. Housewife A meets Housewife B. One inadvertently (or maybe advertently) offends the other and soon it's off to the races in an exhausting game of tit for tat until there's only one Housewife left standing — and that's exactly what happened when Real Housewives of New Jersey's Jackie Goldschneider and Jennifer Aydin sniffed one another out on the hit Bravo show. 
As you may recall, both Jackie and Jennifer were brought on as newbies to the cast during Season 9. Right out of the gate, the pair got off to a bumpy start when Jackie appeared to reference Jennifer and her parenting skills after a playdate at the Aydin residence. In an essay titled "Do too many gifts create spoiled children?" in her newspaper column, Minivan Musings, the attorney turned mommy blogger recalled an experience eerily similar to the one she had with Jennifer at her home. SHOTS FIRED.
As reported by Bravo TV, Mama Bear Aydin was none too pleased and immediately took to Twitter to fire back at Jackie. "I love my kids-as does any mother-I have the ability to give them a life that I always wished I had- this is new to me people! I didn't come from this so sue me if it happens to be my joy to reward them. But they are generous, sweet [and] compassionate [and] I'm very proud of them," she tweeted.
Alas, that was only the beginning of this Housewives feud. Keep reading after the jump to learn more!
Jennifer Aydin called Jackie Goldschneider "cheap"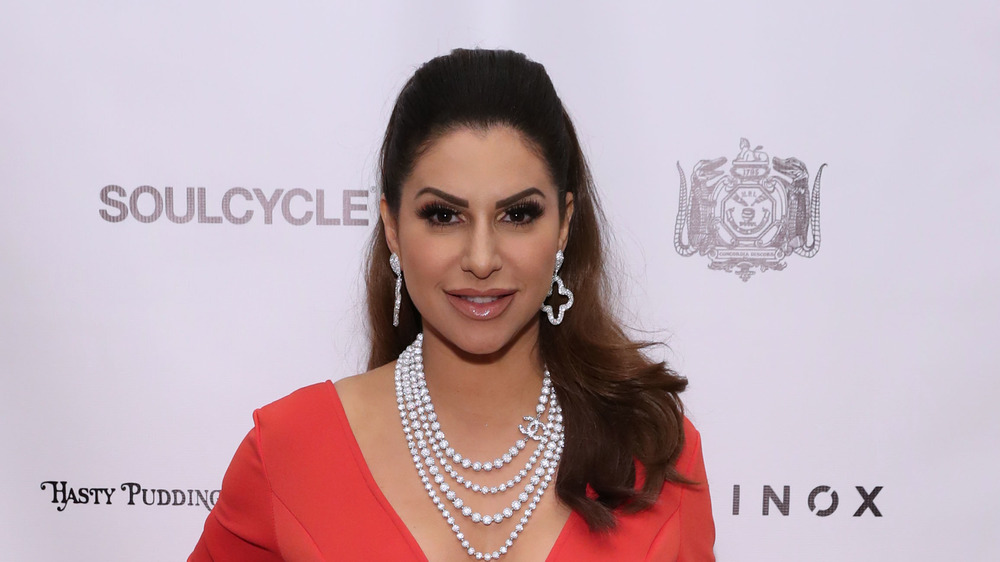 Cindy Ord/Getty Images
During season 10, the Chanel-loving Jennifer Aydin seemingly hit back at co-star Jackie Goldschneider when she criticized the birthday party Jackie threw for her children. 
As reported by E! Online, during an episode of Real Housewives of New Jersey Jennifer described Jackie as "cheap." "You know, her kid's birthday party she had just pizza," Aydin recalled. "After knowing everything she has, she just seems a little stingy to me," she confessed to fellow cast member Margaret Josephs.
As one can imagine, Jackie didn't take that comment lying down. As fans have come to expect, the criticism inevitably reared its ugly head later in the episode during a lunch with all of the women present. Immediately Jackie took Jennifer to task for the comment. "You're implying that I got cheap with the party that I threw my children because I didn't feed you gourmet food during it?" Jackie lashed out. "You know what my children wanted at this party? They wanted pizza and f**king Nutella cake."
Something tells us Jennifer won't be invited to any more parties hosted by Jackie anytime soon.