What The Actor Who Plays Warner In Legally Blonde Is Doing Today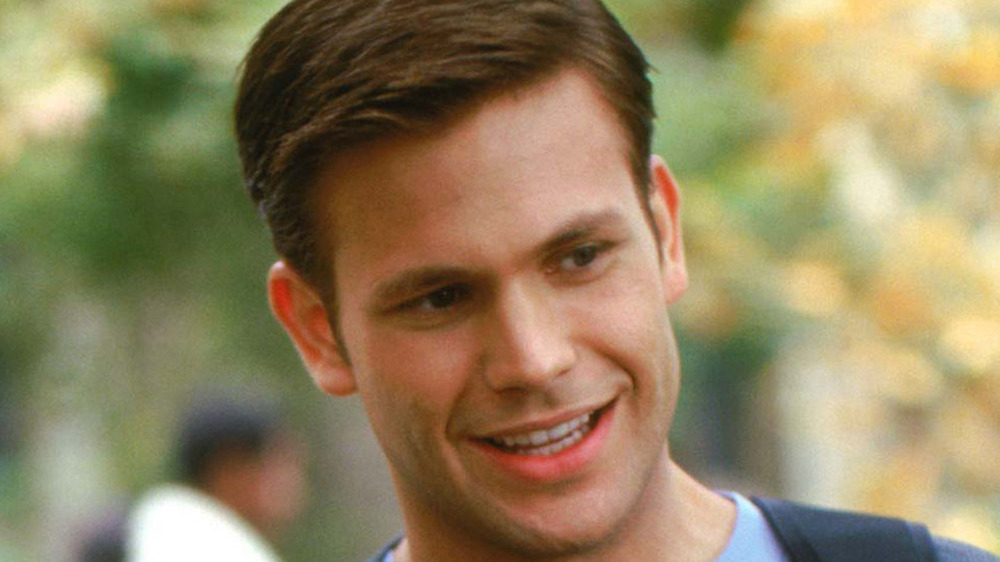 MGM
Legally Blonde fans couldn't help but sympathize with Elle Woods when Warner Huntington III dumped her instead of proposing. Many people can relate to the despair that Reese Witherspoon's character felt in the wake of the split, throwing a box of chocolates at her TV screen and yelling the word "liar" in response to the soap opera she was watching. The situation had a silver lining, though. Elle followed Warner to Harvard Law School, where she shined on her own and realized she didn't need Warner to be happy. That movie was such a major turning point in Witherspoon's career. Legally Blonde became an instant classic, so much so that some fans have shared their disdain for Matthew Davis, who played Warner in the movie.
During the cast's 2020 virtual reunion, Davis revealed, "For years and years people would say, 'You're that a**hole from Legally Blonde'"(via Today). Witherspoon then interjected, saying, "I'm here to tell people Matthew Davis is the nicest person! He was just playing a character." Despite the negative association with the character, Davis would actually be down to reprise the role for a third movie, telling Entertainment Weekly, "I would love to see where the writers think Warner is at this point." He even thought about storylines for Warner being a "kept man" to a politician running against Elle for office.
Although Davis would appear in another movie, he's not holding his breath hoping for a phone call. In fact, he's been pretty busy since Legally Blonde was released.
Matthew Davis is an integral part of 'The Vampire Diaries' franchise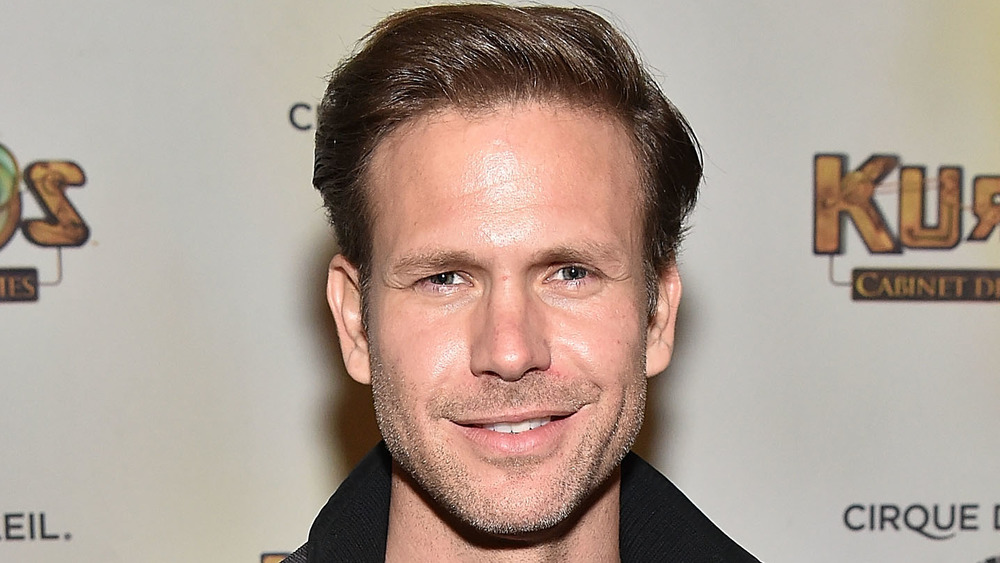 Paras Griffin/Getty Images
After Legally Blonde, Matthew Davis starred in the 2002 movie Blue Crush. In addition to appearing in other movies and some TV shows, Davis landed a pivotal role on The Vampire Diaries as Alaric Saltzman in 2009. He also played the same character on The Vampire Diaries spin-off shows The Originals and Legacies.
His character has always been beloved by the Vampire Diaries' fandom, but he did find himself in hot water with some fans and his former co-star Paul Wesley when they got into a Twitter feud about the 2020 vice presidential debate, per Us Weekly. The tweets have since been deleted, and it seems like Davis gave up that Twitter account since the Twitter profile is now private and has a picture of someone else as the profile photo.
In addition to his busy life as an actor, Davis took on the role of "father," welcoming his first child with wife Kylie Casciano — a baby girl named Ripley Nightingale Davis, per People — in March 2020. While it is nearly impossible for Davis to disassociate himself with Warner, the nostalgia is certainly not the only thing that he has going for him these days. Warner relied on his family's connections for success, but Davis seems to be doing just fine on his own.