This Is What's Really Going On With Clare Crawley And Dale Moss
In February 2021, Clare Crawley and Dale Moss were spotted holding hands in Florida nearly one month after ending their engagement. The pair had a whirlwind romance on The Bachelorette that ended in their early departure from the show. Many were critical of their fast-paced romantic timeline, as the couple got engaged about two weeks after filming began.
Naysayers were proven right when Dale posted on his Instagram Story in January 2021 — less than a month after the show finished airing — announcing their split. "I wanted [to] share with you all that Clare and I have decided to go our separate ways," Dale wrote at the time (via People) . "We appreciate the love and support we've received from so many people, but this is the healthiest decision for both of us at this time."
Clare claimed she was unaware that Dale was planning on making a statement. She took to Instagram to write, "I was made aware of a 'mutual' statement at the same time you all were, so I've needed some time to really digest this." She added, "Speaking for myself, my intentions with this relationship have always been very clear, so the truth is I am crushed."
However, could a reconciliation be in their future? Read on to find out.
Clare and Dale were spotted together in Florida
According to TMZ, Clare Crawley and Dale Moss were spotted grabbing drinks at Nokomo's Sunset Hut in Nokomis, Fla. after they were caught holding hands earlier in the day by Bachelor spoiler Reality Steve. Onlookers said the former flames came in together, had a few Moscow mules, and left about 45 minutes later. An eyewitness told Us Weekly, "They were just hanging out, having a couple drinks. It was just the two of them. They were laying low and people kind of left them alone." The insider elaborated on their interaction, saying, "They were smiling and enjoying each other's company, but it wasn't like they were all over each other."
The day after they grabbed drinks, Dale posted a video of himself on his Instagram Story getting a pedicure, per Us Weekly. According to the outlet, "in the background of two of his clips, a woman can be heard laughing as Moss talked about losing a bet and showed his toes being painted with glittery nail polish."
As of this writing, there's no confirmation that the woman laughing in the background was Clare, but many Bachelor fans believe it was her.
Clare revealed her struggle with anxiety following her time on 'The Bachelorette'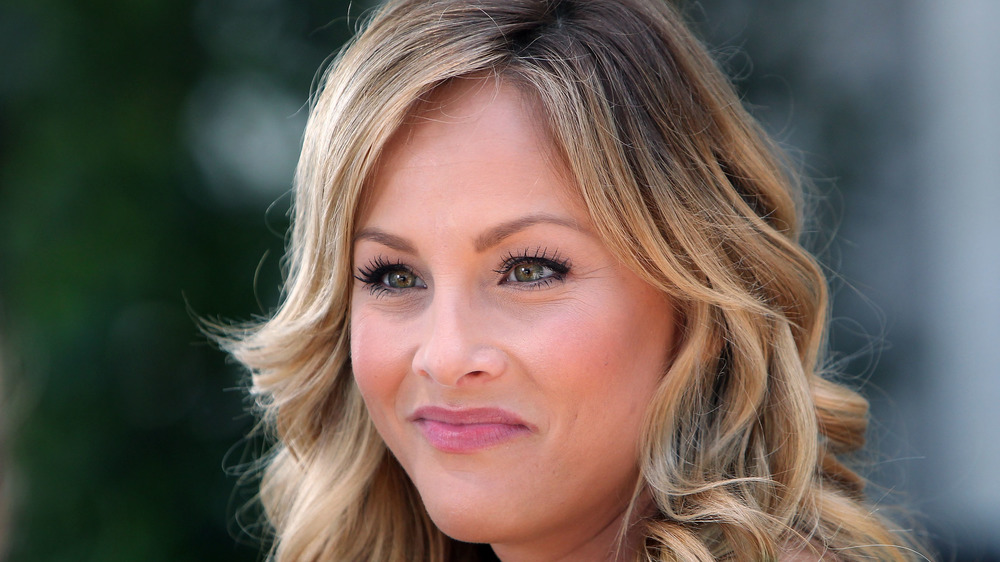 David Buchan/Getty Images
In her Instagram post confirming her breakup with Dale Moss, Clare Crawley also touched on her struggle with anxiety. "2020 was one hell of a year," the Sacramento native wrote. "with COVID, battling severe anxiety post-show, balancing a public new relationship, all while slowly losing my mother." Roughly a week later, Clare took to Instagram to divulge more details about the anxiety she experienced after leaving the show. 
"The hardest thing for me afterwards was dealing with, um, I mean, just being human, but dealing with, like, social media and the things people would say while experiencing everything with my mom, while experiencing my own struggles with anxiety, while Covid is happening," she explained. "It was a lot and it really, really, really got to me, you guys. Like it really got to me. I was having panic attacks, which I haven't had in so many years. I was having just the worst anxiety every single day."
Hopefully for her, Clare's reunion with Dale provides her with some kind of anxiety relief.