The Bachelorette: Clare Crawley's Candid Instagram Is Worrying Fans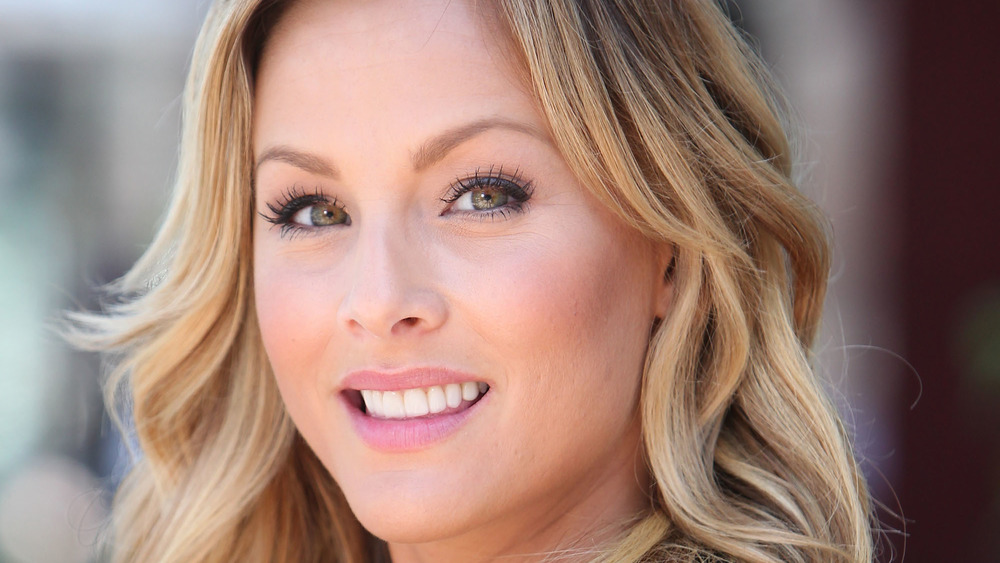 David Buchan/Getty Images
Are you OK? Clare Crawley's fans are worried about the Bachelorette star after she posted a cryptic message to Instagram, revealing she has been struggling since her dramatic exit from the ABC show.
"Hi. It's me, Clare. Not Clare that you have seen edited on your television or social media squares. But the human one with feelings, insecurities, emotions, and a normal life just like you," she captioned a mirror selfie on Nov. 28, 2020. "And just like you, I'm going through things, big and small, that all of us experience at some point or another. Just like some of you I can be shy and awkward or even fighting off my anxiety the best I can that day. There are good days and bad days."
In an effort to distance herself from her public persona, Clare added, "Being on reality TV doesn't exempt me (or any of us) from that." She also hinted at receiving some backlash after ditching The Bachelorette for contestant Dale Moss less than two weeks after filming started. "I will always do my best to rise above the negativity and find the positive, but I am not superhuman. So when you choose to pass judgements without knowing someone personally or even something as small as a snide comment, please remember just like you, I am simply trying my best." 
Keep scrolling to see what fans are saying about Clare's cryptic post.
Fans praise Clare Crawley for her strength following Bachelorette backlash
Clare Crawley may be struggling following her departure from the Bachelorette, but her relationship with Dale Moss seems to be going strong. On her candid post, Dale took a moment to commend his fiancée's vulnerability. "You are never alone and your strength, love and passion has and will continue to help so many out there who may be afraid to share their struggles," he wrote, adding, "I love you."
Clare's fans and friends also commended her strength in the comments. "You are doing an AMAZING JOB!! Proud beyond words!! You are such a role model to everyone on how to embody all of the aspects of being human!!! Love you forever!" Michelle Money wrote. "Amen mama!!!! We never know what someone is really going through! And so we should show compassion rather than judgment! Just like WE would want from a friend or stranger," Krystal Nielson added.
Despite being on the receiving end of some online slander, Clare and Dale seem to be madly in love. "This is the happiest time in my life," Crawley told People after running off with Dale before Tayshia Adams filled her shoes as the Bachelorette. "Everything [since] has been even more reaffirming of why I chose him." We hope these two lovebirds can effectively block out the naysayers so they can bask in the glow of their happiness instead.