This Was Tayshia Adams' One Hesitation About Joining The Bachelorette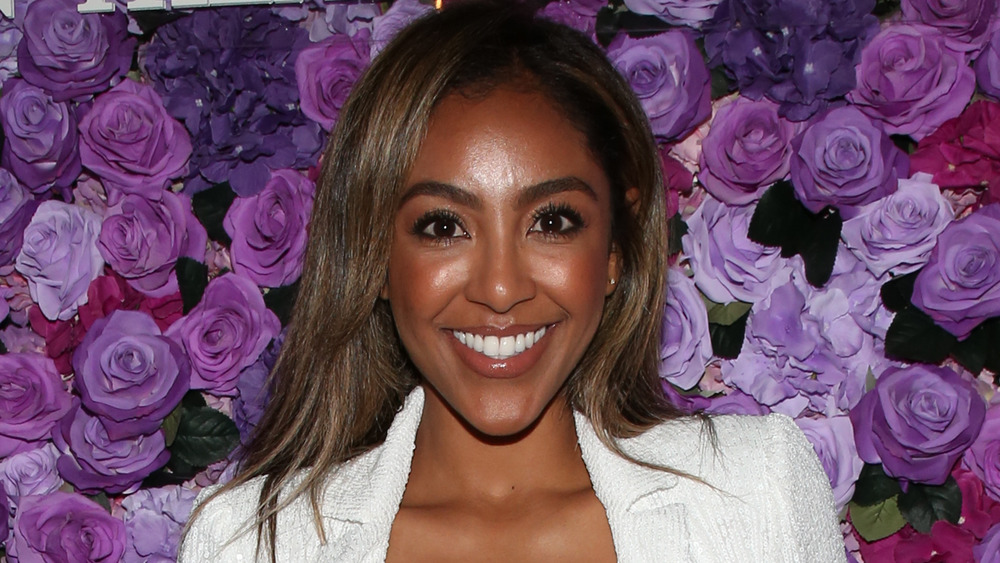 Paul Archuleta/Getty Images
Tayshia wondered if the guys had already fallen in love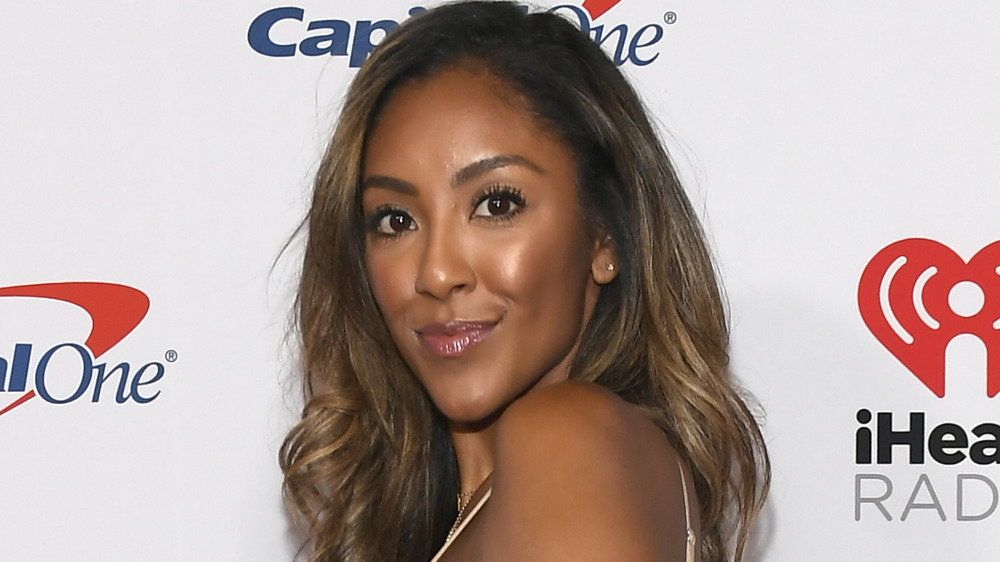 Bryan Steffy/Getty Images
Tayshia Adams has opened up about hesitations she had before taking over for Clare Crawley as the Bachelorette. On Nov. 9, 2020, Tayshia spoke to Us Weekly and said that unlike Clare, she didn't Google her group of suitors. "I didn't really have the chance to look at them before. And I'm glad I didn't, to be honest."
Tayshia was worried about joining a group of guys who had originally come for Clare. "Naturally, that's a hesitation you have," Tayshia admitted to Us Weekly. "The guys knew that it was going to be Clare, and I didn't know if they were going to be accepting or if they were willing to open their hearts," Tayshia said. "If they had fallen in love, like, I didn't know what was going on. So, it was definitely a hesitation."
As E! News pointed out, Tayshia met 16 men who had previously been on set with Clare, but there were four new arrivals, so at least Tayshia wasn't the only newbie in the house!