The Secret Kris Jenner Never Wanted You To Know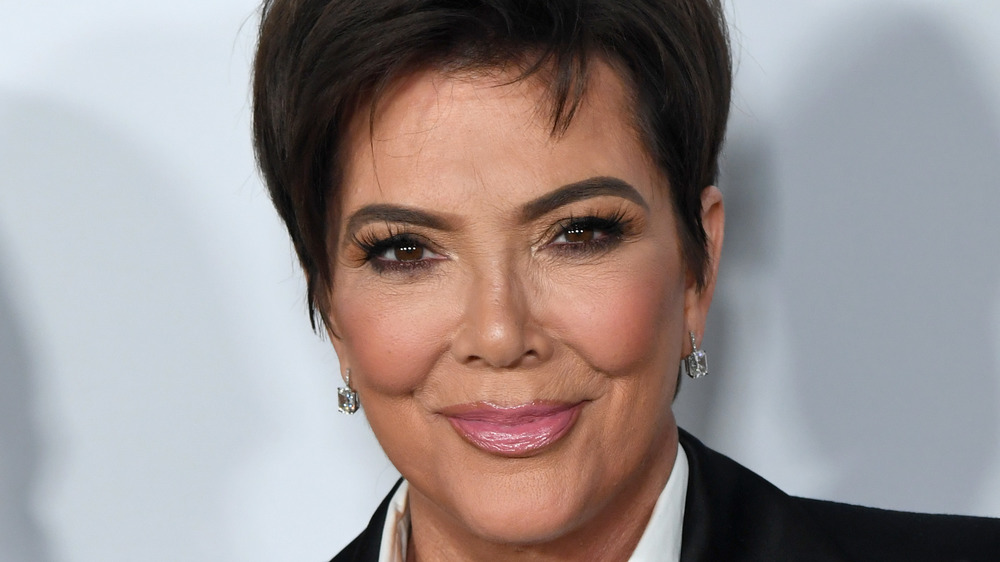 Kevin Winter/Getty Images
Just when you thought the Kardashian tea couldn't get any hotter, longtime investigative journalist and celebrity biographer, Cathy Griffin, drops a new book, Dirty Sexy Money: The Unauthorized Biography of Kris Jenner. In an interview with Nicki Swift, Griffin broke down one of the book's bombshell revelations about a certain early business venture that never made it out of the starting gates.
Griffin noted that no one, including Kris and her ex-spouse Caitlyn Jenner, has ever shared this story before. "This revelation is a bombshell from a family who always professes to be an open book about their pasts," she told Nicki.
The author revealed that in another world, Kris could have been the next Oprah. "Kris Jenner almost beat Oprah to the punch, creating her own cable television network and Kris would have become the first woman to run her own cable empire. What's more, her partner in the broadcasting venue would have been none other than O.J. Simpson!"
If you're having a record-scratch moment right now, keep scrolling.
Kris and Caitlyn Jenner had to scrap the project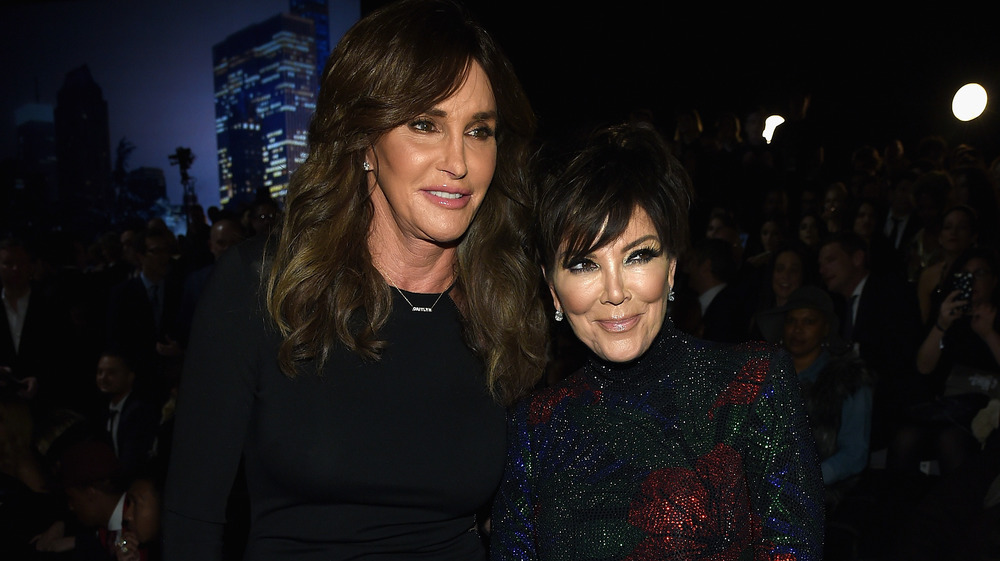 Dimitrios Kambouris/Getty Images
In her new book, Dirty Sexy Money: The Unauthorized Biography of Kris Jenner, author Cathy Griffin reveals a long-held secret — that Kris and Caitlyn Jenner once planned to start their own TV network in partnership with O.J. Simpson. The channel was to be called FIT and focus entirely on fitness, starting with a morning show hosted by the three partners.
"The money men behind the fitness network, called FIT, were jazzed to have O.J., one of the greatest football players in history, and [Caitlyn] Jenner... one of the world's greatest athletes involved. Kris, Caitlyn, and O.J. would have a morning chat show and the rest of the 24 hours would be all sorts of fitness topics with other experts," Griffin revealed to Nicki Swift.
However, the whole project was scrapped after the murders of Simpson's ex-wife Nicole and her friend Ron Goldman, for which Simpson was famously charged and later acquitted.
Griffin's book quotes producer Larry Kramer, who said, "We were off to a tremendous start," continuing, "We saw it leading into what would eventually become the digital world, where you'd start as a television network but then you'd be on the internet delivering advanced yoga lessons via computer."