Shailene Woodley: How Much Is The Actress Worth?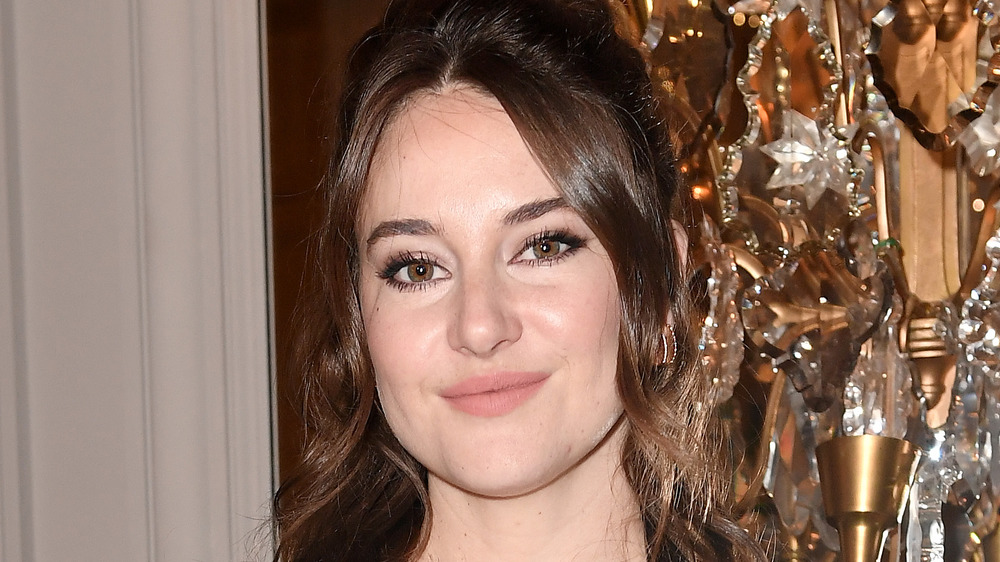 Jacopo Raule/Getty Images
Shailene Woodley has had quite a busy 2021. The Big Little Lies star is slated to have four films released this year per IMDb, and, in a surprise to many, she became engaged to Green Bay Packers quarterback Aaron Rodgers. 
Even Rodgers' friends were shocked by their whirlwind romance, which is rumored to have begun in summer 2020. "It was a surprise that they got so close so quickly," an unnamed source told People. "I mean, it really felt like one day he was with Danica Patrick and then suddenly he was with Shailene. It happened super fast." Rodgers and Patrick parted ways after two years in July 2020. It's rumored that Woodley's recent co-star Jodie Foster introduced her to Rodgers, but Foster has played coy as to the details. 
Regardless, Woodley and Rodgers' upcoming union will no doubt add to Woodley's already impressive net worth. Yet in her classic laid-back spirit, Woodley famously doesn't feel beholden to cash. Keep scrolling to find out how much Woodley is financially worth, and what she said about her spending habits!
Shailene Woodley is worth $12 million but is extremely frugal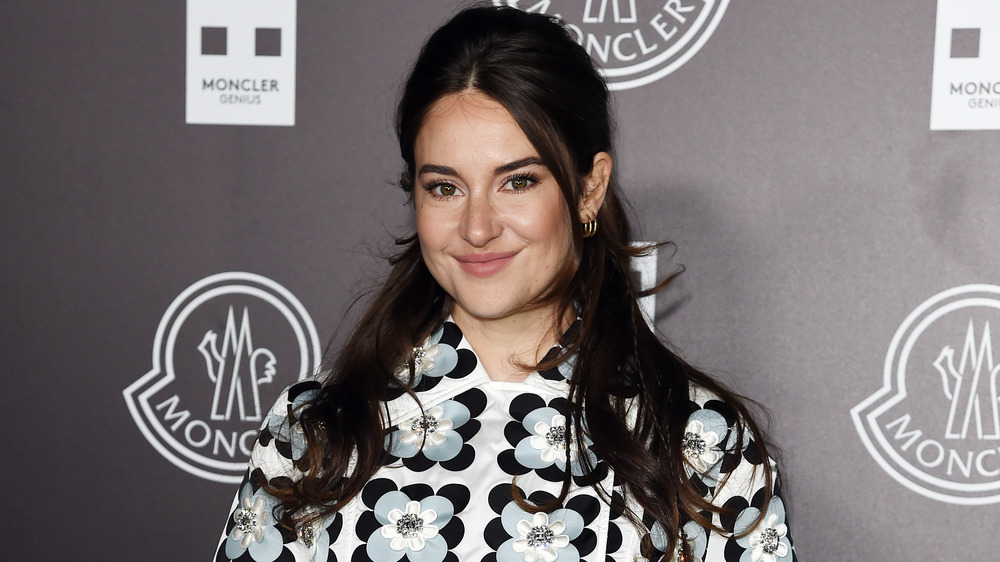 Stefania D'alessandro/Getty Images
Shailene Woodley led on-screen adaptations of the YA novels like Divergent and The Fault In Our Stars before joining the star-studded cast of HBO's Big Little Lies. Woodley is rumored to have pocketed $40,000 per episode of the hit miniseries, according to Celebrity Net Worth. Her overall net worth is estimated to be $12 million. 
Of course, Woodley is famously a free spirit and a self-described "hustler." In a September 2019 interview with InStyle, Woodley revealed that she's been working since age 10 just to make extra cash. "It helped me as a young person with my sense of freedom," Woodley reflected. "It wasn't that I ever felt like I needed a lot of money... Working hard meant I could earn money, which then meant I could play harder in the ways that I wanted to." 
Woodley calls herself "one of the most frugal people you'll ever meet," and she tries to not purchase anything other than necessities. "Prices don't matter to me as much as sentimentality does," she revealed. "I'll eat the same thing every single day to save money, but then I spend money on plane tickets, destinations, and travel. Because that's where I get the most out of it: experiences versus material goods." 
Overall though Woodley does believe that "money brings... a sense of accomplishment." She must certainly feel accomplished looking at her own bank account!