Whatever Happened To Porsha Williams' Ex-Husband Kordell?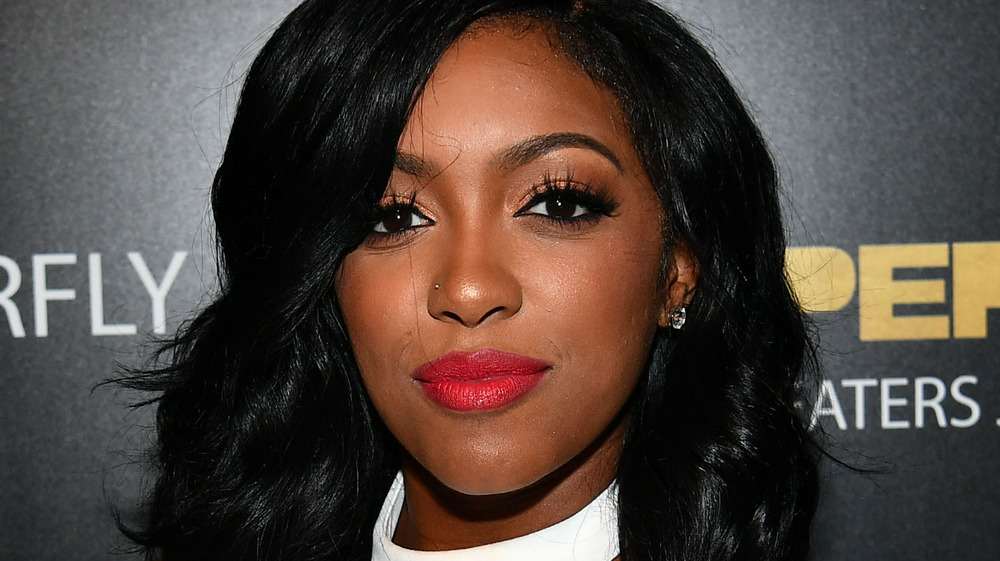 Paras Griffin/Getty Images
Porsha Williams shared the final days of her marriage to her ex-husband Kordell Stewart on The Real Housewives of Atlanta. While she started on the show as a married woman, by her second season she was left heartbroken after being blindsided by the former NFL player's divorce filing, Us Weekly reported.
"I was totally blindsided. At the reunion I did feel some kind of way because I did want my husband there with me. I was standing strong representing for my family," Porsha revealed on Watch What Happens Live With Andy Cohen. "But when I found out about the divorce, it was absolutely a surprise." She went on to recall finding out about the divorce filing on social media. "I went to Twitter and the first thing I see is, 'Kordell divorcing Porsha,'" she said. "And I'm like this is just a crazy joke... I found out from Twitter."
If the divorce filing wasn't messy enough, things got even more drama-filled when Porsha shared some shocking allegations pertaining to Kordell's sexuality on RHOA. She was asked to clear up her insinuations about her ex-husband after fans believed Kordell being gay was the reason the two divorced, via Bravo. "First things first, whether he was gay or down-low, that has nothing to do with why we broke up," she said on WWHL. "The reason we broke up was all about the treatment." She blamed their split on the fact that they "grew apart." But the damage had already been done, and over a decade later, Kordell finally addressed the rumors himself.
Kordell Stewart sacrificed for Porsha Williams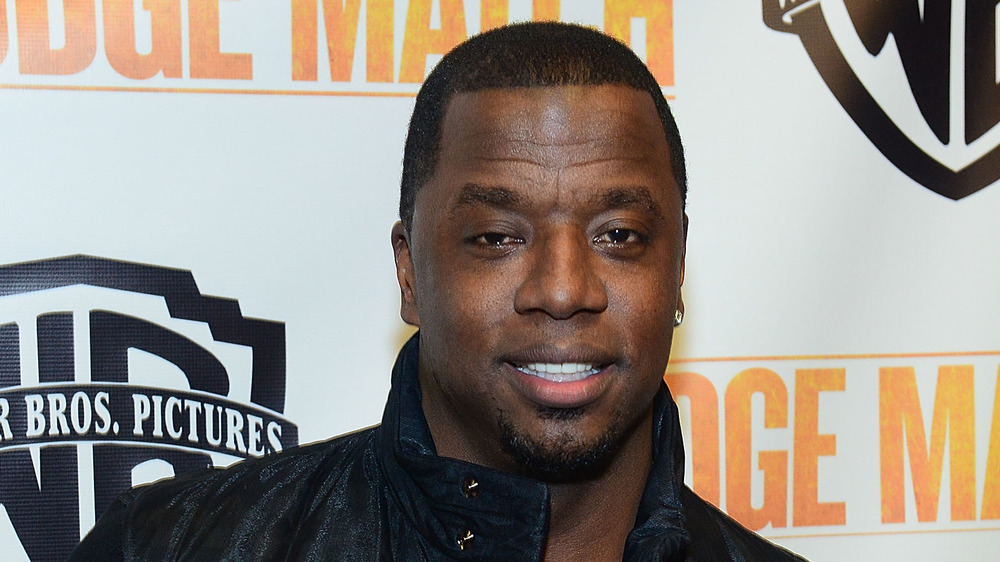 Paras Griffin/Getty Images
Over 10 years after filing for divorce from Porsha Williams, Kordell Stewart addressed previous claims about their two-year marriage, Reality Blurb reported. "That was true love at the time. But once you get on the show and things are starting to be insinuated, from the conversations about 'beards' to me being controlling, it becomes a whirlwind of things," he explained during a February 2021 appearance on The Tamron Hall Show. 
He went on to acknowledge that with the reality show being "all about storyline," he had a feeling the old rumors about him being gay would be brought out on the show. It was 1998 when Stewart first learned of the false claims about his sexuality, via The Players Tribune. So after agreeing to appear on reality TV, Stewart knew "there was a chance that, that [the rumor] may have seeped in." 
Despite the drama, he expressed no regrets for appearing on the show with his ex. "In marriages there's two words — there's compromise and sacrifice," he explained. "To be honest with you, if I had to do it again I probably would not do it, but I'm not ashamed of doing it. Because I was really doing it for her because it was her opportunity to be on this stage in which she's on right now." He added how "happy" he is for his reality star ex. Looks like he didn't mind being the "sacrifice" for Porsha's fame.