The Real Reason Kit Keenan Quit The Bachelor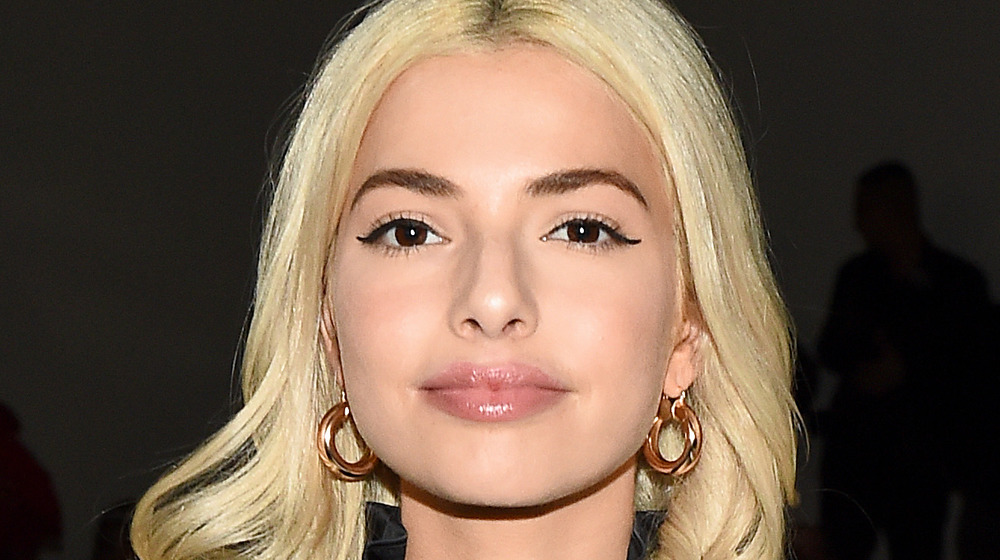 Ilya S. Savenok/Getty Images
Fashion entrepreneur Kit Keenan has become an icon overnight. The Season 25 Bachelor contestant parted ways with Matt James — but not without having an honest conversation about her career goals first. 
Kit, daughter of fashion designer Cynthia Rowley, was the youngest contestant on Matt's season. At just 21 years old, the New York University student already has a slew of accomplishments under her couture belt. Kit's father is acclaimed interior designer Bill Keenan, and Kit grew up in the spotlight. She appeared in mom Rowley's 2016 short film Shredding in Heels, and was subsequently profiled in Vanity Fair. Kit launched her eponymous brand in 2019, per The New York Times, and has been growing her venture with artist collaborations, according to Bustle. Kit and Rowley even host a mother-daughter podcast called Ageless together!
So is it really a surprise that Kit wanted Matt to know — and respect — her business aspirations? Keep scrolling to find out why Kit quit The Bachelor and what she had to say about the process! 
Kit Keenan didn't think Matt James was the right fit for her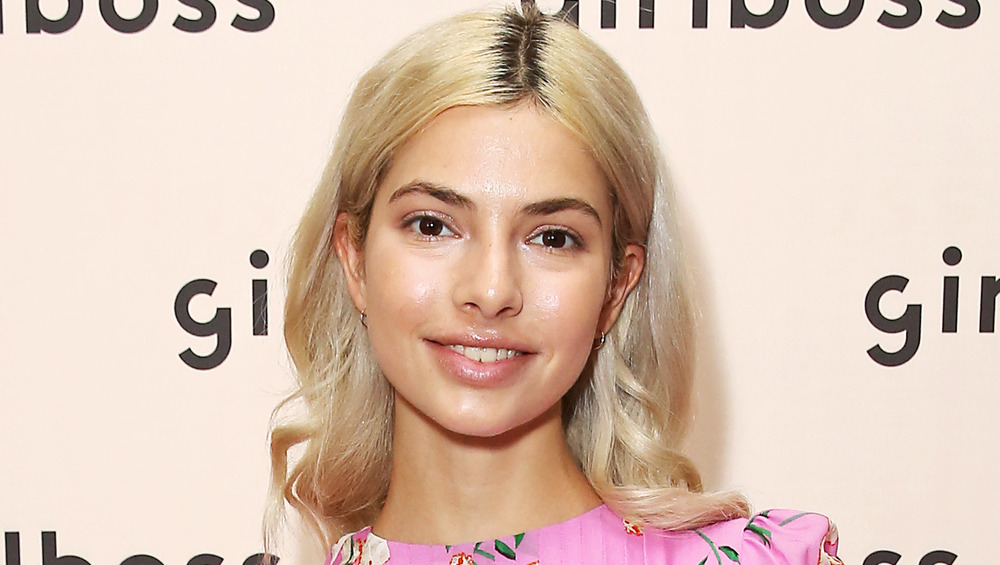 Rachel Murray/Getty Images
On the Feb. 15, 2021 episode of The Bachelor, Kit Keenan decided to walk away from Matt James once and for all. "I thought I would have the clarity I needed going into hometowns, but hometowns isn't a 'figure it out' sort of situation, it's a 'rest of your life' situation," Kit admitted to Matt during the episode, as reported by Bustle. 
Prior to her decision to depart, Kit had told Matt that she wanted to put her career goals first. "Getting married... will probably be pushed a little longer than the other women," she opened up during her departure, per Elite Daily. "And I wouldn't want to have kids until I'm 25, 26. I'm a long-term investment." It was only after Matt did not give Kit the group date rose following her emotional admission that Kit realized he wasn't the one for her. She later called the whole experience a "very, very, very hard time" on Bachelor Happy Hour. 
Kit has come a long way since appearing on The Bachelor and has admitted to turning to mental health and wellness accounts on Instagram for inspiration. Of course, her mother Cynthia Rowley applauds Kit's tenacity on-screen. "I think she went into [The Bachelor] with the right intentions," Rowley told POPSUGAR. "She came out of it having a good experience and making a lot of new friends... I'm happy for her." Aren't we all?