The Truth About Kylie Jenner And Cody Simpson's Relationship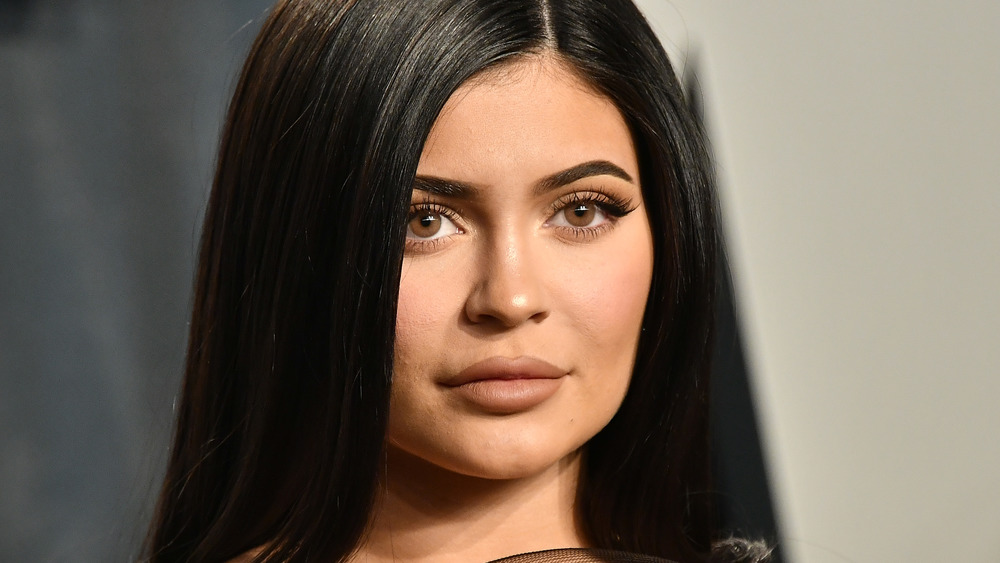 Frazer Harrison/Getty Images
When it comes to Hollywood, there are few things fans love more than new — and totally unexpected — celebrity couples. 2021 gave us Aaron Rodgers and Shailene Woodley, Kourtney Kardashian and Travis Barker, and Lucy Hale and Skeet Ulrich. Over the years, there have been tons of random couplings. In fact, there are many that you may have even forgotten about by now, including Mila Kunis and Macaulay Culkin and Cameron Diaz and Justin Timberlake. Another one to add to this list is Kylie Jenner and Cody Simpson. 
That's right, the makeup mogul and Australian singer reportedly dated for a few months in 2011. Not many people know this because they went out when Jenner was just known for being Kim Kardashian's teenage sister — not the self-made beauty mogul she is today. E! News reported on the romance after Jenner and Simpson were spotted hanging out together at Los Angeles' Grove Mall. Keep scrolling to find out what may have led to the pair's breakup.
Cody Simpson jokingly revealed why it didn't work out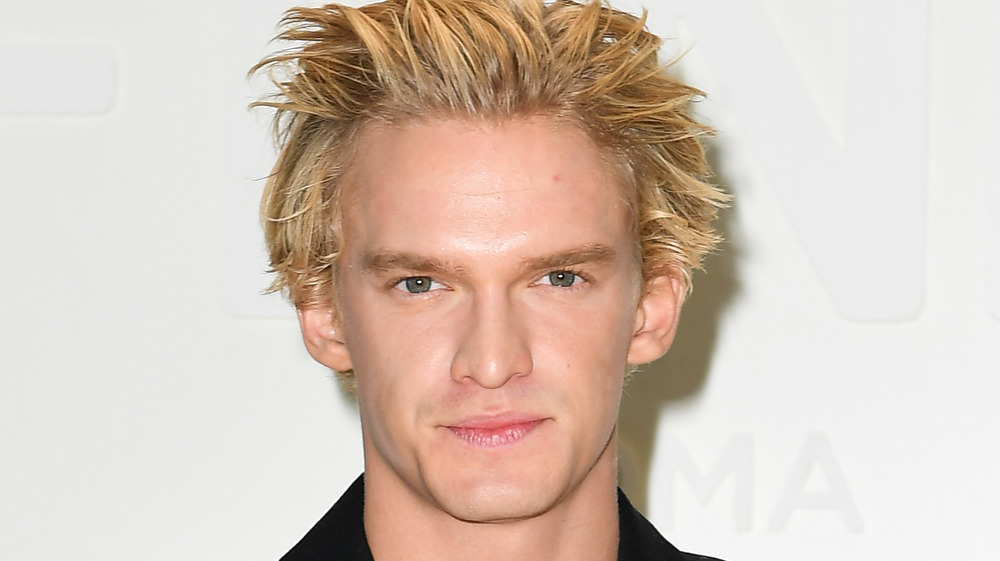 Jacopo Raule/Getty Images
Kylie Jenner has always been one to keep the details of her love life private and has managed to keep most of her romances as secret as her pregnancy with daughter Stormi. Other than her high-profile relationships with Travis Scott and Tyga, she's been super low-key. However, she did publicly hit it off with Cody Simpson in 2011 after they met on the red carpet at the Hollywood premiere of Breaking Dawn: Part 1. Jenner and her sister Kendall interviewed the Australian singer for Ryan Seacrest's radio show, as per E! News, where the pair had a flirtatious conversation. "You're my rumored boyfriend on Twitter. Nice to finally meet you," the then-14-year-old told him. Later, Kendall even gave her stamp of approval, telling cameras she thought they'd be "so cute together." Shortly after the interview, the two were spotted hanging out and a source claimed they were a couple, per E!.
Considering this relationship was pre-influencer era, there aren't many photos or juicy details about the couple. But in 2014, Simpson did bring the romance up during an appearance on Hello Ross. "The whole K-O-D-Y thing didn't work for me," he explained, jokingly insinuating that their couple name is the reason they split. As for Jenner, she never confirmed or discussed the relationship.