Alexander Wang's Net Worth Is Higher Than You Think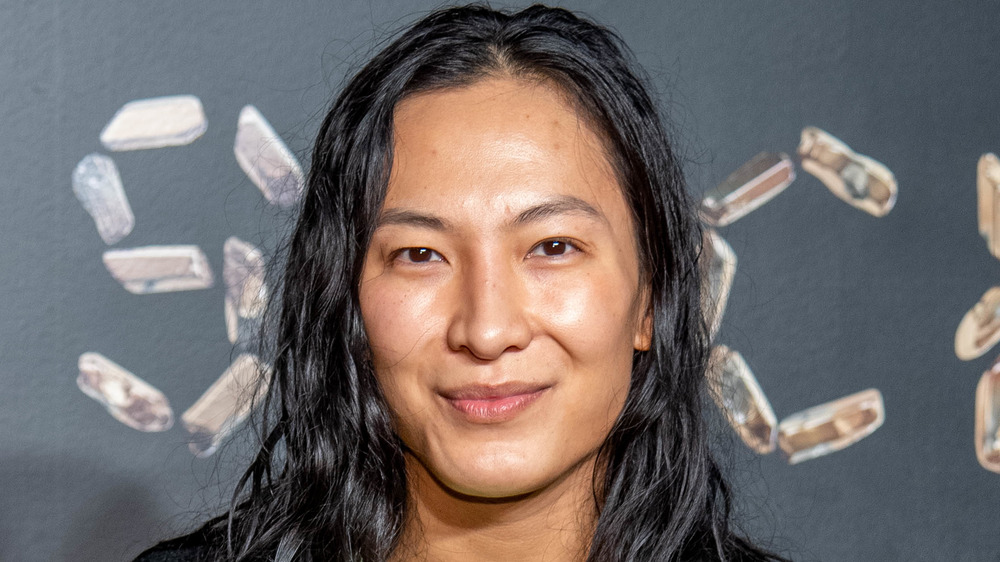 Roy Rochlin/Getty Images
In 2004, Alexander Wang dropped out of Parsons School of Design when he was 20 years old, per International Business Times. Instead of graduating, he used a $10,000 loan from his mom to start his own clothing line. In 2010, he told Diane von Furstenberg that he, his brother, and his sister-in-law have started the Alexander Wang brand "without much guidance or experience," emphasizing "none of us had a proper fashion business education," per Interview Magazine. 
The designer admitted, "being where we are today and thinking of all the people we've met and all the things we've been able to achieve has been a mind-blowing experience." His family members weren't the only people who helped him out though. In 2008, Wang won the CFDA/Vogue Fashion Fund, which opened doors for him, including a mentorship with von Furstenberg, which is ironic since he had the chance to work with her years prior. However, he turned her down when she asked him to design sweaters for her. Despite the rocky start, von Furstenberg said it's been "an absolute please to watch [him] grow."
Wang was very adamant about his family members owning the brand, instead of relying on outside investors, saying (via Complex), "We've had people approach us but we don't need the money." He said that in 2012, but in 2021, the statement still applies. They do not need the money — not by a long shot. Wang's net worth is higher than you might think.
Alexander Wang is worth millions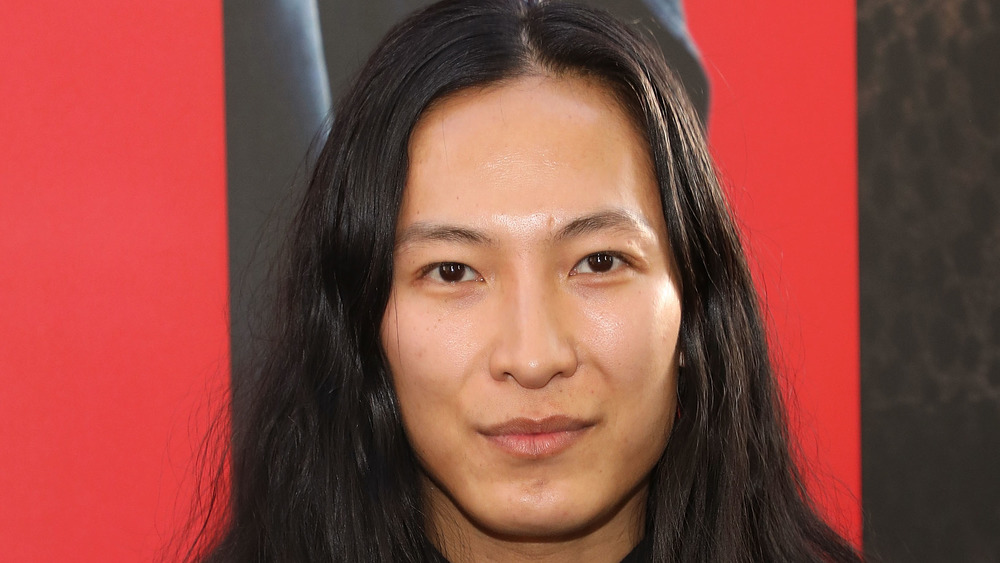 Taylor Hill/Getty Images
Alexander Wang has designed high-end clothing for his own clothing line and Balenciaga in addition to more affordable looks for Gap and Uniqlo, per Complex. In 2015, the now-defunct couple of Kanye West and Kim Kardashian started wearing Wang's designs, which elevated his exposure to a whole other level, according to the International Business Times. After that Kimye seal of approval, Wang collaborated with Beats, per Hypebeast. He also launched collections with H&M and Adidas. 
Even though Wang's work is a mix of both accessible and luxury fashion items, his life could be all luxury if he wants it to be. In 2020, Celebrity Net Worth reported that the fashion designer has an estimated net worth of $50 million. However, in February 2021, The Sun claimed that he was worth $90 million. Even if that number is at the "lower" end of the spectrum, it's not a shabby figure, by any means. He has certainly come a long way from dropping out of design school.