Kim Kardashian And Kanye West Reportedly Disagreed About This Key Issue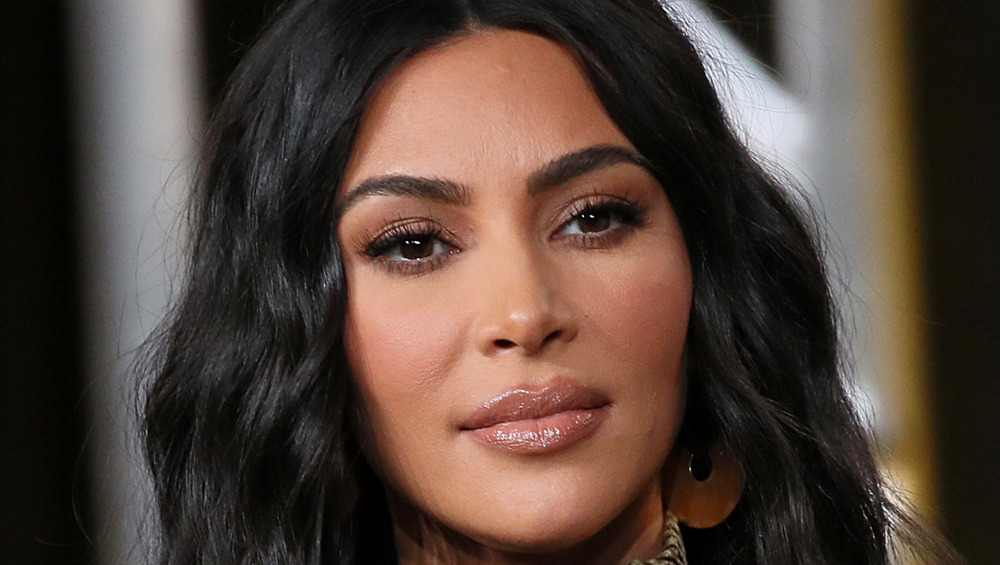 David Livingston/Getty Images
In news that continues to shake the Internet, Kim Kardashian and Kanye West are divorcing after seven years of marriage. Though rumors have been swirling for a while, and Kim reportedly posted photos on Instagram without her wedding ring on, she officially filed for divorce on February 19, 2021, according to TMZ. Although some fans are shocked and devastated by the news, others aren't quite so surprised. Fans and news sources have speculated about Kim and West's marriage was on the rocks for years — from the rapper's controversial tweets to his bid for the presidency, many have wondered how much questionable behavior Kim could tolerate. 
Divorces can be complicated enough, but Kim and West's divorce is even more so as the couple shares four children: North, Saint, Chicago, and Psalm. Though Kim, West, and the rest of the famous Kardashian family haven't publicly addressed the divorce news as of this writing, fans are naturally curious about how the proceedings will play out and who will have custody of the children. Many details are still under wraps, but we do have new insight into Kim and West's reported plans for their family. 
Kim Kardashian and Kanye West didn't see eye to eye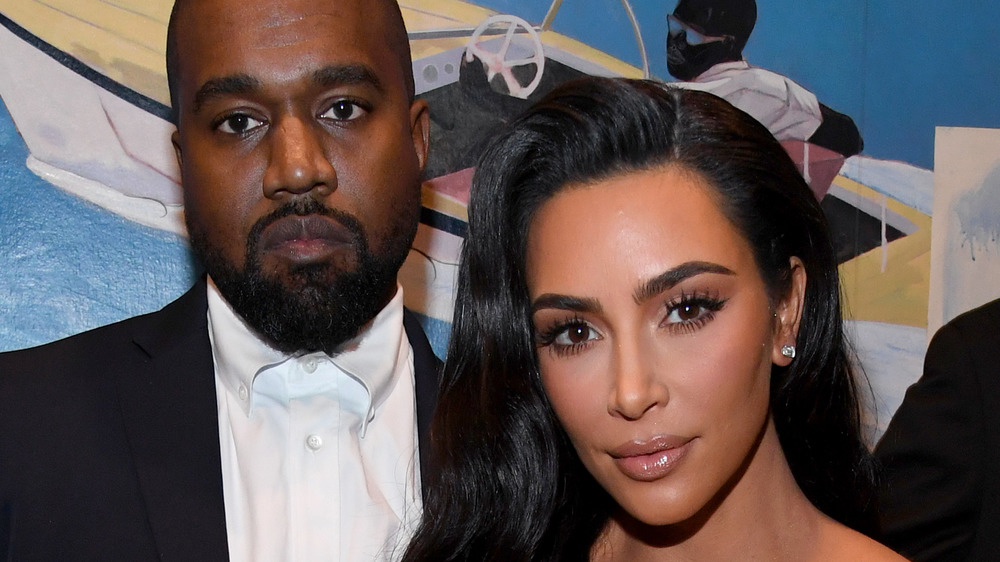 Kevin Mazur/Getty Images
Although Kim Kardashian and Kanye West have had their differences as a couple, it's reported they had different parenting styles, too. According to People, Kim and West supposedly had a "different vision" when it came to the future for their children, and this caused friction in their marriage. "They have a different vision of the world and how their kids should be raised," a source explained to the publication. "Kim will always support Kanye and his causes and encourage him with their kids, but her future with work, family and life in general are strictly up to her."
Kim and West are two of the most influential people, and each star has to focus on their respective projects and work. "Kim will continue with her projects and so will Kanye," the source continued, while also noting that "what they want in life and for their kids doesn't always match." 
Kim appears focused on her kids during this time, sharing a sweet snap of Psalm on Feb. 24, 2021, captioning the shot, "The sweetest boy! You can't tell here but he has the most infectious smile!"