Girl In The Basement's Judd Nelson Reveals How A Horrific Real-Life Story Becomes A Lifetime Movie - Exclusive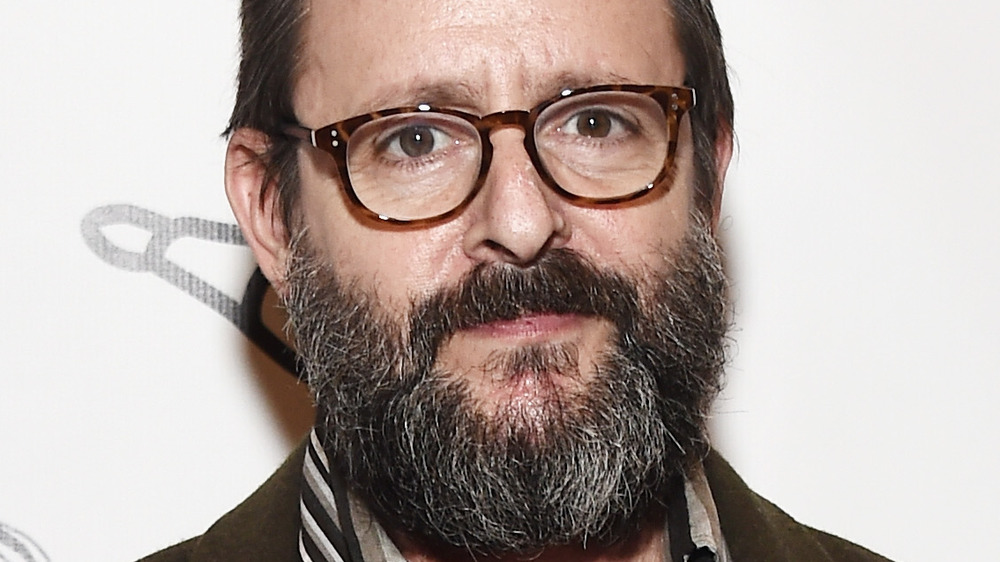 Amanda Edwards/Getty Images
**Warning: This article contains discussion of child abuse, domestic abuse, and sexual assault**
You might remember Judd Nelson as the fresh-faced "Brat Packer" palling around young Hollywood of the 1980s with Rob Lowe, Emilio Estevez, and the rest of that crew. Well, the bad-boy of The Breakfast Club is back, this time playing a very bad man in the Lifetime movie Girl In The Basement, inspired by the harrowing true story of Elisabeth Fritzl.
If you don't remember the Fritzl case, congratulations on all that sound sleep. On an otherwise ordinary summer day in 1984, then-18-year-old Elisabeth was lured into a makeshift underground prison by her father, Josef Fritzl, who has been called the "Monster of Amstetten." Josef, who had a penchant for engineering, had been secretly building this chamber of horrors for over a decade, accordion to The Guardian. Elisabeth spent the next 24 years trapped underground in this windowless bunker and bore seven children by her monstrous ward. 
Movie icon Nelson was well aware of this terrifying tale and took on this challenging role with the help of first-time director and longtime Lifetime movie star, Elisabeth Rohm. In an exclusive interview, Nelson spoke with Nicki Swift about the case that shocked the world and how he brought a character inspired by one of the most notorious tabloid monsters to the small screen.
Judd Nelson's reaction to Elisabeth Fritzl's 24 years in captivity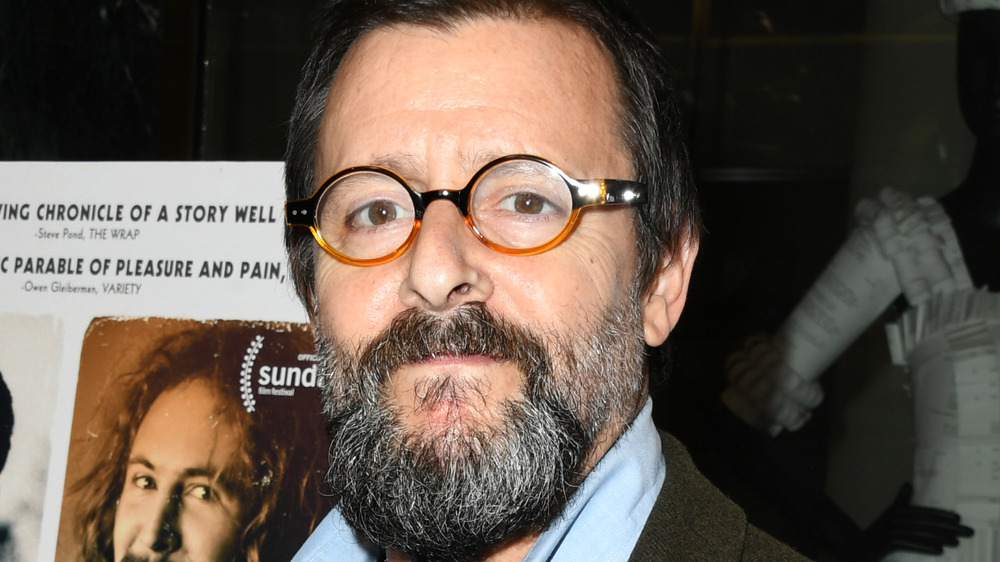 Jon Kopaloff/Getty Images
Judd Nelson had the same reaction to the story of Elisabeth Fritzl as anyone: horror. But as a film actor, he found the tale almost beyond belief. "The story that it's based on is incredible," he told Nicki Swift, "If someone were to have written it, no one would buy it. They'd be like, 'Come on, man. This is ridiculous.'" And yet, it's not. "This happened," Nelson noted with evident fascination and horror, adding, "much worse than the movie portrays."
Nelson has also changed his mind about the wife of Josef Fritzl, Rosemarie, who helped raise some of the children born of incest in her own basement. "What I thought then was the mother's lying, there's no way the mother didn't know." But Nelson explained that from the calculated construction of the secret bunker to stocking it discreetly by shopping at different grocery stores, this diabolical villain methodically pulled the wool. "It's so tight, his plan, that no one suspects." Nelson added that Fritzl was also supposedly "very charming."
Nelson and director Elisabeth Rohm needed to transplant the story from Austria of the 1980s and excise some of the worst scenes for the censors. "There's so much we don't know, so it leaves it open for an interpretation for a script. But as long as you don't overstep what makes logical sense. Some stuff you have to make adjustments because it's TV. Some stuff you have to make adjustments because it's America."
Judd Nelson explains how he became a monster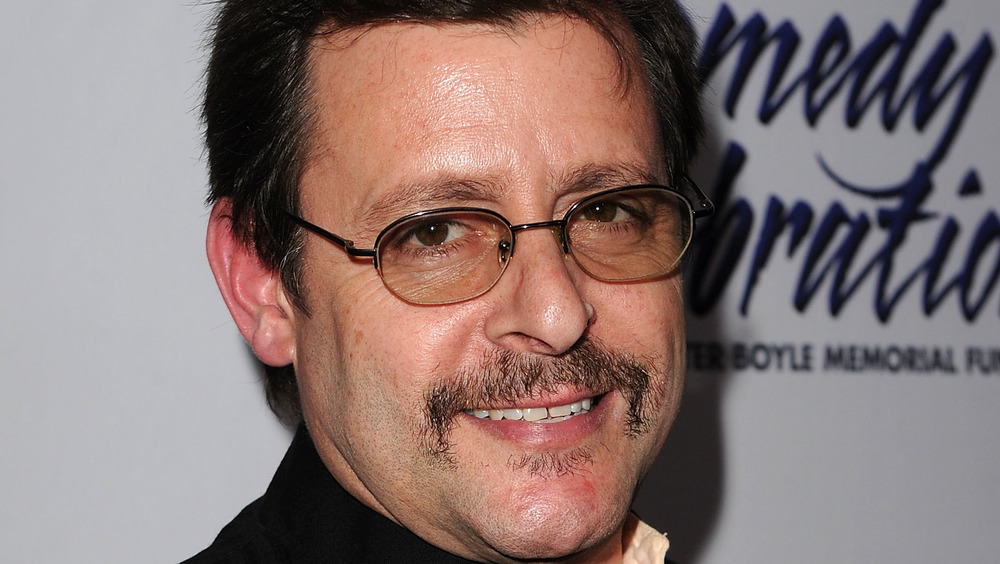 Jason Merritt/term/Getty Images
Any actor will admit that in order to give a good performance, you have to empathize with your character — even if they are pure evil. To portray Don, the Girl in the Basement character based on Josef Fritzl, Judd Nelson got deep into the real character's history. "I know a lot more now about it now than I did then. ... [Fritzl] grew up under Nazi rule. He was born in 1935. So, when the war's over, he's 10 years old. He's got a single mom that treated him like crap."
Nelson continued, "I didn't realize how badly he was raised. And it needed those factors to create that type of villain because he does not think he's a villain. He thinks he's a good dad." Nelson plays this father like a man who's convinced himself that committing the worst crimes imaginable against his own daughter is somehow justified. "I'm helping this girl. Someone's going to help her," Nelson said of the mindset he embraced. 
However, as soon as Nelson's character locks his victim in his makeshift dungeon, his visage changes, he buttons his shirt all the way up. It's an eery detail. Nelson gives it his all, waxing from rage-filled outbursts to quiet manipulations, knowing he's playing a man who was a hell of an actor too. "All his friends were really legitimately shocked when this all came out," he told Nicki Swift. "They all loved him and thought he was a good guy. Pleasant, funny, great sense of humor. It's like, 'Oh my God.'"

Girl in the Basement premieres on Lifetime on Feb. 27, 2021, at 8/7c.