The Real Meaning Behind Nick Jonas' 'This Is Heaven'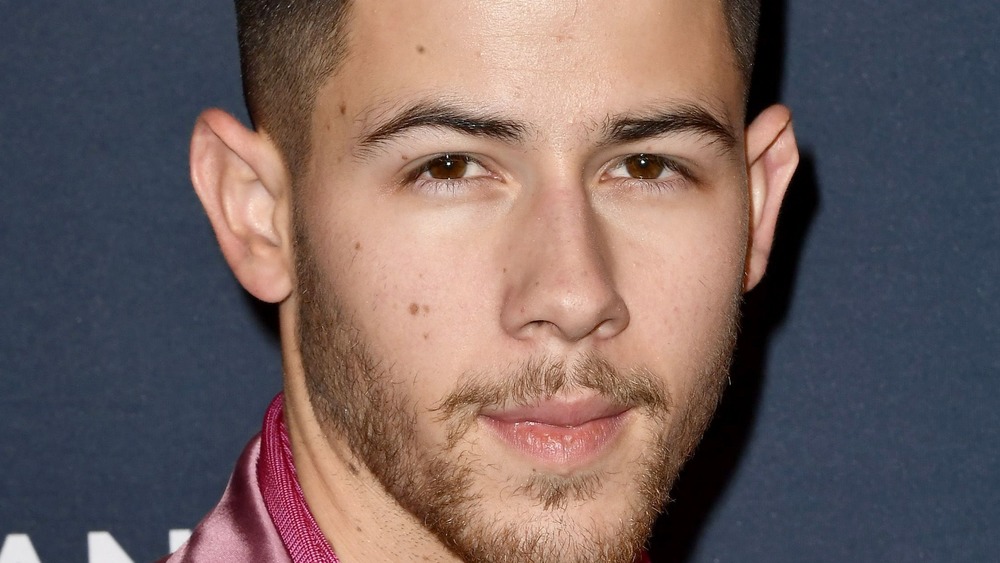 Frazer Harrison/Getty Images
On Feb. 27, 2021, Nick Jonas pulled double duty on Saturday Night Live as the host and musical guest. The singer and actor appeared in sketches such as "The Dionne Warwick Talk Show," "Mirror Workout," and "Murder Show." As the musical guest, Jonas sang two songs from his upcoming solo album, Spaceman, dropping on March 12 — the title track and "This is Heaven."
Two days earlier on Feb. 25, Jonas told Apple Music's Zane Lowe that the COVID-19 pandemic quarantine inspired his latest music. "I think the key for me was trying to find a way to give this idea a persona, give it a name," he said. "So 'Spaceman' came into my mind because I was thinking, 'What's the one thing that all of us have felt during this time?' It's just completely disconnected from the world."
While "Spaceman" (the song) was released on Feb. 25, Jonas used SNL to debut another song, "This is Heaven." Read on to find out the deeper meaning behind this track.
'This is Heaven' is likely about Nick Jonas' wife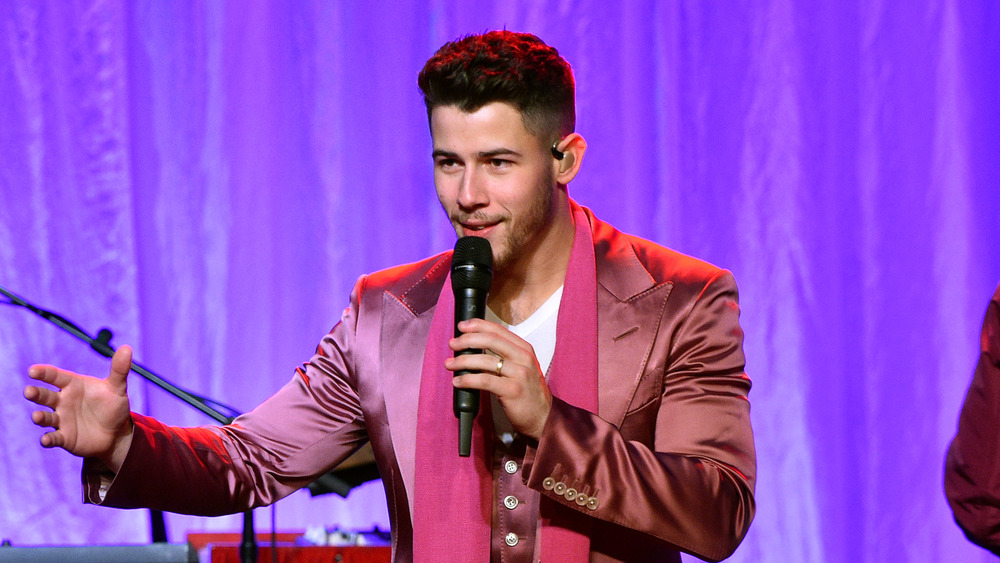 Gregg Deguire/Getty Images
Nick Jonas performed his sexy song "This is Heaven" during SNL's Feb. 27, 2021 episode. According to Genius, the lyrics start off with him inviting a late-night visitor to come inside his house to get intimate. "Every kiss with you, it's like your prayer falls from my lips / Now I'm a believer," Jonas sings.
In the chorus, the singer declares that this encounter is "heaven." It's a direct contrast to the theme of isolation in Jonas' other song, "Spaceman," but it's likely that both songs are about the same person: Jonas' wife, Priyanka Chopra. In a Feb. 25, 2021 interview, Jonas told Apple Music's Zane Lowe, "I was away from my wife for a few months while she was filming a movie, and that's when I started making the record. Then the reconnection... understanding that there is hope on the other side."
So it sounds like while "Spaceman" was all about being separated from Chopra, "This is Heaven" might be about the couple's reunion once she was done filming.