Here's How Much Leslie Odom Jr. Is Really Worth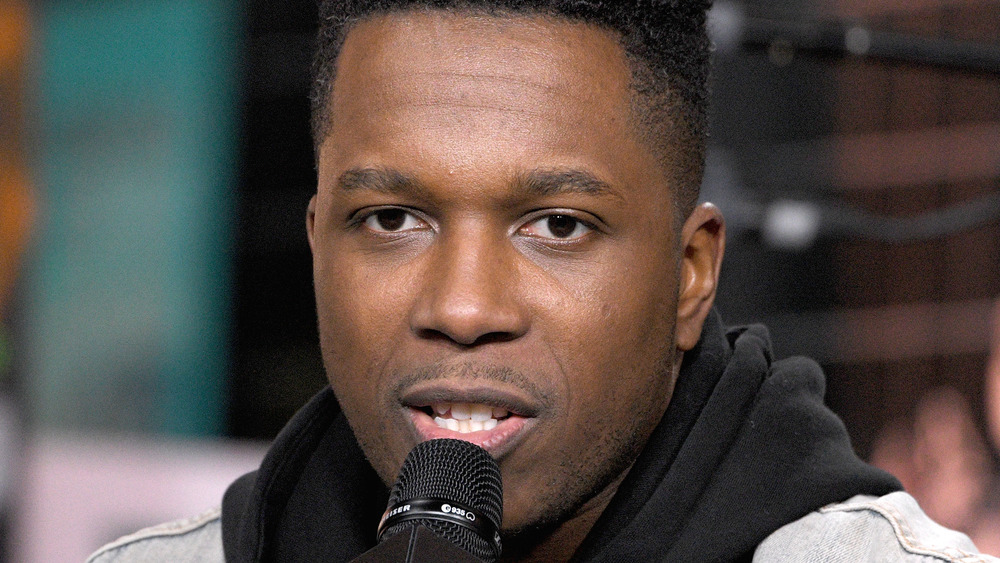 Gary Gershoff/Getty Images
Leslie Odom Jr. was best known for his Tony-winning role as Aaron Burr in Broadway's Hamilton. But since then, his career has branched out to other roles on TV and in film. Odom starred in movies such as Harriet and One Night in Miami. On TV, he voiced a character on the Apple TV+ animated series Central Park and starred in Freeform's COVID-19 rom-com series Love in the Time of Corona.
Odom has also garnered more awards recognition for his recent work. He received two 2021 Golden Globe nominations: Best Supporting Actor for One Night in Miami, in which he played legendary singer Sam Cooke, and Best Original Song for the movie's track, "Speak Now," which Odom co-wrote and sang, according to Entertainment Weekly.
With his success only growing since Hamilton, you might be wondering Odom's net worth. Read on to learn how much the actor and musician is really worth now.
Leslie Odom Jr. is likely still making money from 'Hamilton'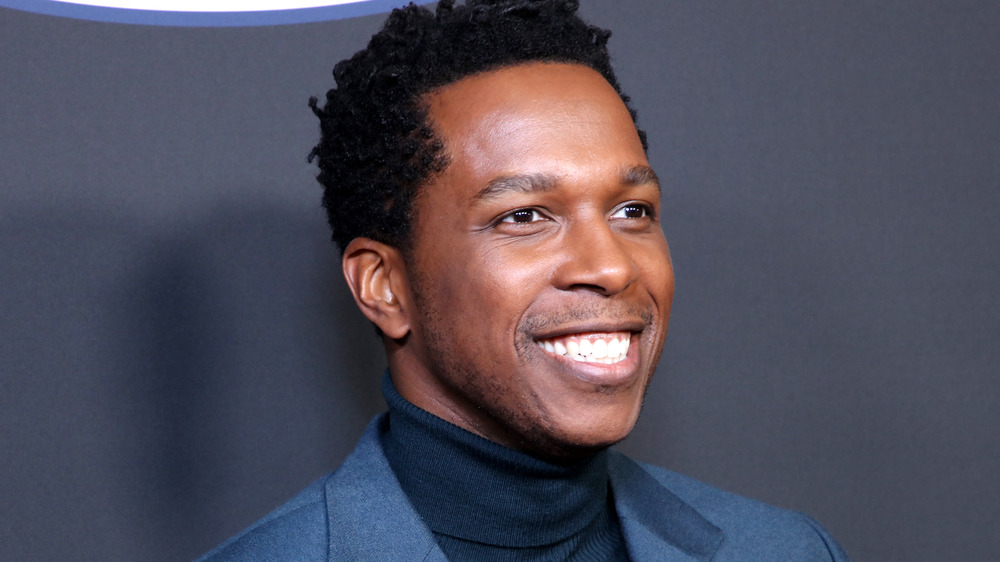 Robin L Marshall/Getty Images
According to Stylecaster, Leslie Odom Jr.'s net worth as of 2020 was likely over $10 million. A good amount of that sum may have come from his time as an original cast member of the Broadway musical Hamilton — and that doesn't include just his salary.
As detailed by Bloomberg in 2016, Odom was part of a cast movement to negotiate a profit-sharing deal for the show, which regularly charges $500+ per ticket. The 22 stars o the show receive 1 percent of the Broadway show's New York net profits, as well as 0.33 percent of net profits from Chicago and all other U.S. productions. With Hamilton touring around the country, that deal probably adds up for Odom and the other cast members.
Before the show was a huge smash hit, Odom and many of the cast who worked on Hamilton had to turn down other roles as they workshopped the pre-Broadway version of the show with Lin-Manuel Miranda. "...all of us, we were turning down work and making ourselves available for this off-Broadway hip-hop musical about the Founding Fathers, people were lookin' at us like we were crazy," Odom told Business Insider. "People were lookin' at us like we were out of our minds. We happily did it because we believed in it." The gamble certainly seemed to pay off.