Inside Daniel Kaluuya's Extremely Awkward Golden Globes Experience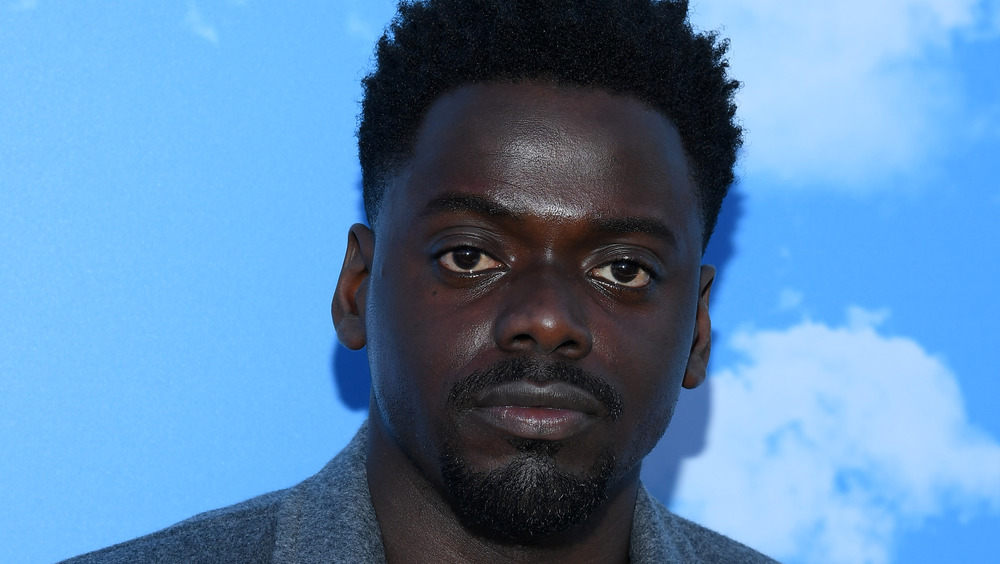 Pascal Le Segretain/Getty Images
Daniel Kaluuya awkwardly began his Golden Globes acceptance speech with an "is this thing on?" 
Kaluuya won the first award of the night for his performance in Judas and The Black Messiah but unfortunately, didn't start off on the right foot. After winning Best Supporting Actor, the Globes cut to Kaluuya — who embarrassingly appeared to have his microphone on mute. We've all been there, Kaluuya. The Globes allowed a few brief seconds for the glitch to pass before crossing back to Laura Dern who read the nominations out The Beverly Hilton. 
Dern, equally looking confused by the technical difficulty, put on her swish reading glasses and attempted to remedy the situation. She calmly responded with, "As you can see, we unfortunately have a bad connection." Dern continued, "We apologize for that technical problem and send all of our congratulations to Daniel on his Golden Globe win." However, just after the crowd gave a round of applause for Kaluuya, the British actor bounced back.
Daniel Kaluuya cheekily said 'you're doing me dirty' once his audio re-worked itself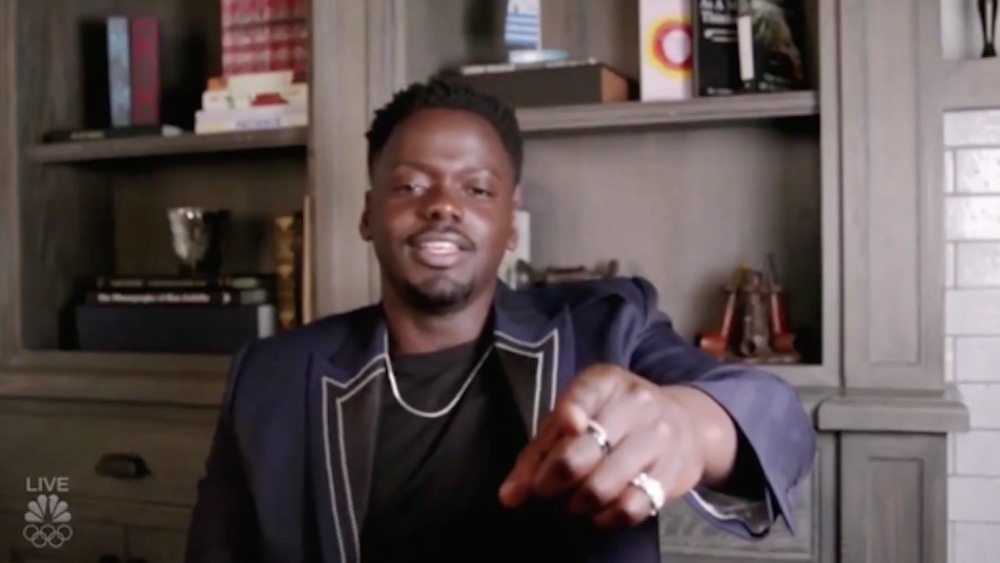 NBC/Twitter
Appearing not to be shaken by the dreaded mute experience, Daniel Kaluuya popped back on screen once he re-gained connection. Kaluuya can be heard saying, "You're doing me dirty, you're doing me dirty! Is this on? Can you hear me now?" — showing perhaps a sign of the times. Kaluuya then commenced his thank you speech with, "It takes a village to raise a film," regarding his work in the critically acclaimed historical drama Judas and the Black Messiah.
This is the first time the Golden Globes have gone virtual with the pandemic making travel difficult for celebrities spread across the world. Winners were announced at The Beverly Hilton in Los Angeles, while many stars dressed to the nines to stream the 78th awards in their living rooms. John Boyega was business on top, party at the bottom as he showed off his tracksuit pants via video after accepting his award — Best Supporting Actor in a TV series — for Small Axe. Boyega, equally awkwardly began with: "Do I just talk automatically?" before beginning his speech.