Is Taye Diggs Related To Daveed Diggs?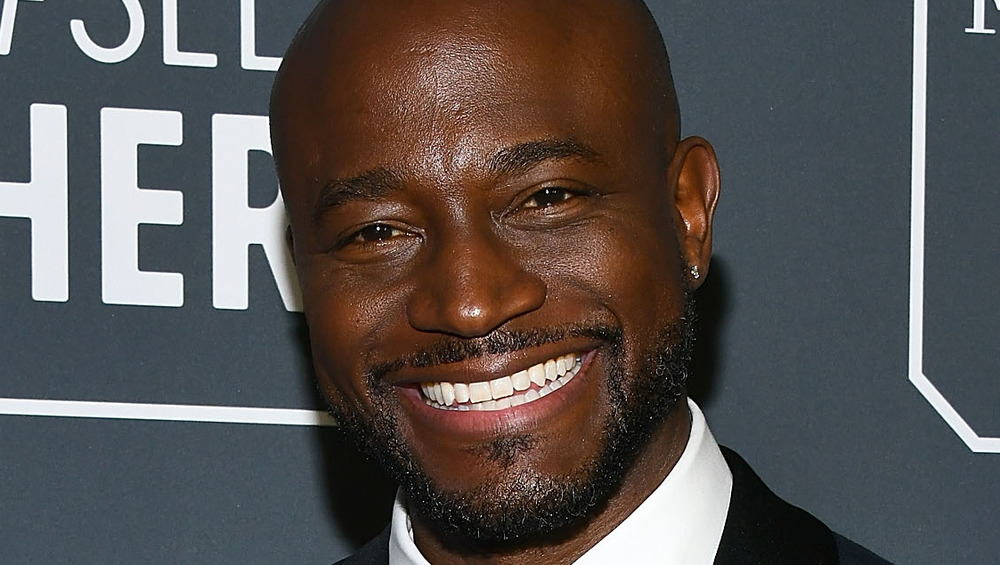 Araya Doheny/Getty Images
While it might be fun to imagine that famous celebrities Taye Diggs and Daveed Diggs are related, that actually couldn't be further from the truth.
As reported by The Famous People, actor and singer Taye — born Scott Leo — hails from Newark, N.J. and was born to parents Andre Young and Marcia on Jan. 2, 1971. Taye was the oldest of the couple's five children. Unfortunately, his parents divorced and later his mother remarried to a man by the name of Jeffries Diggs. Taye eventually went on to adopt his stepfather's last name.
Meanwhile, Daveed grew up on the West Coast in sunny Oakland, Calif., per Celebs In-Depth. The future rapper was born many years after Taye on Jan. 24, 1982 to working-class parents. His mother Barbara Diggs served as a social worker while his father Dountes Diggs drove a bus. 
But while the two famous men experienced different upbringings, their careers share striking similarities. Keep reading after the jump to learn how both men made it big in the entertainment industry. 
Taye Diggs and Daveed Diggs share similar career paths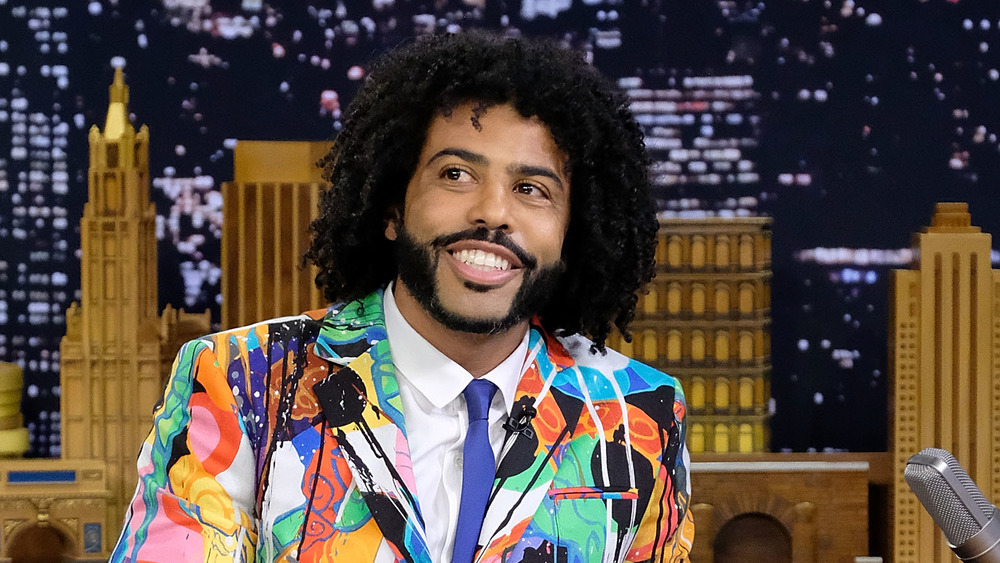 Jamie Mccarthy/Getty Images
Taye Diggs and Daveed Diggs may not be blood-related but it could be argued that they share the same acting bug. While Daveed delivered a stellar performance starring as Marquis de Lafayette and Thomas Jefferson in the famous musical Hamilton in 2015, per IMDb, Taye also enjoyed his own time on Broadway in 1996, performing in the rock musical Rent, according to The Famous People. 
Taye also landed many television roles, including a part on the famous soap opera Guiding Light as well as Law and Order, Ally McBeal, and West Wing. Meanwhile, Daveed also made a name for himself in the television industry with roles in  ABC's popular sitcom Blackish, The Mayor, and Netflix's Unbreakable Kimmy Schmidt.
So while there's no chance of these two running into one another at a family reunion, perhaps they might share a chance encounter under the magical bright lights of the Broadway stage or maybe even on the famous red carpet.