Biggie Smalls' Net Worth: How Much Was The Rapper Worth When He Died?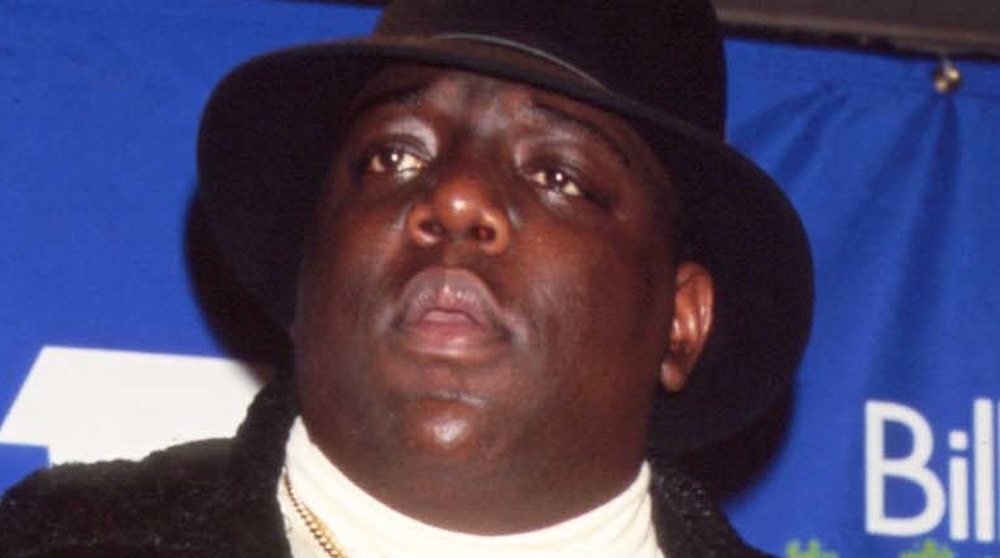 Evan Agostini/Getty Images
Biggie Smalls — also known as The Notorious B.I.G. or by his birth name, Christopher Wallace — is one of the most celebrated and admired rappers in history, despite dying in 1997 at just 24 when he was shot and killed in a drive-by shooting by an unknown assailant. The iconic rapper is back in the spotlight thanks to the powerful documentary Biggie: I Got a Story to Tell, which is available on Netflix.
In the official trailer shared in February 2021, Biggie's mom Voletta Wallace gave her seal of approval, saying that the documentary is the first to focus on her son's "experiences" and not "the circumstances of his death." Biggie's life, career, and dramatic death have been put on the small screen in multiple documentaries over the years, including 2007's Notorious B.I.G. Bigger Than Life and 2017's Biggie: The Life of Notorious B.I.G.
But just how much money was Biggie worth at the time of his death, and what is his estate's net worth more than 20 years later? Keep reading to find out more.
Biggie has only gotten richer since his death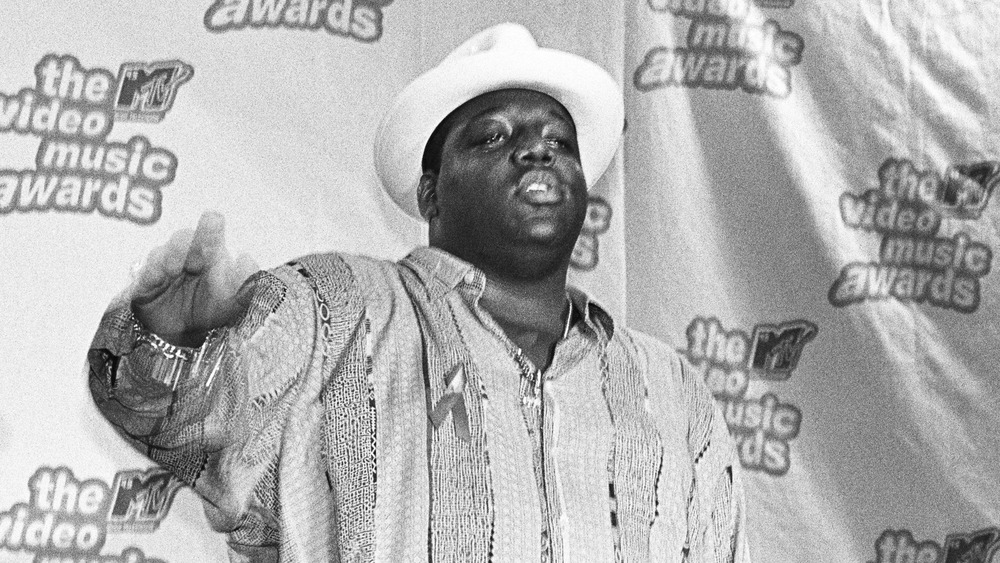 Catherine Mcgann/Getty Images
According to Celebrity Net Worth, adjusted for inflation, Biggie Smalls was worth $10 million at the time of his death 24 years ago, with much of that coming from his music. The rapper dropped his only full solo album alive, Ready to Die, in September 1994 and, per RIAA, it had already gone Gold by November 1994. In March 1995 it was certified Platinum for more than 1 million sales, and by April 2018 it had been certified Platinum six times. In 1995, he released Conspiracy with Junior M.A.F.I.A.
Biggie's second solo studio album, Life After Death, was a double album and was released 16 days after his tragic death. His other posthumous releases include 1999's Born Again and Duets: The Final Chapter in 2005, as well as the duet album The King & I with his widow Faith Evans in 2017, all of which have only bumped the iconic rapper's net worth following his passing.
It's thought that Biggie's estate is worth around 16 times what it was when he passed, with estimates putting the net worth at $160 million. While a large percentage of that has come from posthumous sales of his music, his mom Voletta Wallace has also secured licensing deals in his memory.
Who inherited Biggie's money?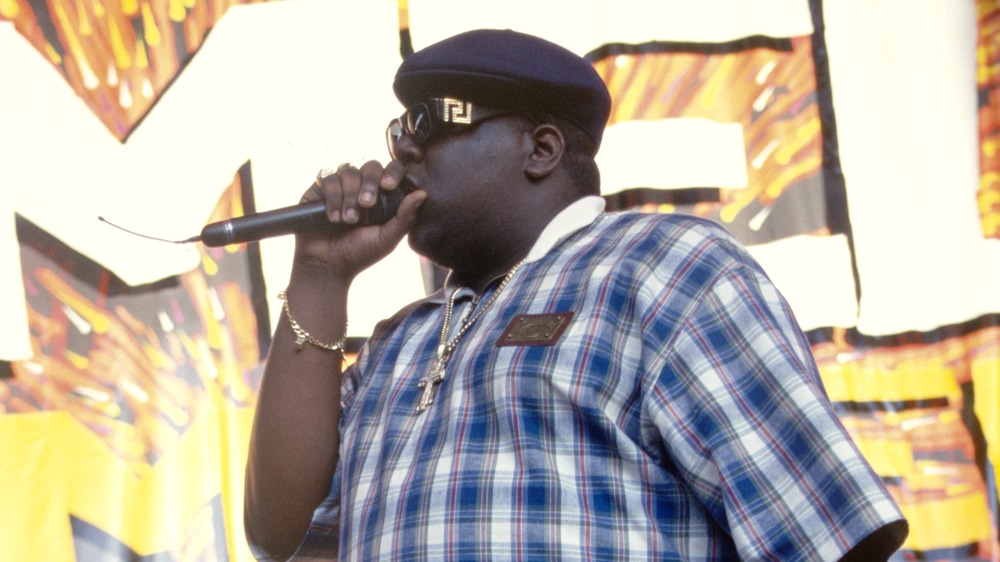 Tim Mosenfelder/Getty Images
Biggie's mom Voletta Wallace takes care of his estate, according to Celebrity Net Worth, with his wife Faith Evans, former manager Wayne Barrow, and a team of lawyers also overseeing things. Biggie was also father to two children. His high school sweetheart Jan Jackson gave birth to their daughter, T'yanna, in August 1993, while Biggie married Evans in 1994 and they welcomed a son, Christopher C.J. Wallace Jr., in 1996.
Speaking to Rolling Stone in 1995, the rapper revealed he wanted to use his money to motivate his daughter to get an education. "She ain't got nothing to worry. All she gotta do is finish school. Everything she wants, she'll get if she just finish school," he said. T'yanna is a fashion designer and gave a nod to her dad with the name of her clothing line, calling it Notoriouss.
As for Biggie's son, he's an actor who appeared in MTV's Scream and also played his dad in the 2009 biopic Notorious after his grandmother suggested he read for the role. "I didn't want to do it because it seemed so likely for me to do it, like Biggie's son is going to play Biggie. After I had my acting coach and really read through it, I started to find out things that I didn't know about him," he told Vibe in 2012. "It was actually fun, going out to New York, living like him, going into his old apartment, doing what he did."