Inside Katherine Heigl's Life Today With Her Kids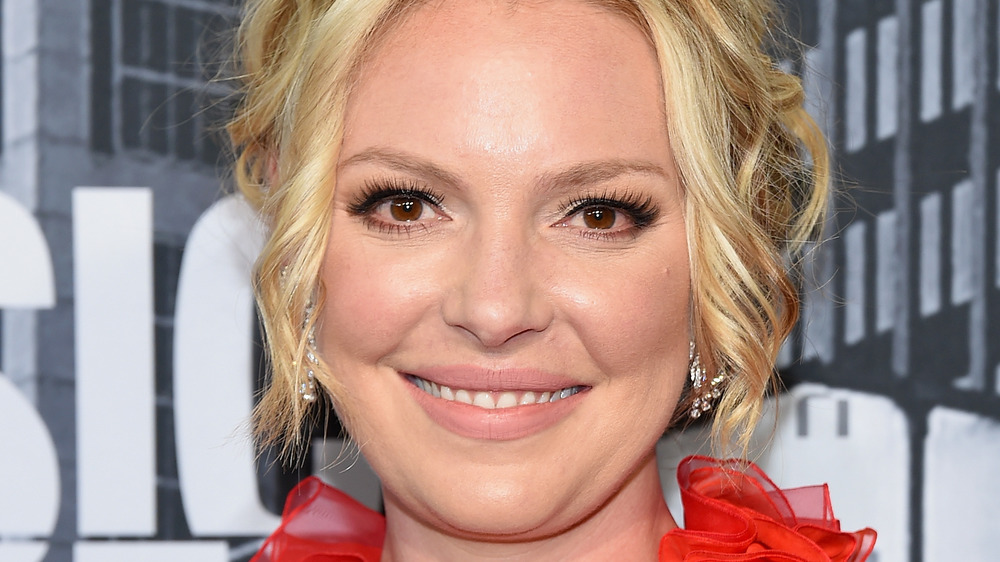 Michael Loccisano/Getty Images
Katherine Heigl has experienced a successful — yet often tumultuous — career in the public eye. The actor shot to fame in 2005 through her role as Izzie Stevens on Grey's Anatomy, and she even won an Emmy Award for her work on the show. In the following years, Heigl would go on to star in some blockbuster films such as Knocked Up, 27 Dresses, and The Ugly Truth. By 2010, however, Heigl's blossoming career was overshadowed by rumors of her being "difficult" and "ungrateful," which she would later address in a 2021 Washington Post interview. As her reputation continued to diminish, Heigl left Grey's Anatomy in 2010 to spend more time with her husband, Josh Kelley, and their new daughter, Naleigh. 
More than a decade later, in 2021, Heigl has expanded her family and grown into a more comfortable place with her reputation and career. The Firefly Lane actor is opening up about her life as a mother and how she and Kelley are raising their three children — keep scrolling to learn more details.
Katherine Heigl and Josh Kelley's children are growing up fast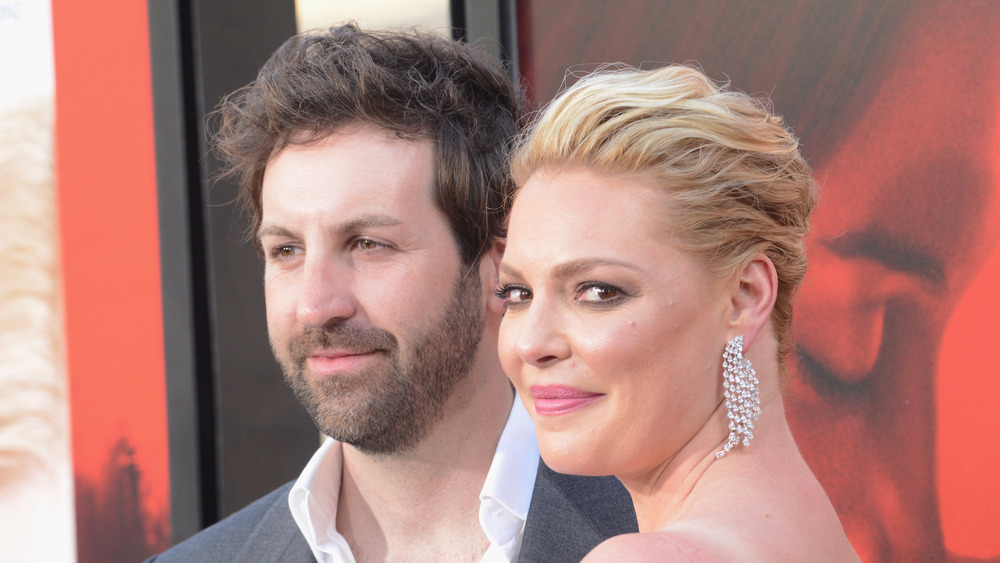 Albert L. Ortega/Getty Images
Katherine Heigl and Josh Kelley started growing their family in 2010, when they adopted a baby girl, Naleigh, from South Korea. By 2012, they expanded their family once again when they adopted a second daughter, Adalaide (via Us Weekly). And, by 2017, their family became complete when they welcomed their first biological child, a baby boy named Joshua Bishop. 
In a March 2021 interview with People, Heigl opened up about her family, and explained that she wants each of her adopted daughters to have control over their "story." "We have said to them, 'This is your story. We don't have any information about your biological fathers, but we do have a bit about your biological mothers,'" the actor explained, adding that Naleigh and Adalaide "can have as much or as little information as [they] want" in regards to their biological families. 
Heigl also talks about the changing dynamics in the household as her children get older. Naleigh, 12, is "one of two kids in her grade" who doesn't have a phone of her own, which Heigl acknowledges is frustrating for the pre-teen. Nonetheless, she insists on her no-phone rule after watching The Social Dilemma and admits that she worries about "the effect of social media on kids [Naleigh's] age."
And, while Heigl did consider adding one more child to their family, the COVID-19 pandemic has ultimately shifted her perspective: "I am very content with my three!"