Here's How You Can Watch The 2021 Grammy Awards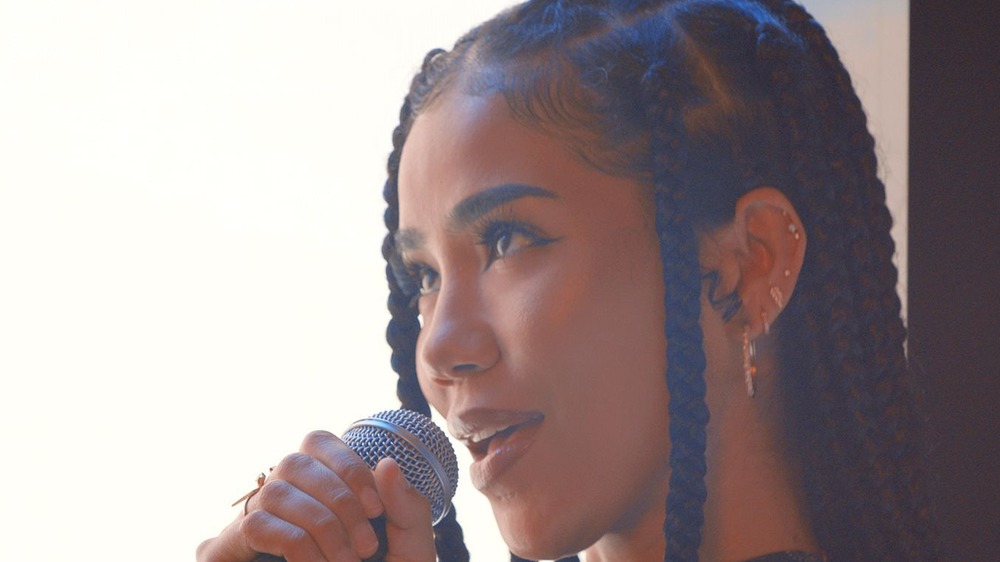 2020hha/Getty Images
Pandemic or no pandemic, awards season must go on — and that includes the 2021 Grammys. The event may look a bit (a lot) different than in a normal year, but as long as you're not planning a giant watch party, how you watch the Grammys on TV hasn't changed.
Details about the annual awards ceremony's host, performers, and honorees were only just released. The premiere ceremony will be hosted by Jhené Aiko, with performances from Burna Boy, Lido Pimienta, Poppy, and Rufus Wainwright, among others. The premiere ceremony will also feature an ensemble of previous Grammy nominees performing a rendition of Marvin Gaye's "Mercy, Mercy Me (The Ecology)" in homage to the R&B great.
It's unclear at this point whether the show will follow the 2020 Emmys' socially distanced Zoom programming, with stars accepting awards in ballgowns from their couches at home (Jason Sudeikis excepted), or if honorees and performers will all be together in-person.
Whether it's a polished show or video-conferenced mess, you're gonna want to see what happens. Keep scrolling to find out how to watch.
The Grammys will be available to stream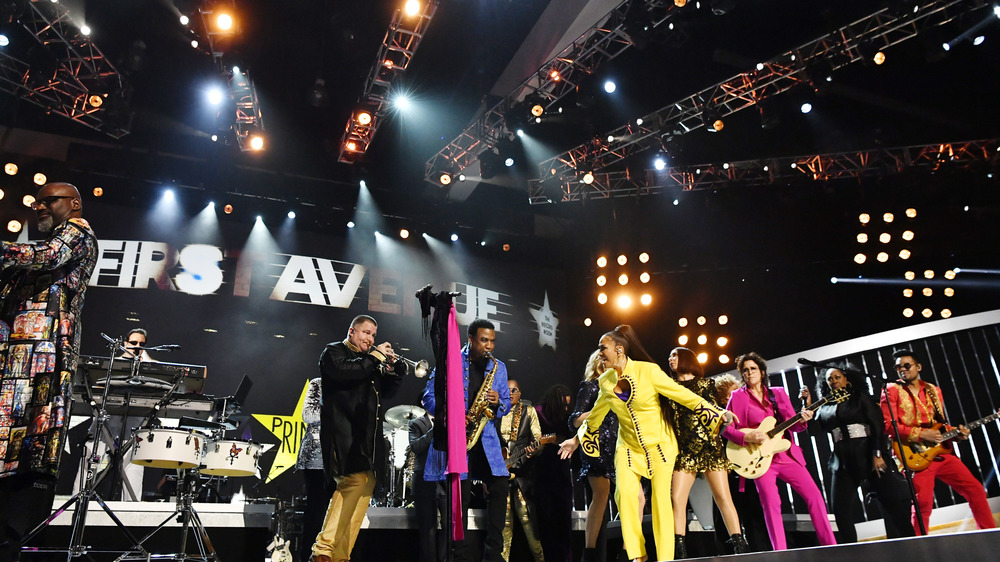 Emma Mcintyre/Getty Images
You can watch the 2021 Grammy Awards on Sunday, March 14, 2021 on CBS at 8 p.m. ET. You'll also be able to stream the show on CBS All Access or other streaming services like YouTube TV or Hulu Live.
The Grammys were originally scheduled to air on Jan. 31, 2021, but were postponed due to Covid-19 and safety concerns. And the pandemic wasn't the only thing to throw a monkey wrench into the annual telethon. The Grammys have come under fire recently for nominating Dr. Luke, the producer accused of sexual abuse by Kesha. They have also been called out for lack of diversity, causing Children's Music nominees to withdraw from consideration in protest, per Pitchfork.
Additionally, the fact that The Weeknd was not included in any nominations raised quite a few eyebrows — including those of the artist himself, who wrote on Twitter, "The Grammys remain corrupt."
Artists who did get the official nod include Beyoncé, Dua Lipa, and Post Malone.