Melissa Gorga's Comments About The State Of Her Marriage Has Everyone Talking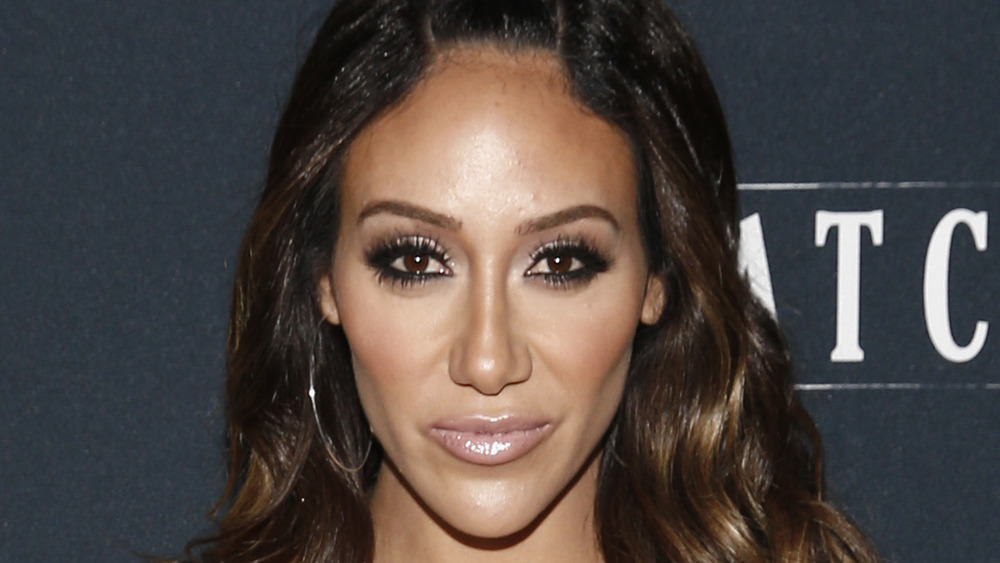 Brian Ach/Getty Images
Melissa Gorga's marriage to her husband Joe Gorga has been featured on almost every season of The Real Housewives of New Jersey, but fans are used to seeing the couple's amazing connection. However, after seeing one particular clip from Season 11, it's hard not to wonder if there may be trouble in paradise. While Melissa and Joe may not be headed for divorce in the immediate future, it sounds like things can get pretty testy between the two of them while Bravo cameras are not rolling. In the RHONJ scene, Melissa's costar Margaret Josephs told some of the other women on the show—including Joe's sister, Teresa Giudice—that Joe gets "jealous" whenever she and Melissa hang out.
During the cast outing, Melissa also opened up about how her husband gets when she gets together with friends. The 41-year-old mother-of-three revealed that Joe "puts the fear of God" in her. "He's like, 'Oh, you're gonna go with your friend?'...'K, I'm going to go out too.' And it makes it so uneasy for me," she explained. 
Fans previously got a taste of a different side of Joe when Melissa decided to go back to work, opening up a clothing store called Envy. The two seemed to power through those issues, and Joe appeared to be very supportive of his wife's latest career endeavor. However, it looks like things could be headed in a different direction with these two lately.
Melissa & Joe Gorga's marital problems have been hinted at on RHONJ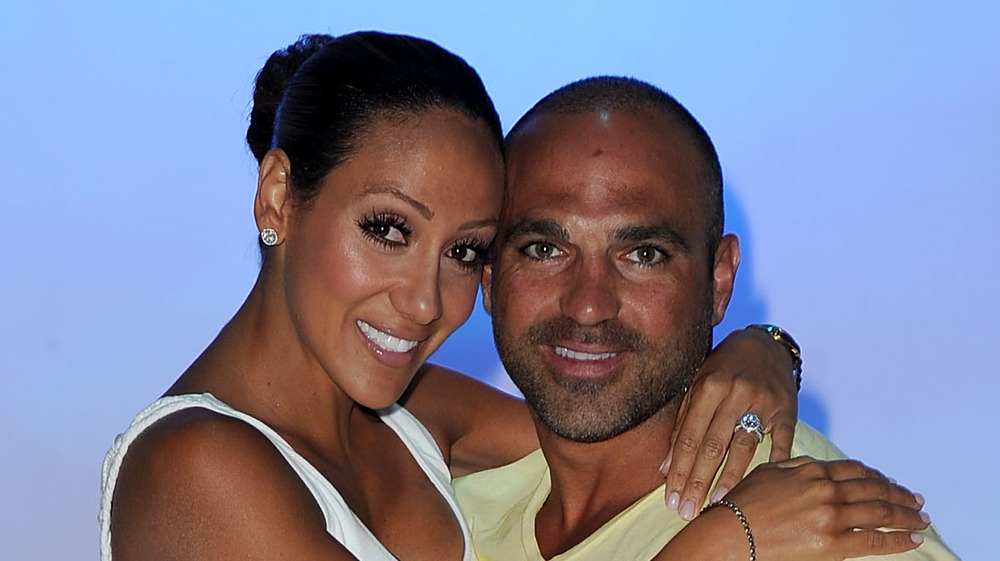 Larry Marano/Getty Images
Melissa Gorga's marital issues are about to take a front seat on the current season of The Real Housewives of New Jersey. In a February 2021 interview with Us Weekly, the reality star opened up about the challenges that she and Joe face, admitting that their marriage isn't always smooth sailing. "This season, it's very raw. It's very real. It's very different this season for Joe and I. We've done very good for 11 years. We're a great couple. We try really hard. We fight really hard for our family, and it's not easy to be on reality TV for 11 years and still stand strong," she told the outlet adding, "it's not easy. We're struggling."
According to a report from Star (via Reality Blurb), a source claimed Melissa is ready to file for divorce. However, Melissa has said that she isn't ready to move out of the couple's home. "We're fighting out of it," she told Us Weekly. Fans of the show are worried about Melissa and Joe, but remain hopeful that they will get through the challenges they've been facing.