Melissa Gorga Is Turning Heads With What She Just Said About Her Marriage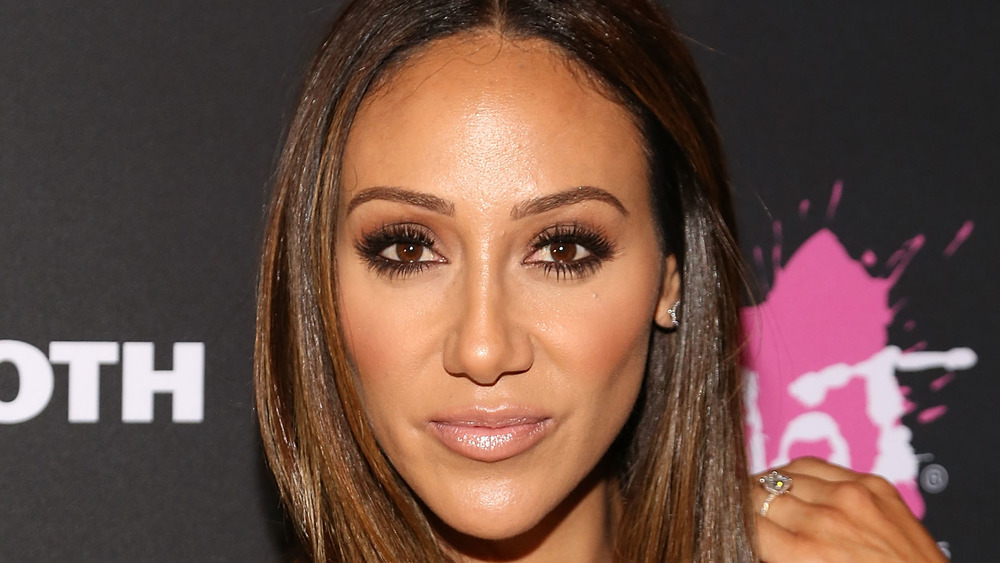 Manny Carabel/Getty Images
Season 11 of The Real Housewives of New Jersey is promising to be a wild ride. Teresa Giudice is back on the dating scene and selling her house to start anew. This comes after her ex-husband, Joe Giudice, was deported to his home country of Italy following "various fraud charges," per E! News. Dolores Catania is grappling with turning 50 and is forced to question her relationship, Jackie Goldschneider deals with cheating rumors in her marriage, Jennifer Aydin handles souring familial relationships, and Margaret Josephs comes to terms with some of her past secrets as she writes a book, per Bravo.
Plus, Housewife Melissa Gorga is also faced with relationship issues that are fleshed out during Season 11, according to Bravo. Melissa is married to Joe Gorga and they share three kids. Although the family seems picture perfect from the outside, living in multi-million dollar houses and all, it turns out that not everything is what it seems. Melissa opened up to Page Six in February 2021 about her union with Joe, and what she said is turning some heads.
Melissa Gorga says her marriage has been a 'struggle'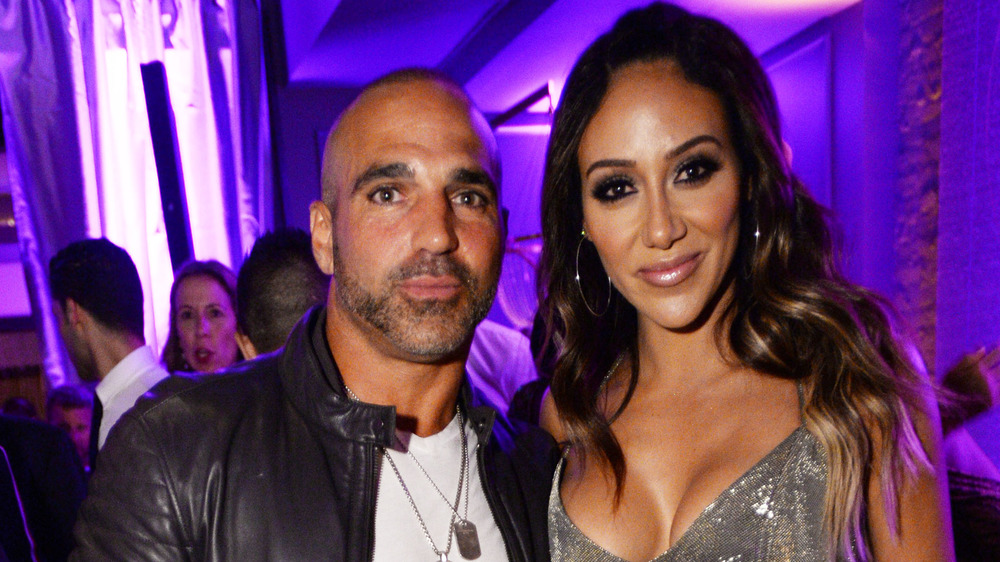 Andrew Toth/Getty Images
The Real Housewives of New Jersey Season 11 trailer shows Melissa Gorga reacting to cheating rumors in regards to her marriage, which paints a far different picture than what fans are used to seeing. In an interview with Page Six published on Feb. 12, 2021, Melissa completely opened up about her marriage to Joe Gorga and didn't hold anything back.
"Listen, I'm not gonna deny that we went through a rough, like year-and-a-half, and I would say it started right before the pandemic," she told the publication. "I feel like as I become more and more independent in certain ways, it really is a struggle for him. I hate that. It shouldn't be a struggle and it really is. And we really go through it and we're very raw and real and honest with it. So you're going to have to see how that all unfolds," she added. Joe was very vocal about his concerns regarding Melissa opening up a new Montclair, N.J. boutique during Season 9 of the show. Some of the independence she referred to may be stemming from that issue.
Despite her honesty, not everyone was impressed with Melissa's comments. "Rich and beautiful, I feel her pain," one person sarcastically tweeted in reply to her interview. Another person said she's just sharing this information for a storyline. Regardless of what people think, Melissa's statements shed more light on her marriage, so how is the couple doing now?
Melissa Gorga and Joe Gorga are 'fighting for' their marriage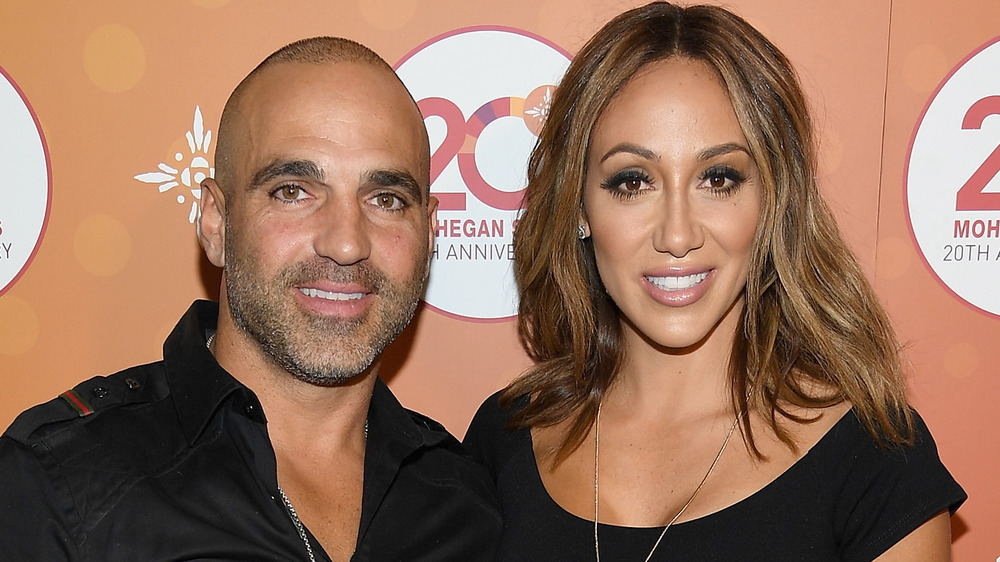 Dimitrios Kambouris/Getty Images
In her February 2021 interview with Page Six, Melissa Gorga noted that while her marriage with Joe Gorga hasn't always been perfect, it's something the couple is continuously working on and "fighting for."
"We're fighting for our marriage and we're fighting to keep it strong," she said. "And it's not easy. It's really not easy. It's not. And we're one of the longest standing Housewives couples. So whatever we're doing, I'm going to pat us on the back. Our kids are happy. Everybody's living. So we're doing good. It's just, it's a struggle. It's been a little bit more of a struggle the last two years than it's ever been, and we're honest about it." As of this writing, Melissa and Joe have been married for more than a decade and have been appearing on reality television since 2010.
Fans can see Melissa and Joe tackle their issues — along with the rest of The Real Housewives of New Jersey cast and their respective struggles — in a new season starting on Feb. 17, 2021, on Bravo.