How Fans Really Feel About Chris Harrison's GMA Appearance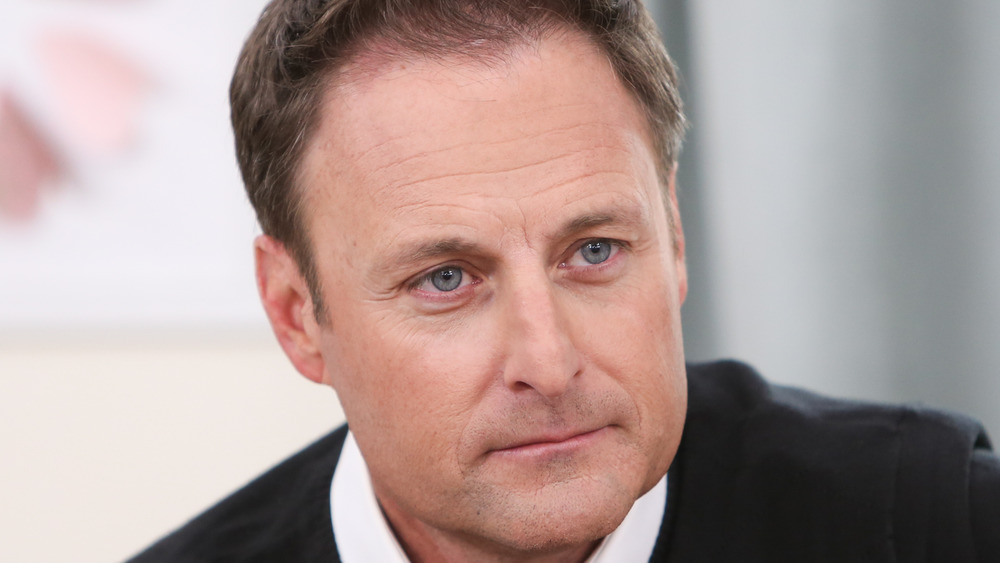 Paul Archuleta/Getty Images
Bachelor host Chris Harrison made his much-anticipated appearance on Good Morning America on March 4, 2021. In the interview, he spoke openly with Michael Strahan about his controversial remarks defending Season 25 Bachelor contestant Rachael Kirkconnell after it was revealed she'd attended a plantation-themed party in 2018 and had also allegedly "liked" racist imagery on social media, including photos featuring a Confederate flag, per US Weekly.
Harrison went on to defend Rachael in an Extra interview with Rachel Lindsay — who became the first Black Bachelorette in 2017 — which resulted in public outcry. Harrison apologized and announced that he would be stepping away from the franchise for a while, with NBC News reporting that he will be replaced by Emmanuel Acho as host of The Bachelor: After the Final Rose in March 2021, where Matt James will discuss his journey.
On GMA, Harrison shared his regret over his comments during his interview with Rachel, and revealed his plans to return to the franchise. "I believe that mistake doesn't reflect who I am or what I stand for. I am committed to progress, not just for myself, also for the franchise. And this is a franchise that has been a part of my life for the better part of 20 years and I love it," he said.
It's safe to say that Chris Harrison's GMA interview got some mixed responses, but what did Bachelor fans really make of his appearance? Keep reading to find out.
Some fans accepted Chris Harrison's apology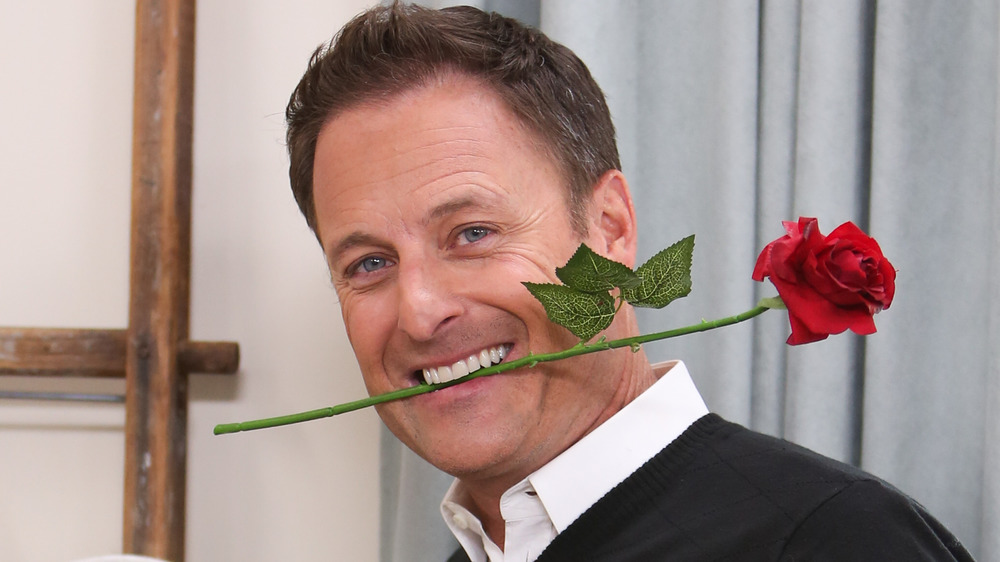 Paul Archuleta/Getty Images
Chris Harrison's March 2021 Good Morning America appearance went over well with some viewers. One person tweeted that they felt the Bachelor host has taken responsibility for his words and noted that he's putting in hard work by educating himself and working with professionals. "Obvious in this interview the amount of disdain Michael [Strahan] has for Chris Harrison. Feels like the black community is ganging up on Chris. He has apologized, shown remorse, and is seeking counsel. Can't that be enough? He's human. Made a mistake. Let's forgive and move on." A second viewer agreed, commenting, in part, "Well done apology Chris. Evident your [heart] is in the right place and you are doing the work you need to do."
Another person tweeted in response to the interview: "An apology used to be something but now they just want to cancel people. It's ridiculous. Mistakes are made by everyone, growth is possible. It's a dangerous world when imperfect people are required to be perfect. Perfection does not exist." Another fan called for Strahan and Rachel Lindsay to accept the host's apology, writing, "I support Chris Harrison 100 percent! Bachelor franchise would not be the same without him! Why is it so hard for Rachel and @michaelstrahan to accept his apology?"
Other viewers called for Chris Harrison to be fired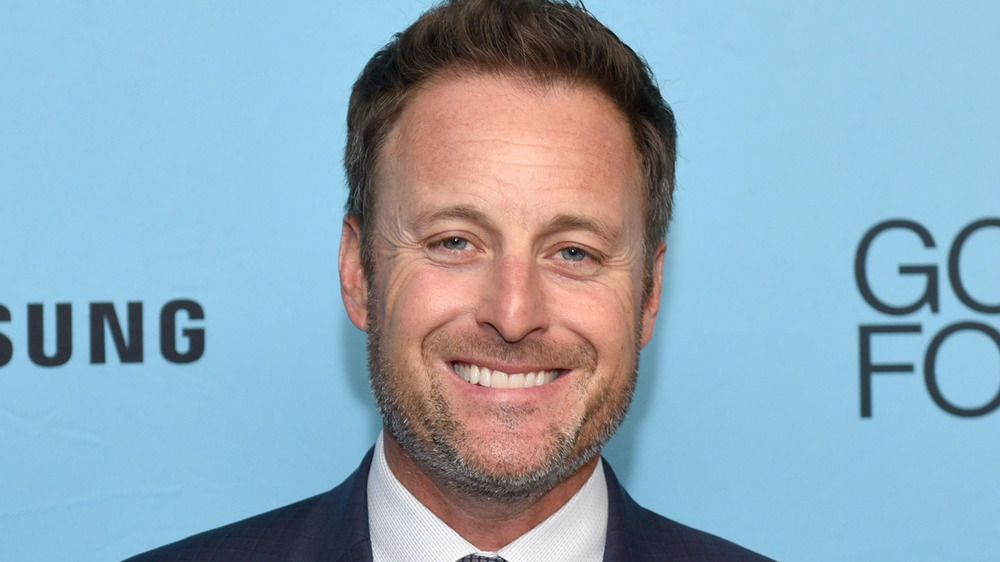 Andrew Toth/Getty Images
Though Chris Harrison's Good Morning America appearance won over some fans, not everyone was convinced by his words. One person tweeted, "This bogus #GMA interview with Chris Harrison. Chris Harrison is still unapologetic for his racist views, even with the #GMA 'forgive me' cue cards and soft questions." 
Another person claimed Harrison's original apology seemed more genuine and accused the GMA appearance of being "scripted," writing, "@chrisbharrison was way more passionate in his first interview than this scripted bs on @gma[.] He sounded like a robot. You can tell which was his genuine thoughts n the one he was forced to say because his job is on the line." Another agreed, tweeting, "Was he reading off cue cards? He said everything he thought ppl wanted to hear. I don't buy any of it."
In another tweet, a Twitter user made it clear that they do not want to see Harrison back on the show. "Why even entertain the thought of keeping him? There are plenty of people who would never say or think anything racially insensitive that can easily take his job." Another Twitter user seemingly agreed, writing, "This interview was an insult to the Black community. Chris did not look or sound sincere, or that he cared at all about the harm he did — which was far greater than just defending a party. He is not qualified to lead a diverse franchise into the future #FireChrisHarrison."