Olivia Rodrigo Reveals The Truth About Her Relationship With Sabrina Carpenter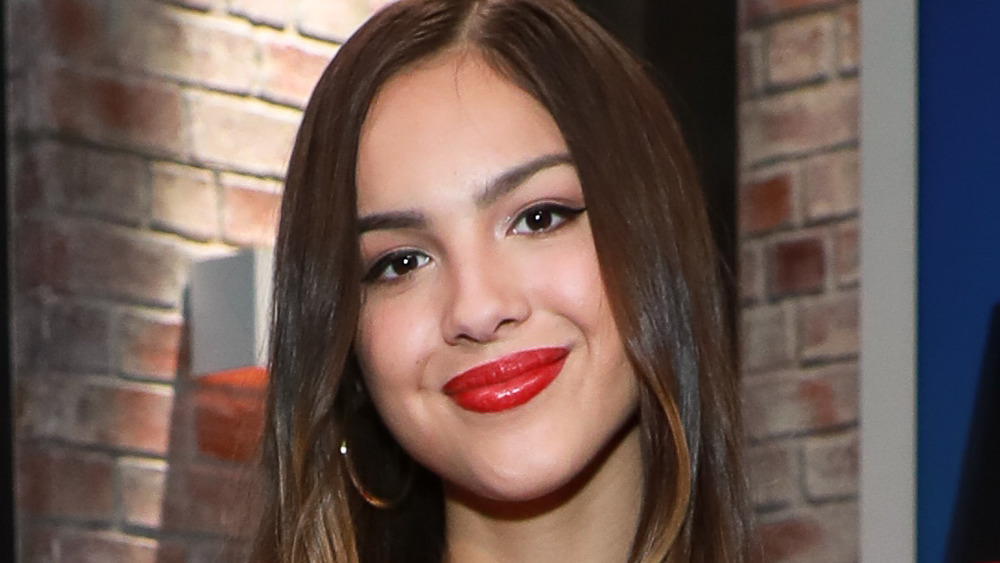 Jason Mendez/Getty Images
It's safe to say Olivia Rodrigo's debut single "Driver's License" put her on the map in 2021. The song made history by breaking the Spotify record for most streams of a song in a single week and the record for "the biggest first week streaming debut ever globally" on Amazon Music. Following its release, the singer received tons of praise from artists like Taylor Swift, Halsey, and Gwen Stefani. On Feb. 20, 2021, Saturday Night Live even devoted an entire sketch to the Disney star's track, which is about getting her driver's license and coping with the heartbreak she felt after finding out about an ex's subsequent romance with "that blonde girl" who's "much older" and is everything Rodrigo is "insecure about." The song quickly sparked rumors, as the lyrics had fans believing Joshua Bassett and Sabrina Carpenter started dating after he and High School Musical: The Musical: The Series co-star Rodrigo reportedly called it quits in 2020.
The speculation became a viral theory that took on a life of its own — and until this day, none of the parties have commented on it. But in a March 2021 interview, Rodrigo set the record straight about her relationship with Carpenter and whether they've ever had a conversation. Keep scrolling to find out where the two stand and why the young star has no intention to release a song about the actress nor the rumored drama between them.
Olivia Rodrigo said she doesn't know Sabrina Carpenter 'at all'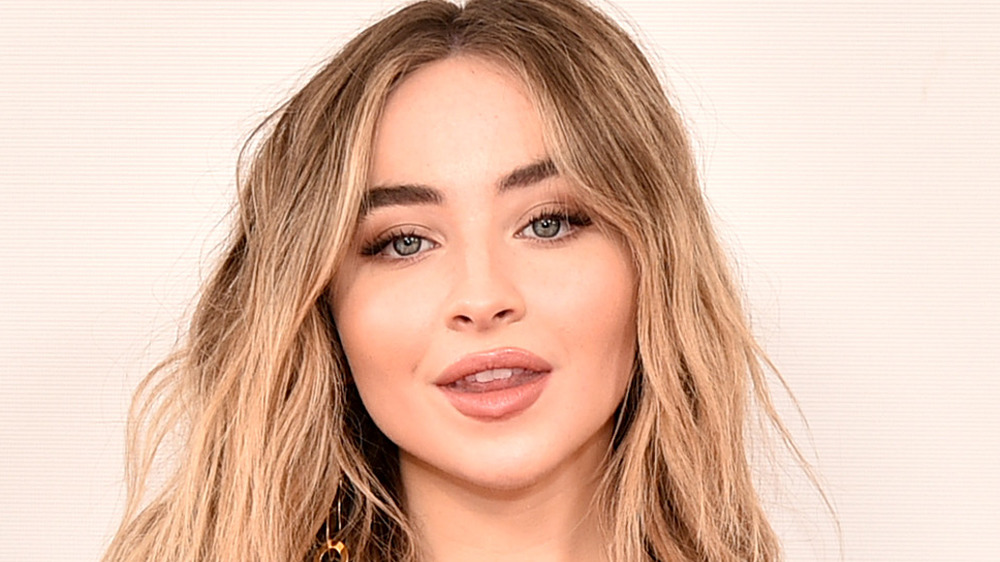 Theo Wargo/Getty Images
Olivia Rodrigo said she's doesn't know Sabrina Carpenter, even though fans are throughly convinced she wrote her record-breaking song "Drivers License" about Carpenter and ex-boyfriend Joshua Bassett, who are allegedly dating. "I actually don't know her at all," the young singer told Radio.com. "I think we've met once or twice in passing, but I've never had a conversation with her." In fact, the singer was so adamant on the fact that the track isn't about the Girl Meets World star, she also said she has no plans to put out a musical response to Carpenter's rumored clapback track, "Skin." She explained, "I don't think I could write a song that was meaningful or emotional about somebody that I don't know. I think artists should be able to write about whatever they want to write about."
Who else is reminded of Keke Palmer's infamous "Sorry to this man" interview? Or Mariah Carey's legendary "I don't know her" retort? It may be time to add Rodrigo's "I actually don't know her at all" comment to the list.