What We Know About RHOP's Ashley Darby's Second Child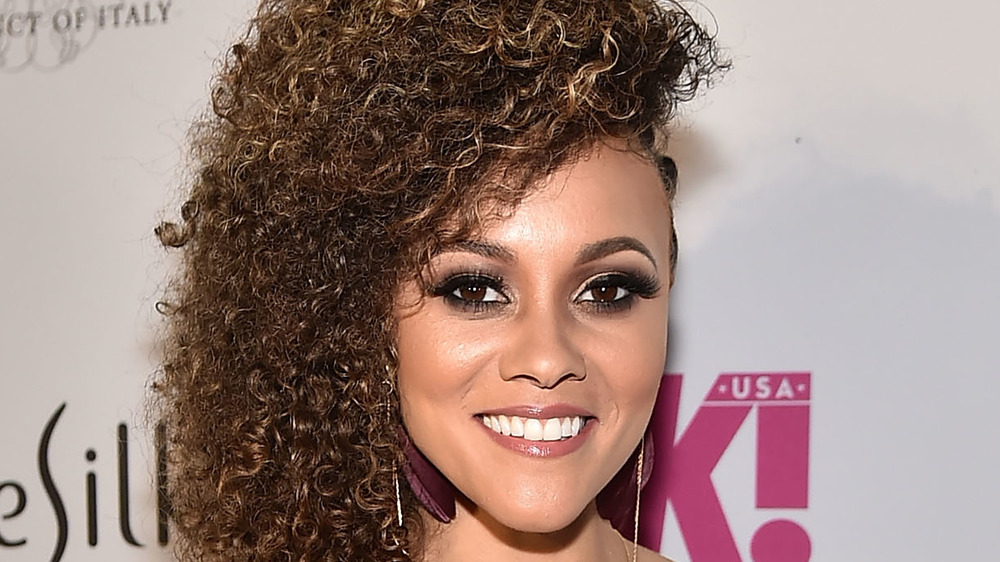 Theo Wargo/Getty Images
Real Housewives of Potomac's Ashley Darby has always been straightforward about her desires to be a mother. As we've witnessed throughout the seasons, the youngest of the RHOP cast was tunnel vision on building a family with her husband Michael Darby, despite their marital woes. The ZenGem founder's dream of becoming a mom came to fruition in July 2019, when she gave birth to their first child, Dean Michael Darby. Once Ashley became a mom to Dean, viewers saw the reality star become the compassionate, patient super mom we grew to love. As a bonus, we get to see adorable snaps of baby Dean on her Instagram page!
Fortunately for Ashley and Michael, the two will relive the experience of having a newborn all over again. The Real Housewives of Potomac star gave birth to a baby boy on March 2, 2021, per Bravo. Darby updated fans on the birth of her baby from her hospital bed. "Hello my darlings," Darby said in an Instagram Story, cradling the newborn on her chest (via Page Six). "Thank you all so much for the kind and warm wishes you sent to us. This is our sweet baby born today, he is absolutely incredible and amazing and we are over the moon excited."
Here's everything we know about the RHOP star's second bundle of joy.
Ashley Darby is a boy mom...again!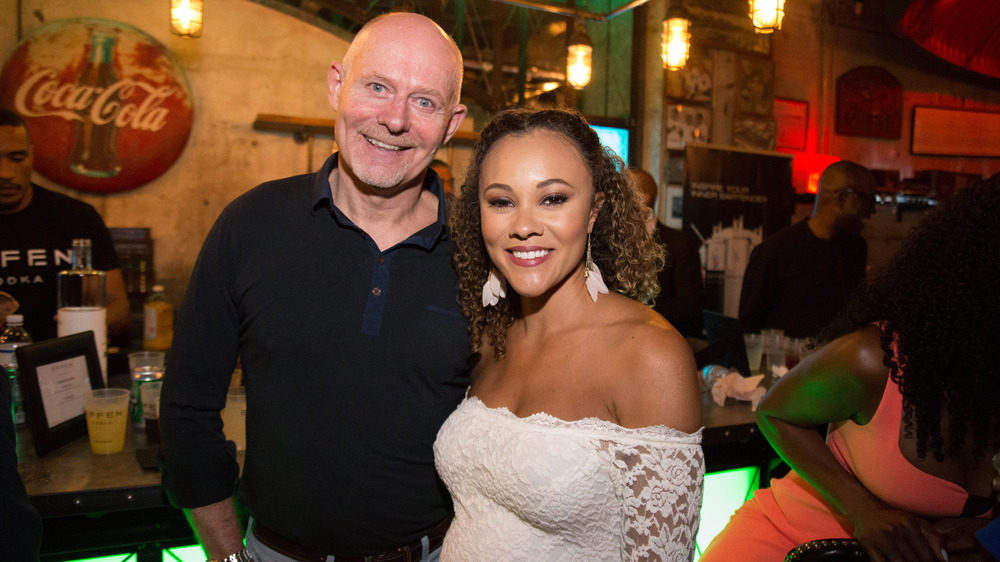 Brian Stukes/Getty Images
Congratulations are in order — it looks like Ashley Darby is now a boy mom two times over! Shortly after giving birth to the newborn, Ashley expressed her excitement to be together with her family of four. "Michael just left the hospital to go be with Dean and give him some loving," she said on her Instagram Story (via E! News). "And it's crazy how much I miss my son right now. Even though I'm so happy and so blissful with this little guy, I just want us all to be together as a family, and I know it'll happen soon. I just miss him so much."
Ashley and Michael announced on Instagram they were expecting a second child together back in September 2020. The RHOP family later revealed that they were having another baby boy. The two have yet to reveal the newborn's name, but Ashley told Bravo Insider in an earlier interview that the name will also begin with a 'D.' All in all, she couldn't seem to be happier to be a mom to a newborn again. "I see why people have like eight kids. They're the best," she said at the time. "The fact that we can have another little Dean is really exciting."