Here's How Much Laura Linney Is Really Worth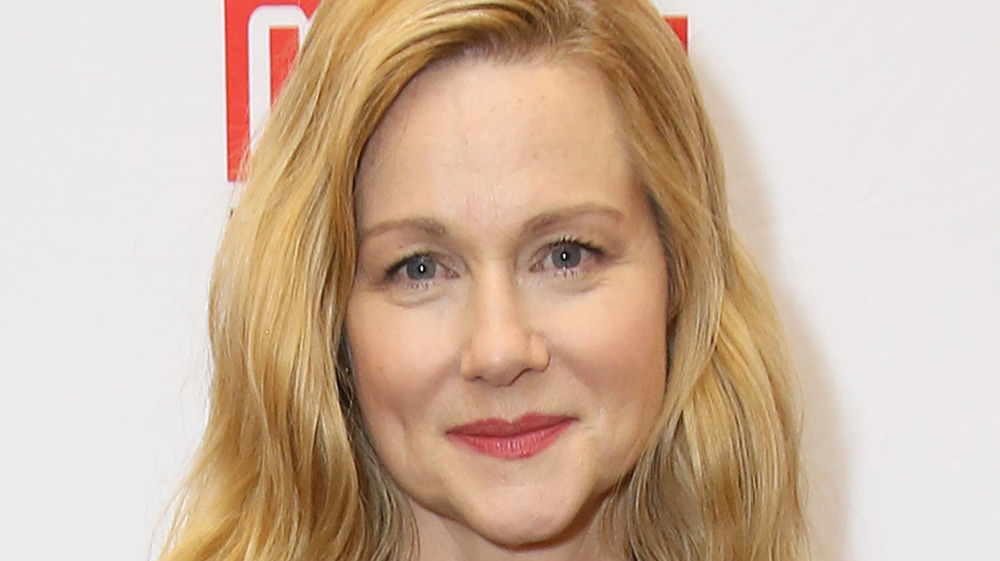 Walter Mcbride/Getty Images
Laura Linney is a well-established actor who has achieved a decades-spanning career and multiple awards. According to IMDb, she was born on Feb. 5, 1964 in New York City. Her late father, Romulus Linney, was a playwright and professor and had a huge impact on Linney's life from a young age. She graduated from an elite prep school in 1982 and went on to study acting at Brown University. After her college graduation, Linney continued her acting education at the Juilliard School.
Linney's career first started on Broadway. She landed her first major role in 1994 when starring in Hedda Gabler. The play helped the young star at the time get noticed and become a well-respected theater actress. Other notable plays she has appeared in include Holiday, The Crucible, Les liaisons dangereuses, and My Name Is Lucy Barton, as per IBDB.
For over 20 years, she has also been making waves on the big and small screen. Her role as Sammy Prescott in the 2000 film You Can Count On Me earned Linney an Academy Award nomination for Best Actress. She has since starred in other hit movies: Mystic River, Love Actually, Kinsey, and The Savages. Linney is a four-time Emmy Award winner due to her work in television. She first took home a trophy for Wild Iris in 2001 and most-recently for The Big C in 2013.
With such an impressive resume, how much is Linney actually worth?
Laura Linney is a millionaire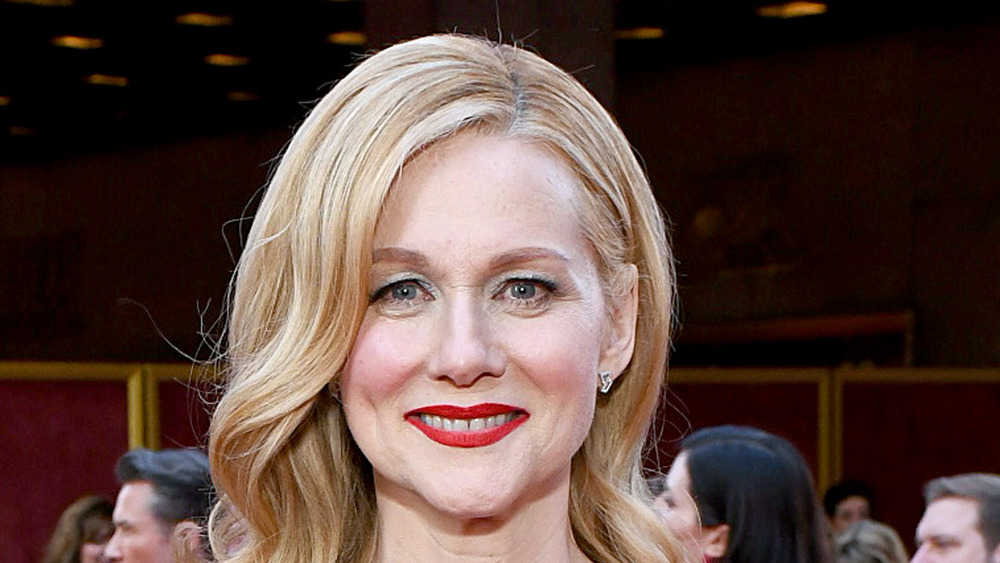 Jenny Anderson/Getty Images
Being an award-winning actor is not all Laura Linney has to brag about. As of 2020, she is worth $10 million, according to Celebrity Net Worth. In the past five years, her net worth has jumped up by $3 million, per Bing. This proves that her hard work over the years has completely paid off and turned the megastar into a millionaire.
As previously reported by The Richest, Linney earned a paltry $10,000 for her critically acclaimed role as Sammy Prescott in 2000's You Can Count on Me. In 2017, her salary for the Netflix series Ozark as Wendy Byrde saw her earn an astonishing $300,000 per episode. The following year, she continued to receive the same paycheck for each episode for the same show.
Linney has been happily married to her real estate husband, Marc Schauer, for 12 years. The couple welcomed their son, Bennett Armistead Schauer, in 2014. It's safe to say that child already has more things to boast about than we do.