Megyn Kelly Lets Her Feelings Out About The Andrew Cuomo Controversy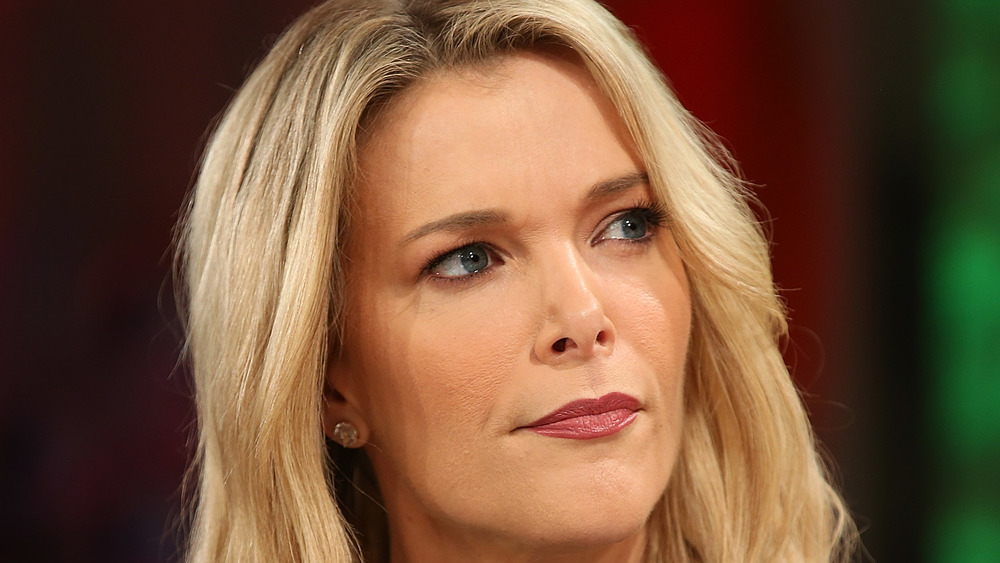 Phillip Faraone/Getty Images
The following article includes allegations of sexual harassment.
New York Gov. Andrew Cuomo has faced not one, but two scandals in 2021. In February 2021, per USA Today, he was accused by three women, including two former staffers, of sexual harassment or unwanted sexual contact. This alleged behavior reportedly ranged from unwanted kisses to soliciting a former aide to play "strip poker," according to Vice. The governor later apologized for the "unintentional ... pain" he "caused anyone," per the Washington Post, previously claiming in a statement that he "never inappropriately touched anybody and I never propositioned anybody."
The second scandal is his alleged involvement in the concealment of how many nursing home residents actually died during the COVID-19 pandemic, with New York Governor Letitia James claiming the deaths were undercounted by "approximately 50%" as it is believed "deaths of residents who had been transferred to hospitals" were not revealed, as per CNN. There are also reports from the Wall Street Journal and the The New York Times that his top aides altered the nursing home data to "obscure the full scope of nursing home deaths."
Cuomo's fall from grace has been swift considering he was applauded for his handling of the coronavirus outbreak. Many also wanted him to run for president in 2024. Instead, he's now fighting for his job — and some, like former Fox News journalist Megyn Kelly, believe this alleged abuse of power needs to be stopped. Keep scrolling to read what she had to say about Cuomo's recent controversies.
Megyn Kelly's response to Andrew Cuomo's scandals was short and to the point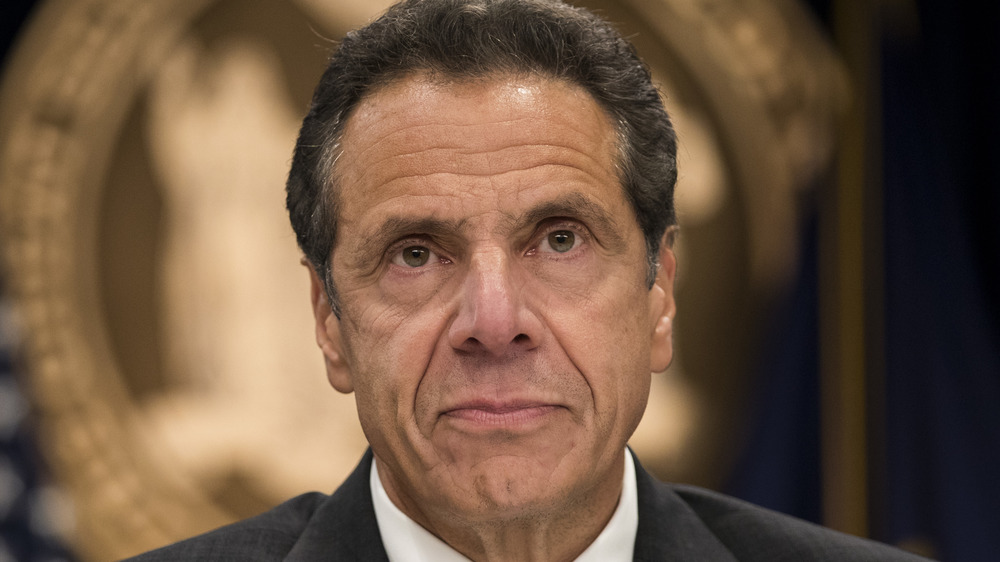 Drew Angerer/Getty Images
On March 4, 2021, Megyn Kelly let her feelings be known regarding Gov. Andrew Cuomo's recent scandals. The former Fox News talk show host responded to a New York Times article via Twitter that read: "The central role played by the governor's top aides reflected the lengths to which Mr. Cuomo has gone in the middle of a deadly pandemic to control data, brush aside public health expertise and bolster his position as a national leader." 
Kelly's reply was short and to the point: "How much longer can this go on?" Though the journalist, who was among the women to report experiencing harassment at the hands Fox News CEO Roger Ailes in 2016, didn't elaborate any further, she did retweet posts about Cuomo's sexual harassment allegations. She also liked a tweet posted by Fox News Channel meteorologist Janice Dean who alleged that "they purposely hid the numbers while @NYGovCuomo was promoting his book" and that "he profited off of Covid and our dead loved ones."
If you or someone you know has been the victim of sexual assault, you can call the National Sexual Assault Hotline at 1-800-656-HOPE (4673) or visit RAINN.org for additional resources.