Nearly 43% Of People Believe This Celebrity Will Have A Big Comeback In 2021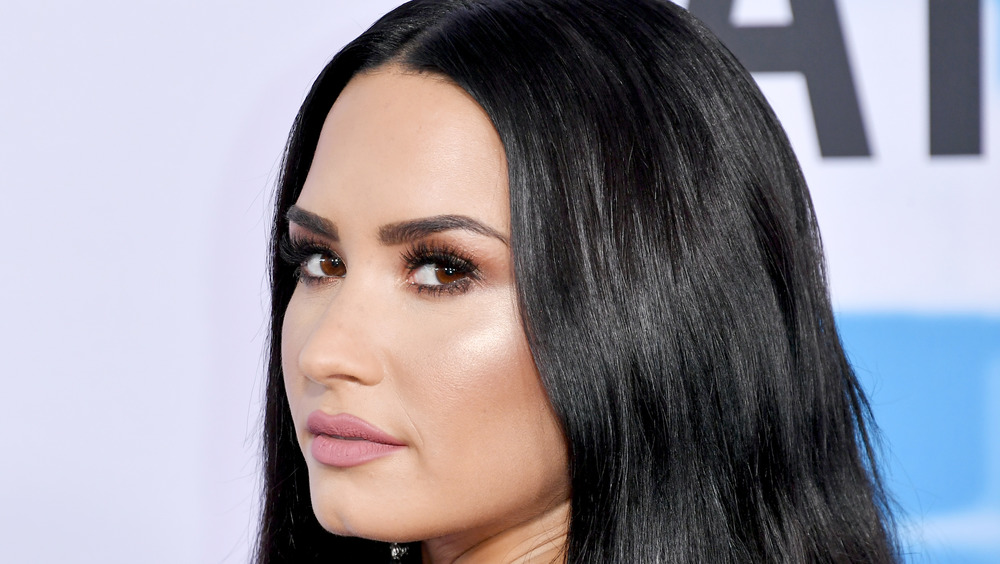 Neilson Barnard/Getty Images
The fickle lights of stardom keep shifting, and sometimes too quickly. Someone's hot for one minute, and the next moment, someone else comes along and steals the show. It doesn't always make sense, either, as to why someone might slip away from their previous A-list power.
Nicki Swift was also curious, so we reached out with a survey to ask which celebrities people think will make a comeback in 2021. On the list were several stars who could be poised for a big year ahead: Adele was there, as was Chance the Rapper. Then there was Demi Lovato, as well as Britney Spears and Brendan Fraser.
Obviously, these stars aren't totally out of the limelight — though people were wondering why Fraser wasn't in as many films as of late — but we wanted to know who fans predicted to come back in a huge way in 2021. The results are in, and the top vote won by a landslide. Keep reading after the jump.
Everyone wants Britney back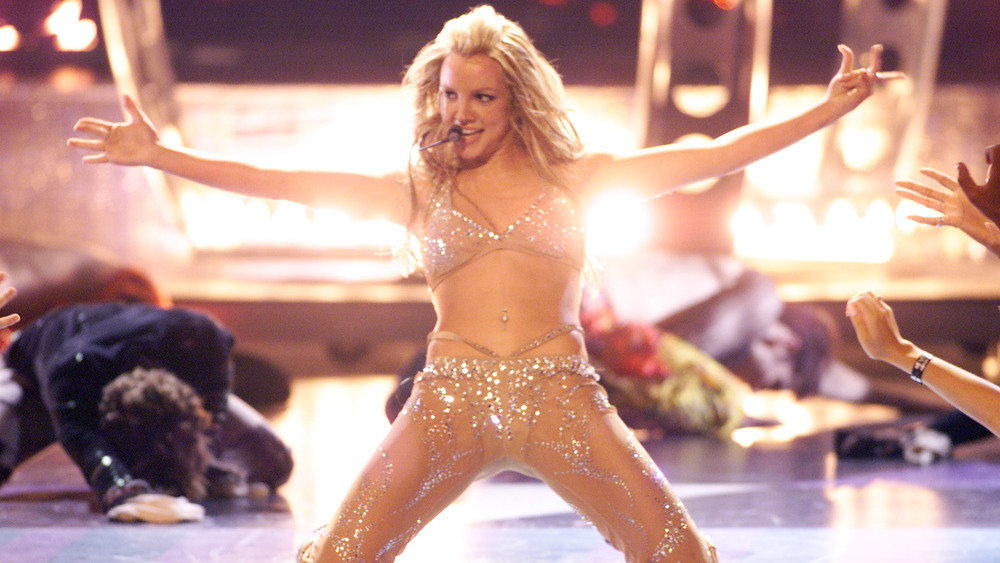 Scott Gries/Getty Images
Nicki Swift asked over 500 people across the country which celebrity they predicted would make a massive comeback in 2021. Chance the Rapper earned 4.49% of the votes (he just dropped a new single), while Brendan Fraser came in at 6.64% (he's set to star in the upcoming film The Whale, as per Hollywood Insider). Demi Lovato scored 14.26% of the tally (she performed at the 2021 Super Bowl, has been incredibly candid about her past overdose, and recently hinted at a new song with Ariana Grande, as per Just Jared). Adele, due for a new album, rang in at 22.46% of the total. So, who won the round? Britney Spears is the one fans believe will make a massive comeback — because she won a whopping 42.58% of the votes.
It makes sense that Spears scored big, since she's making headlines on so many fronts. The New York Times documentary Framing Britney Spears premiered on Feb. 5, 2021, and centered around her court-mandated conservatorship largely controlled by her father, Jamie Spears. The conservatorship spurred on the #FreeBritney movement, according to Harper's Bazaar, which was made up by fans who are demanding an end to the legal arrangement. Another much-discussed topic? The media's treatment of the superstar after she dealt with mental health issues in 2007. It's super important that light is being shed on these topics, and what 42.58% of fans are craving is to see Spears make a massive comeback like the star she is.