Why Selena Gomez Is Considering Retiring From Music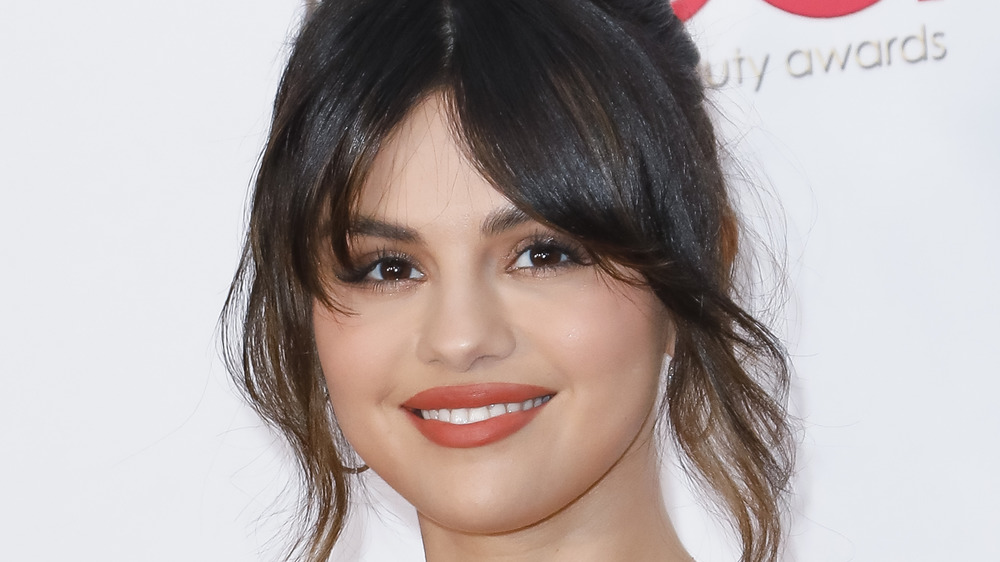 Tibrina Hobson/Getty Images
Though many people might consider Selena Gomez to be at the height of her music career, the former Disney star herself has a bit of a different perspective. Gomez has been in the spotlight for over a decade thanks to her starring role on Wizards of Waverly Place, which first aired in 2007. A year later, the actress delved into the music world and formed a band, Selena Gomez & The Scene, which would produce a number of hit songs including "Love You Like a Love Song" and "Naturally." In 2012, however, Gomez's time on Wizards came to an end, and the star began to distance herself from Disney to pursue more mature projects.
Upon her separation from the Disney brand, Gomez's solo music career began to flourish. According to her website, the singer released her solo debut, Stars Dance, in early 2013, much to the excitement of her fans. She followed up with a couple of albums over the years, including Revival and Rare, and has dominated radio waves with hits like "Hands to Myself," "Bad Liar," and "Love You to Lose Me." On March 3, 2021, Gomez announced the release date for her first all-Spanish EP, Revelación, which drops on March 12.
Despite having great success in the music industry, Gomez may be looking to retire soon — keep reading to learn about the bomb she just dropped about her music career in a recent interview.
Selena Gomez may be on the verge of retiring her music career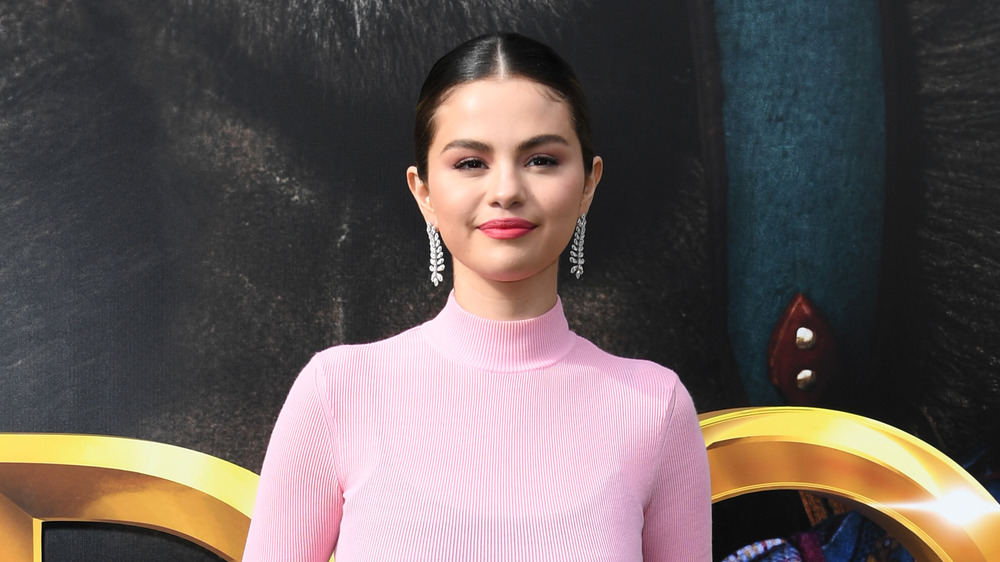 Jon Kopaloff/Getty Images
Though her music is incredibly popular, Selena Gomez apparently feels frustration around her music career. The singer opened up to Vogue in their April 2021 issue, saying that "It's hard to keep doing music when people don't necessarily take you seriously." She also admits that she's "had moments where [she's] been like, 'What's the point?' Why do I keep doing this?'" The superstar goes on to talk about her hit single, "Lose You to Love Me," and how despite its popularity, it seemed to miss the mark for some people. "'Lose You to Love Me' I felt was the best song I've ever released, and for some people it still wasn't enough," she explained.
In a moment that's worrying fans, Gomez goes on to say that she may retire from music soon: "I think the next time I do an album it'll be different. I want to give it one last try before I maybe retire music," she explains, while acknowledging that she wants to give herself "a real shot at acting."
Though she didn't confirm her retirement, fans are expressing their gratitude for the singer on Twitter. "The fact that she thinks she isn't good enough for us breaks my heart," one fan wrote amongst the trending sea of "We Love You Selena" hashtags. Only time will tell if Gomez does retire, but in the meantime, she's got countless fans who want the singer to keep going.