How Alex Rodriguez Really Spends His Time Outside Of The Baseball World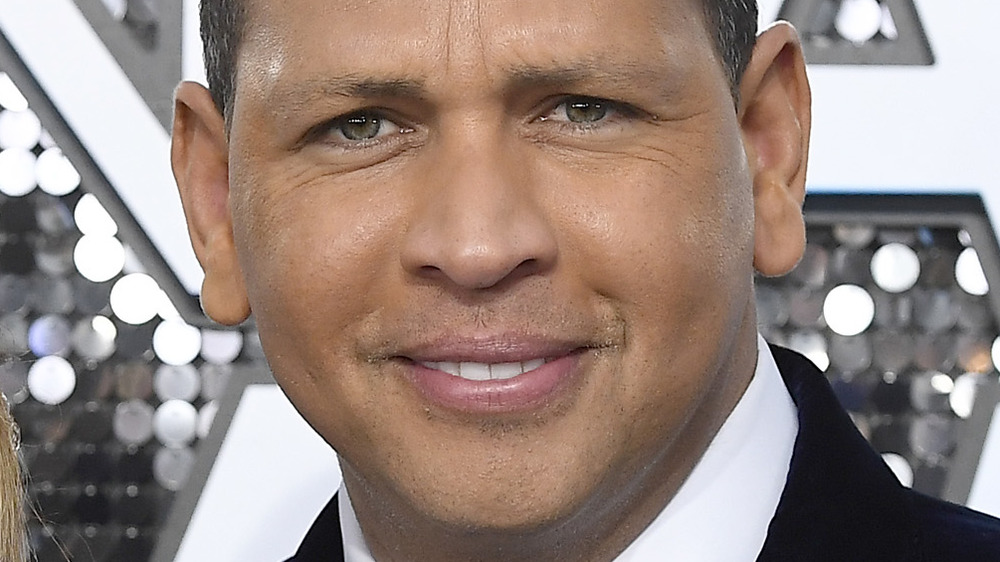 Frazer Harrison/Getty Images
Alex Rodriguez may be known for his career in Major League Baseball (most notably playing for the New York Yankees before his retirement in 2016), but the hot-shot spends plenty of time outside of the baseball world, flipping his hundreds of millions of dollars to an even greater fortune.
Aside from keeping one foot in the baseball world as a sports broadcaster, Rodriguez has also managed to live up to his dream of becoming a landlord. The celeb told CNBC in 2019 that as a child, "every 18 months we would have to move because the landlord would raise the rents." The former MLB player continued, "I said to myself, 'Boy, if I could ever trade places with the landlord and own [the property],' and the first shot I got at 22 years old, I bought my first duplex."
The early onset of income from baseball was just the start of Rodriguez's business ventures. "I work so much harder at my business than I did at baseball because I don't have the competitive advantage," said Rodriguez. Although the A-lister talks about not having a "competitive advantage," we have a feeling his $350 million net worth probably puts him a few steps ahead of the average person.
So what exactly are Rodriguez's biggest investments?
Alex Rodriguez has investments in companies like Snapchat and Fitplan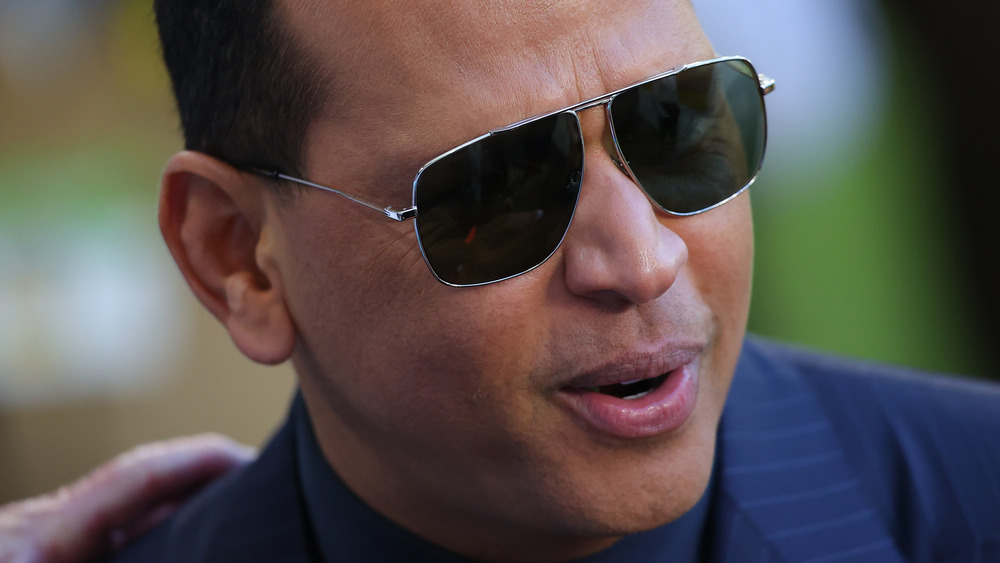 Ronald Martinez/Getty Images
Despite his failed attempt at acquiring the New York Mets with former-fiancée Jennifer Lopez in 2020, Alex Rodriguez has proven a pretty successful investor and real-estate tycoon.
According to CNBC, during his time playing for the Texas Rangers in 2003, the ex-pro player began his own holding company called A-Rod Corp (banking on his ever-so-popular celebrity nickname). The company reportedly invested in some notable brands like Snapchat and VitaCoco. Forbes notes the A-Rod Corp "employs more than 500 people" and has ventures spanning from real estate to media to sports. The company led to the creation of Newport Property Construction, a real-estate development company and Monument Capital Management, which reportedly has $700 million worth of assets.
Rodriguez hasn't drifted far from his athletic background, becoming an investor in group fitness and yoga company TruFusion, lifestyle brand IceShaker, and creating "UFC-branded fitness facilities" in Miami, per Forbes. Alongside his ex, Jennifer Lopez, Rodriguez invested in self-care company Hims & Hers and fitness app Fitplan (via Page Six).
If all of the former MLB player's real-estate and investments weren't enough to keep the millionaire father busy, Rodriguez is reportedly taking a stab at the hotel industry with his success on the project TBD. Yet, given his past success flipping his fortune, we think it's safe to say you can plan on staying in an A-Rod Inn in the near future.