A Large Group At The Royal Wedding Comes Out In Support Of Prince Charles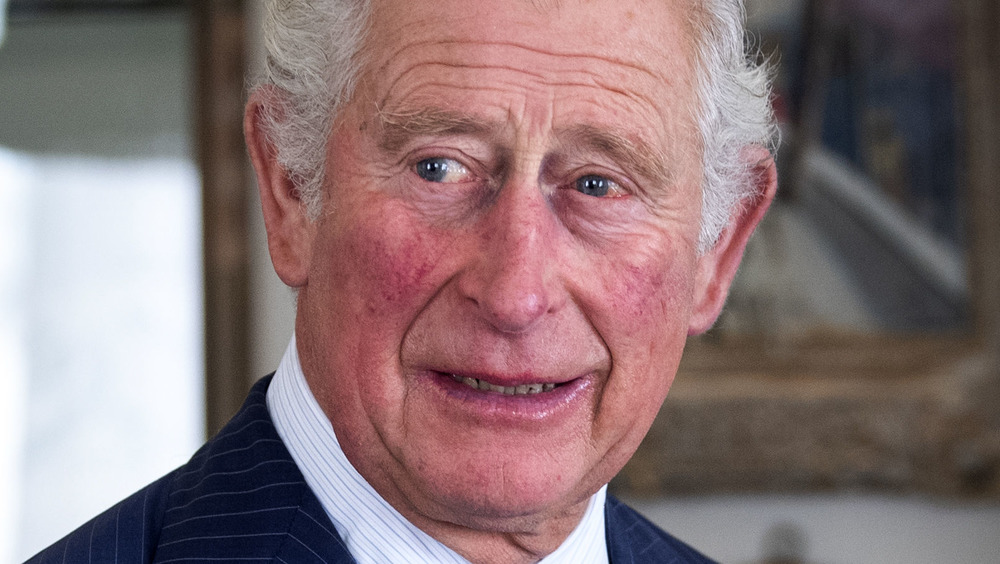 Wpa Pool/Getty Images
Fingers are being pointed in all directions following Meghan Markle and Prince Harry's revelatory tell-all interview that aired on CBS on March 7, 2021. The sit-down covered a myriad of subjects (via Insider), including how Prince Harry truly felt about serving the monarchy his whole life (he felt "trapped"), that Meghan and Prince Harry were only able to become financially independent from the royal family because of the money Princess Diana left Prince Harry upon her death, Prince Harry's broken relationship with his family, and more.
One of the most shocking revelations of the interview, however, was that there were allegedly some concerns about baby Archie's potential skin color. Meghan is half African American. This caused quite a stir, and both Queen Elizabeth II and Prince William issued statements once the story gained traction. "The issues raised, particularly that of race, are concerning. While some recollections may vary, they are taken very seriously and will be addressed by the family privately," Queen Elizabeth stated, per The Associated Press. Meanwhile, reporters heckled Prince William about the issue, to which he responded that his family is "very much not a racist family," as reported by CNN.
Now, a large group at the royal wedding has come out in support of Prince Charles amid claims that he was the family member who expressed concern about Archie's skin color. Here's why.
Prince Charles is being defended amid claims he is racist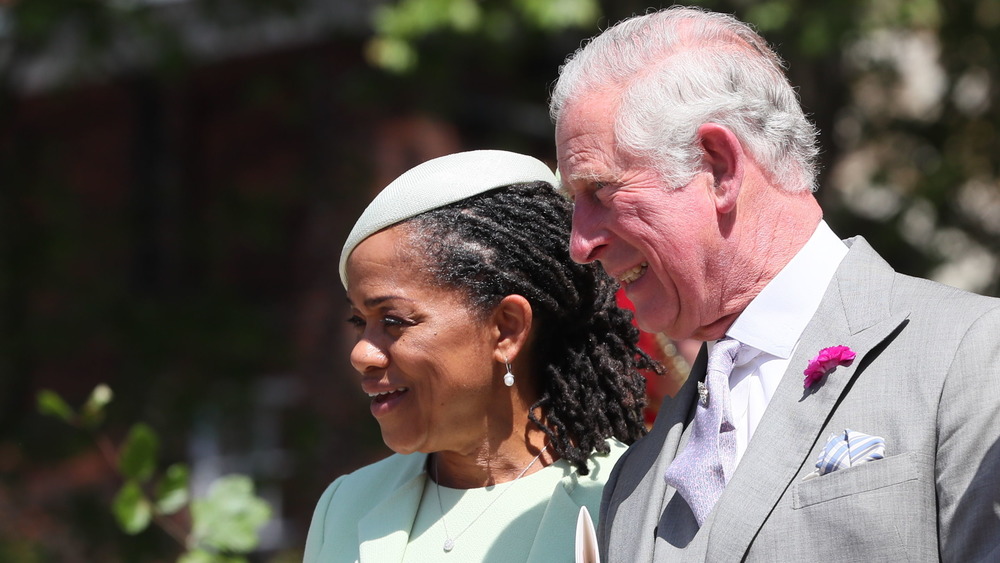 Wpa Pool/Getty Images
People did not take the claims of racism within the royal family lightly and were eager to get to the bottom of the mystery. In response, Oprah Winfrey confirmed on CBS This Morning on March 8 that it was neither Queen Elizabeth II or Prince Philip who brought up Archie's skin color while Meghan Markle was pregnant with him. "He [Harry] did not share the identity with me but he wanted to make sure that I knew, and if I had an opportunity to share it, that it was not his grandmother nor his grandfather that were part of those conversations," Winfrey said, per Page Six. She added that she tried to learn who was behind the statements both on and off camera.
With Queen Elizabeth and her husband's name in the clear, the public was quick to assume it was Prince Harry's father, Prince Charles, who voiced a concern about baby Archie's skin tone. Consequently, the Black choir that sang at Meghan and Prince Harry's 2018 wedding decided to step in to protect his name. According to TMZ, founder of the Kingdom Choir Karen Gibson said the group was invited to perform at the nuptials by Prince Charles. Gibson also revealed that Prince Charles even personally congratulated the group for a job well done, therefore refuting claims that he is racist.
With Queen Elizabeth II, Prince Philip, and Prince Charles' names potentially in the clear, it looks like the mystery remains.