Who Is Anna Kendrick's Boyfriend, Ben Richardson?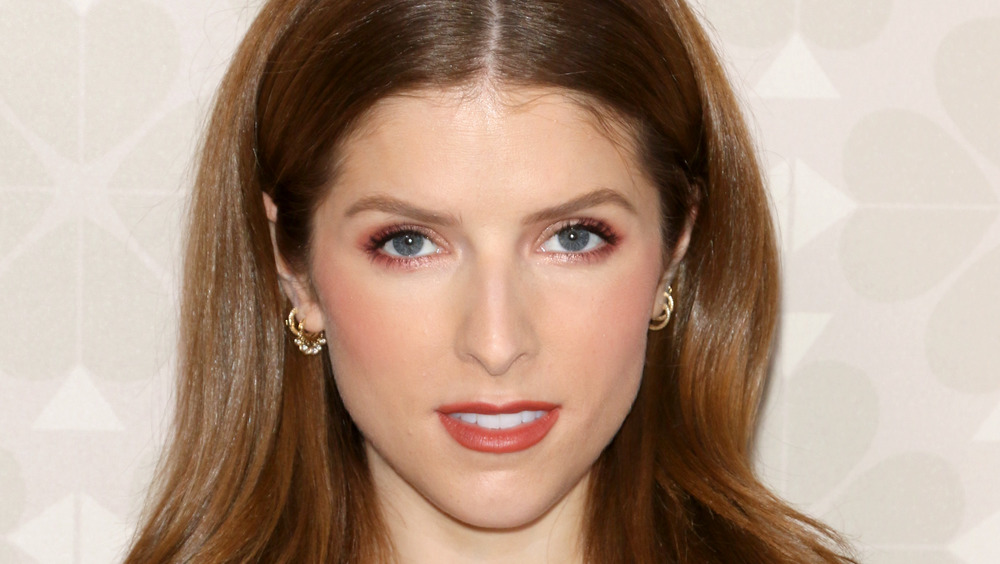 Jim Spellman/Getty Images
Anna Kendrick may be one of America's sweethearts, but she has done a good job of keeping her romantic pursuits on the DL. However, that has not stopped rumors from swirling over the Pitch Perfect star's dating life. 
According to Bustle, Kendrick and Zac Efron had their name in the Hollywood rumor mill after they shared silly snaps of one another on the set of Mike & Dave Need Wedding Dates. Kendrick posted a black-and-white shot of Efron with a camera, lovingly referring to him as a "jerk." In turn, Efron shared a photo of Kendrick while calling her a "sneaky sneak," but it turns out that the two were no more than just friends. Kendrick has also famously been linked to Chris Pine after the pair shared the screen in Into the Woods. However, the rumors turned out to be, well... just rumors.
Interestingly enough, Kendrick stars in the television series Love Life, a show about "first love to lasting love," per IMDb. In a May 2020 interview with The Sydney Morning Herald, she reflected on some of her past relationships. "Looking back now, it's like, 'Oh god, I acted like such a jerk in that relationship.' Or all the times I didn't feel strong enough to say, 'You can't speak to me that way," she shared. "I'm just so happy that I'm clearer now about what I will accept from people in my life."
With this outlook in mind, Kendrick and her boyfriend Ben Richardson still seem to be going strong. Keep reading for all the deets on Kendrick's adorable beau.
Here's what we know about Anna Kendricks's beau Ben Richardson
It turns out Anna Kendrick snagged herself a guy from across the pond, and he has a really charming accent, too. According to Ben Richardson's IMDb profile, the British cinematographer has worked behind the lens on some big-name films, including Wind River, 1922, Drinking Buddies, and the hit TV series Yellowstone. He has also won awards at the Sundance Film Festival and the Film Independent Spirit Awards.
In an interview with AFC from May 2017, Richardson shared the part of his craft that he loves the most and the passion in his profession is evident. "When you step back a bit from a set, and you look at all the technological excess in terms of cameras, diffusers, and spots a team can put in place for a single shot, you realize the unnatural quality of what we do," he shared. "That's the paradox I prefer... observe reality, realize what's significant in it, and try to reproduce it."
According to Distractify, Kendrick and Richardson met on the set of Drinking Buddies in 2013. However, it was not until a year later that the pair began dating, and they seemingly could not get enough of one another both personally and professionally. The couple later worked together on Table 19 and Happy Christmas. Though they have been notoriously silent on their relationship, it seems to be going exceptionally well as they have been dating for seven years — which may as well be a lifetime in Hollywood.