Demi Lovato Drops Some Big News About Her Future Album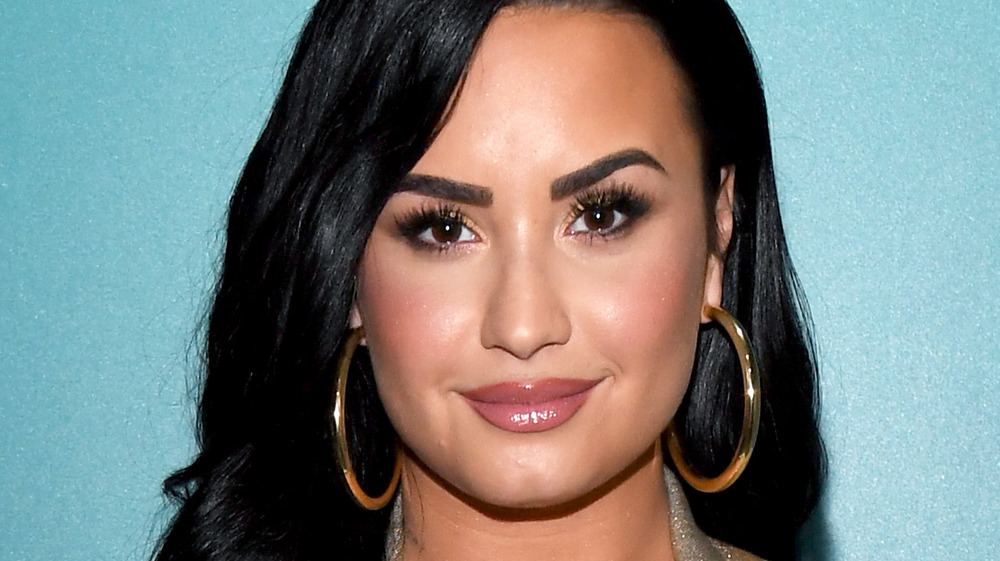 Kevin Mazur/Getty Images
Demi Lovato delighted fans by announcing the release date of her new album, Dancing with the Devil... The Art of Starting Over.
Per People, this will be Lovato's first new album since 2017's Tell Me You Love Me, although she has released separate singles like "Commander In Chief" and collaborations with Sam Smith, Marshmello, and Sam Fischer. It will accompany her new documentary Demi Lovato: Dancing with the Devil. 
The four-part YouTube series will reportedly explore "every aspect that led to her nearly fatal overdose in 2018, and her awakenings in the aftermath." In the trailer, the pop star confirmed that she has gone through three strokes and a heart attack since her much-publicized overdose. "I'm on my ninth life," Lovato quipped, comparing herself to her cat.
As Variety reported, Lovato opened up about the album in a live stream on the app Clubhouse. "If you listen to it track by track, if you follow the track listing, it's kind of actually like the non-official soundtrack to the documentary. Because it really does follow my life over the past couple of years," the singer told listeners. Keep reading for the release date and more.
The pop star's new album is coming soon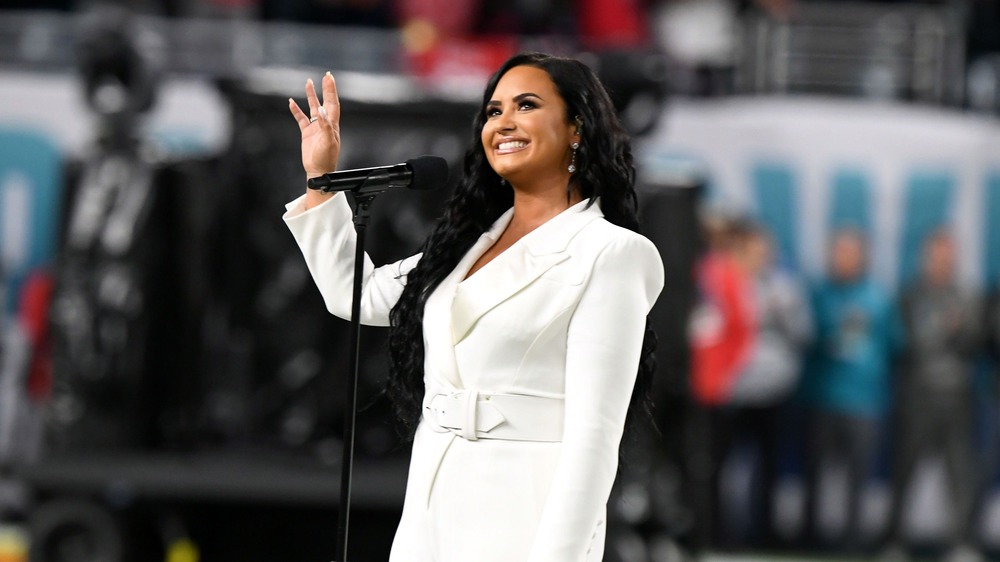 Kevin Winter/Getty Images
Demi Lovato also used Clubhouse to announce that her new album will drop on April 2, 2021.
The 19-song album will cover "a mashup of genres, including country, R&B, and '90s pop," according to Variety. Fans were thrilled when Lovato divulged that it would also include three collaborations with female artists and three extra songs.
"When we went through the tracklisting and kind of mapped out how it kind of coincided with my life's story, it made sense to add the more emotional stuff in the beginning and then transition into 'The Art of Starting Over,'" she explained while discussing the album's order.
Lovato then confirmed the release date of Dancing With the Devil... The Art of Starting Over in an Instagram post of the album's cover artwork. The psychedelic image shows her in a red dress with one glowing butterfly wing.
Lovato's former collaborator Sam Fischer commented, "COME AWNNNN" with three fire emojis, and he wasn't alone in his reaction, as her Instagram followers enthused over both the picture and the news. "You have truly outdone yourself," one fan commented. "I'm so excited babe!"