The One Thing Kanye Did That Could Hurt Him In A Divorce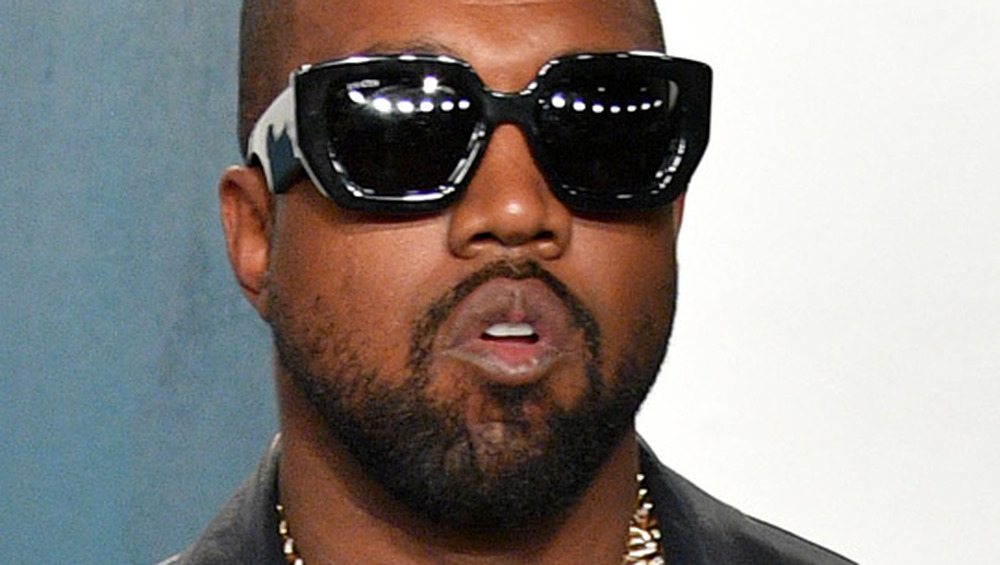 George Pimentel/Getty Images
News broke on Feb. 19, 2021 that Kim Kardashian filed for divorce, and the situation is apparently growing difficult. Family law and divorce lawyer Christina Previte told Nicki Swift that Kanye West could face a tough task if he tries to fight Kim for their four children's legal and physical custody.
According to Previte, "If Kanye intends to fight Kim on custody, he is going to have an uphill battle that I do not believe is likely to end in his favor." The New Jersey Divorce Solutions co-founder said that Kanye has "constitutional parental rights," but his rights as the children's father "will only get him so far."
Previte continued to explain, "Kanye will be granted access to the children, and he will have the right to engage in major decision-making regarding his children. However, beyond that, he has several hurdles to overcome if he wants 50/50 custody." The attorney also noted that Kanye has already made one mistake that may come back to haunt him in his divorce from Kim — keep reading to see what that is.
Divorce attorney believes Kanye West's time away may be held against him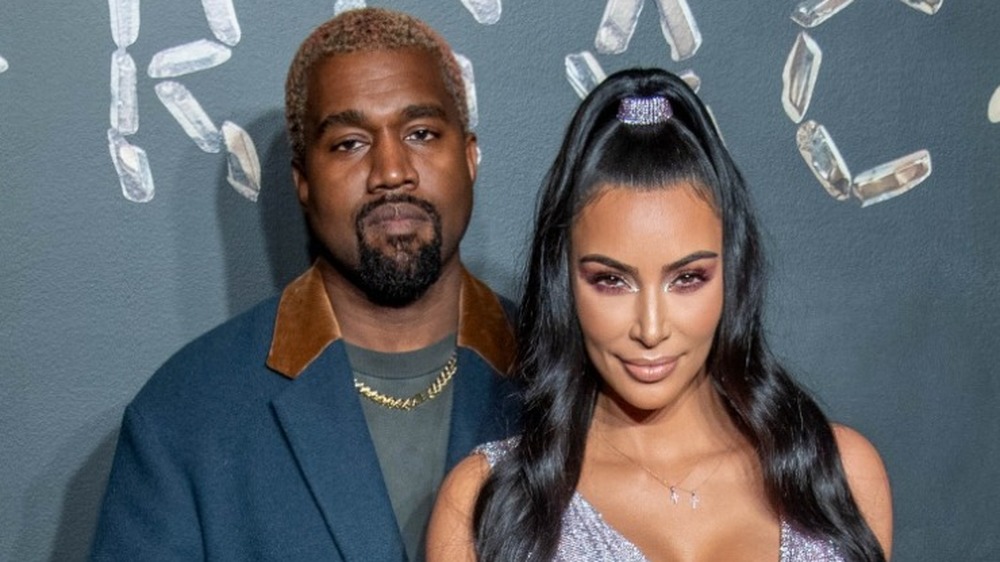 Roy Rochlin/Getty Images
According to Christina Previte, co-founder of New Jersey Divorce Solutions, rapper Kanye West may have hurt himself by moving to Wyoming. She told Nicki Swift, "Kanye's biggest mistake was leaving the primary marital home in Los Angeles to live in Wyoming for a long period of time with only sporadic parenting time with his children."
The New Jersey attorney notes that based on media reports, it appears Kimye's four children — North, Saint, Chicago, and Psalm West — spend the bulk of their time with their mother. Previte continued, "The fact that the children have been living with Kim in Los Angeles and Kanye has been in Wyoming, it seems unlikely that [time] was significant." Even if Kanye had daily calls or FaceTimed with the kids, that is not the same as being physically there. According to Previte, "That is hardly tantamount to being a present parent and actively engaging in the children's upbringing and daily living."
When it was revealed that Kim Kardashian filed for divorce, court documents cited irreconcilable differences between the couple. Previte explained to Nicki Swift that the focus of the court "will be on what is in the best interests of the children, and I don't know any psychological experts who would disagree that stability is in the children's best interests."
So, what else did the lawyer have to say about Kim and Kanye's divorce?
Kanye West will probably get regular visitation with his four children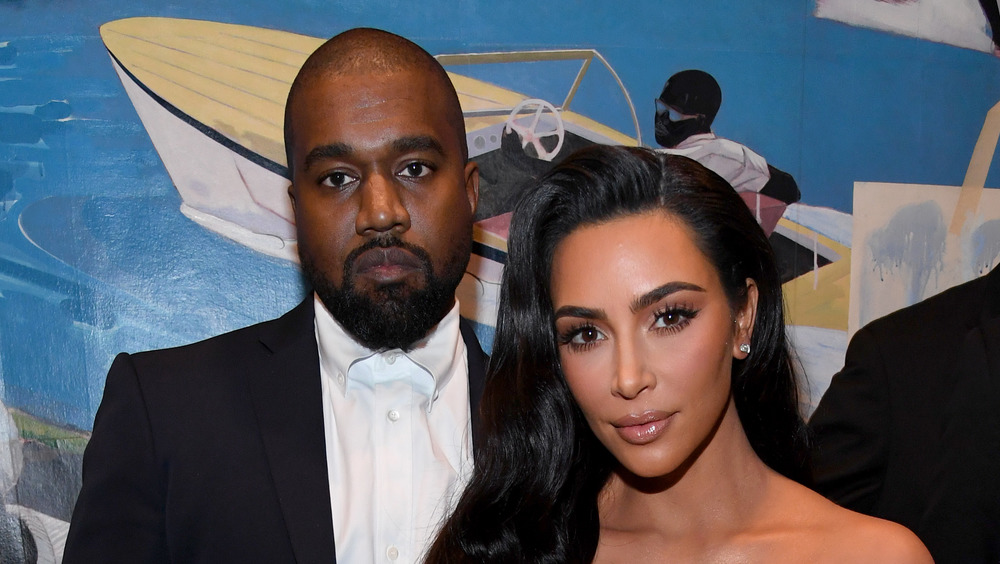 Kevin Mazur/Getty Images
Divorce lawyer Christina Previte told Nicki Swift that even if Kanye West doesn't get 50/50 custody, "he will surely get regular visitation with the children," as "long as he is not displaying any active mental health event such as mania, severe depression or even psychosis." The reality star and the rapper have been open about Kanye's mental health struggles and his bipolar disorder diagnosis. But there was additional strain after the hip-hop legend announced he was running for president of the United States and began a campaign. He also publicly disclosed private family matters.
The New Jersey Divorce Solutions attorney explained to Nicki Swift that the rapper's mental health would likely be considered. Previte said, "Given Kanye's very public mental health events unless something has changed drastically – specifically, Kanye has sought treatment and is following the treatment recommendations of his doctors, including taking his medicine as prescribed – Kanye will not likely be able to provide the level of stability that the children have grown accustomed to with Kim."
Still, Previte is optimistic about Kanye's custody situation with Kim Kardashian. She said, "This is not to say that a joint physical custody arrangement between Kim and Kanye would be impossible, but I doubt that there will even be a serious discussion about that unless and until Kanye... has demonstrated for a period of time that he is honoring treatment recommendations and can provide a stable and safe environment for the children."