The Disney Channel Couple That Almost No One Liked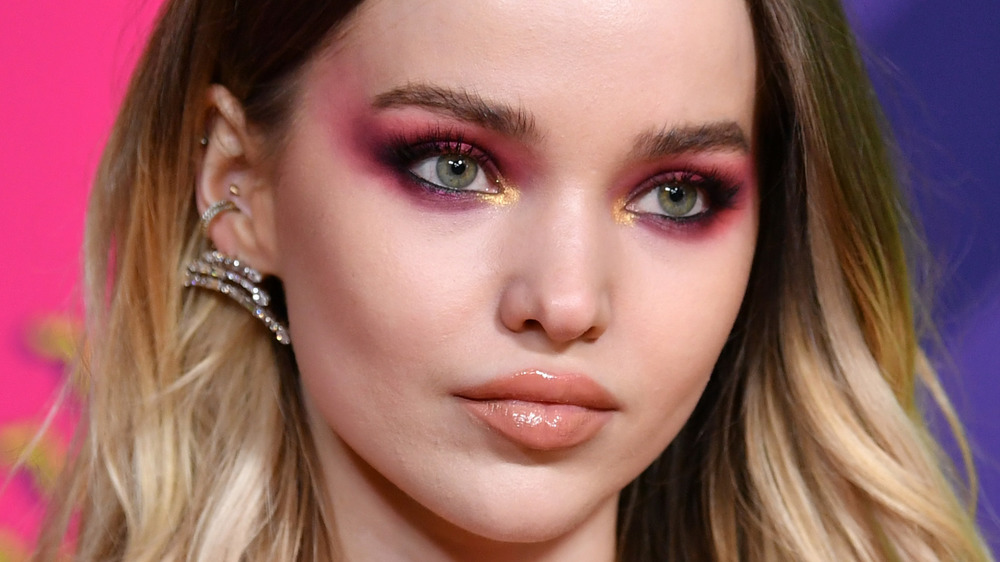 Amy Sussman/kca2021/Getty Images
Disney Channel has brought us plenty of iconic shows and movies over the years. From early classics like Lizzie McGuire and Even Stevens to more recent hits like the Descendants franchise, Disney has provided staple entertainment for kids (and, let's be real, for adults too). And, while the on-screen drama may have gotten us through our childhoods, the off-screen drama, relationships, and love triangles arguably provided even more excitement. 
Who could forget when High School Musical was all the rage and fans were obsessed with Zac Efron and Vanessa Hudgens? How could we have lived without the seemingly never-ending love triangle drama between Nick Jonas, Miley Cyrus, and Selena Gomez? There were plenty of off-screen romances to keep us intrigued over the years, and fans were naturally rooting for many of them to make it in the long run.
Of course, there were also Disney couples that fans weren't huge fans of. Thanks to Nicki Swift's latest poll, we now know which couple fans liked the most — and the least. Keep scrolling for the surprising results!
Fans have interesting choices about their favorite and least favorite Disney couple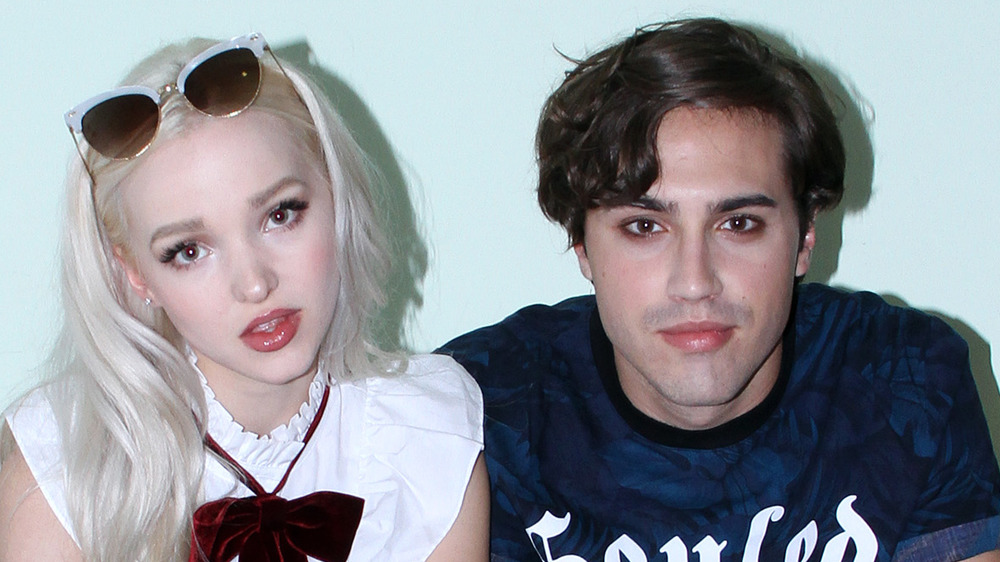 Donna Ward/Getty Images
Of all the real-life couples to come from Disney Channel shows and movies, some were more popular than others. Nicki Swift asked fans which Disney couple was their favorite, and we got some interesting feedback. Coming in last place with 3.9% were Dove Cameron and Ryan McCartan, making the former lovebirds the least favorite Disney couple amongst fans. According to People, Cameron and McCartan first met on the set of Liv & Maddie and even became engaged in 2016. Just six months later, however, the duo called off their engagement and went their separate ways.
While Cameron and McCartan are fans' least favorite Disney couple, Zac Efron and Vanessa Hudgens take the spot as favorite couple with 37.5% of the votes. Coming in second place are Selena Gomez and Nick Jonas with 16.8%, followed by Jonas and Miley Cyrus with 15.4%, and then Joe Jonas and Demi Lovato with 11.7%. Nearly 15% of voters also opted for the "other" category, which could mean that they love a different couple, or they just don't have a favorite at all!
Considering how much the High School Musical franchise blew up, it's easy to see how Efron and Hudgens took the top spot as favorite Disney couple. Though the duo broke up years ago, Zanessa will always hold a special place in fans' hearts.