Ashley Tisdale Reveals What Has Been 'Startling' About Her Pregnancy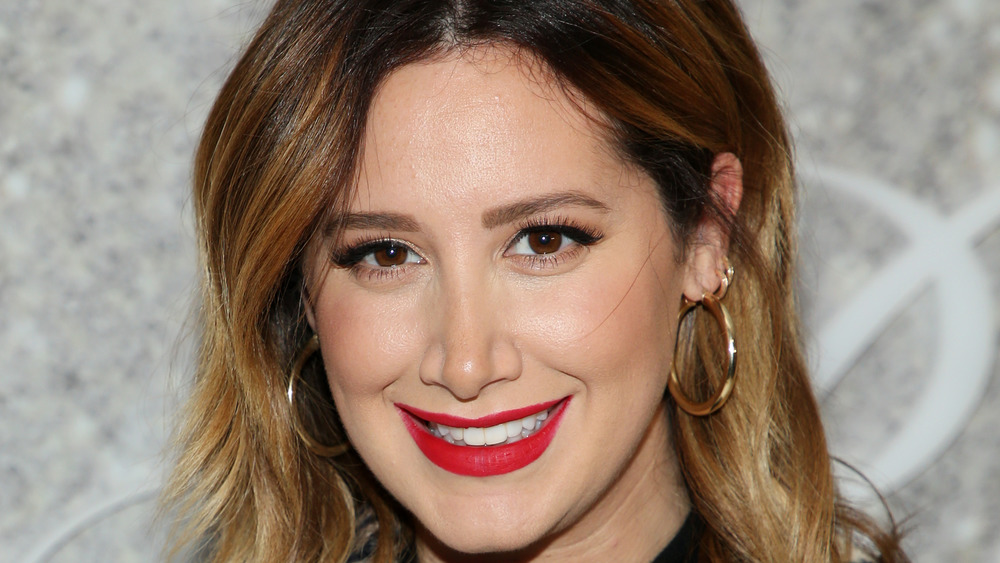 Phillip Faraone/Getty Images
In the past 10 years, singer and actor Ashley Tisdale has transformed from Disney darling to Masked Dancer judge and songstress. After marrying her husband, composer Christopher French, in 2014, Tisdale has gone on to star in five films and has also recorded her third studio album Symptoms, which was released in 2019. The year 2020 has been even more monumental for the High School Musical alum and her husband, since they announced in an Instagram post that they were expecting their first child in September 2020. The next month, Tisdale and French shared the sex of their baby via Instagram and revealed that they were expecting a girl (a mini Sharpay!) to join their little family.
Tisdale also took to her lifestyle website Frenshe to express her nervousness surrounding her pregnancy and her sharing the good news with the world. "I'm not naive about how a baby changes everything as I have a niece and plenty of friends with kids," she wrote. "I'm glad I worked on myself before we decided to make this decision. After six years of marriage, we built a strong foundation, and the timing just felt right. I gave it to God and the universe and honestly didn't feel stressed about it and then it happened very quickly." But since making the announcement, Tisdale has struggled to deal with the "startling" experience of pregnancy.
Ashley Tisdale says she doesn't recognize herself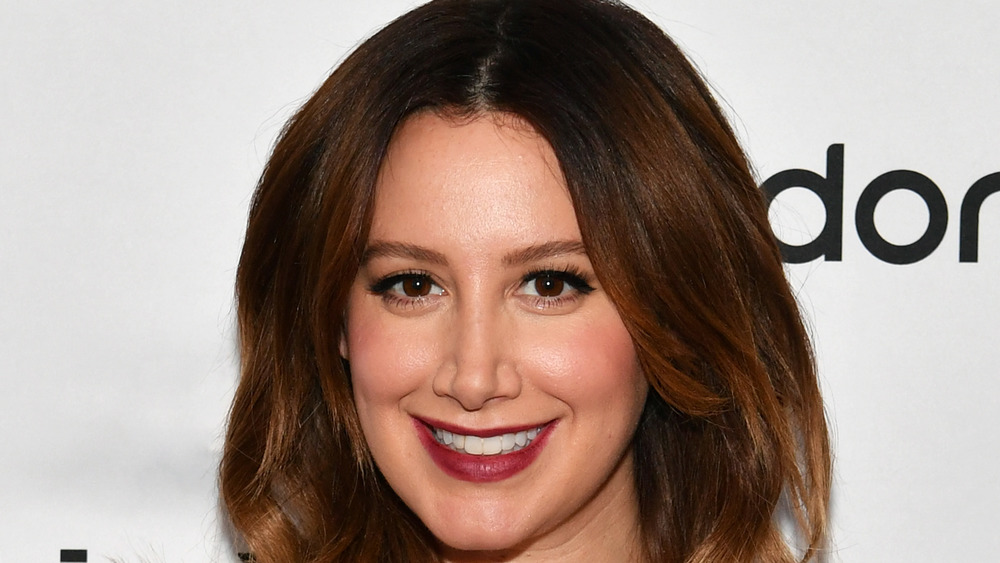 Slaven Vlasic/Getty Images
Ashley Tisdale's pregnancy experience hasn't always been sunshine and rainbows. The Phineas and Ferb alum revealed on March 19, 2021 that her different body was "startling" to her. "Don't get me wrong, I am so proud of my body and I'm so grateful to be able to create a home and grow my little one," she stated in a post on Frenshe. "However, seeing my body look so different is still a little startling to me. It's like I don't fully recognize myself and almost like an out-of-body experience."
In the blog post, accompanied by photos from her boho-chic maternity shoot, Tisdale goes on to talk about the criticism and invasive questions she received after her pregnancy announcement. Despite the critics, Tisdale is loving on her body. "I think change can be hard, but I continue each day saying I love you to my body because it's doing so much," she posted. "I have to let the ego-mind go and appreciate that my body can even do this." Tisdale aimed to share that it's okay for pregnant people to both appreciate and be uncomfortable with their bodies. The actor even has a plan for her postpartum body after she welcomes her baby girl. The mom-to-be continued, "I don't know what my body will be like after the baby comes, but I do know I'm going to give it time, let it heal, and take really good care of it."