Why You Won't See Ashley Tisdale At Another High School Musical Reunion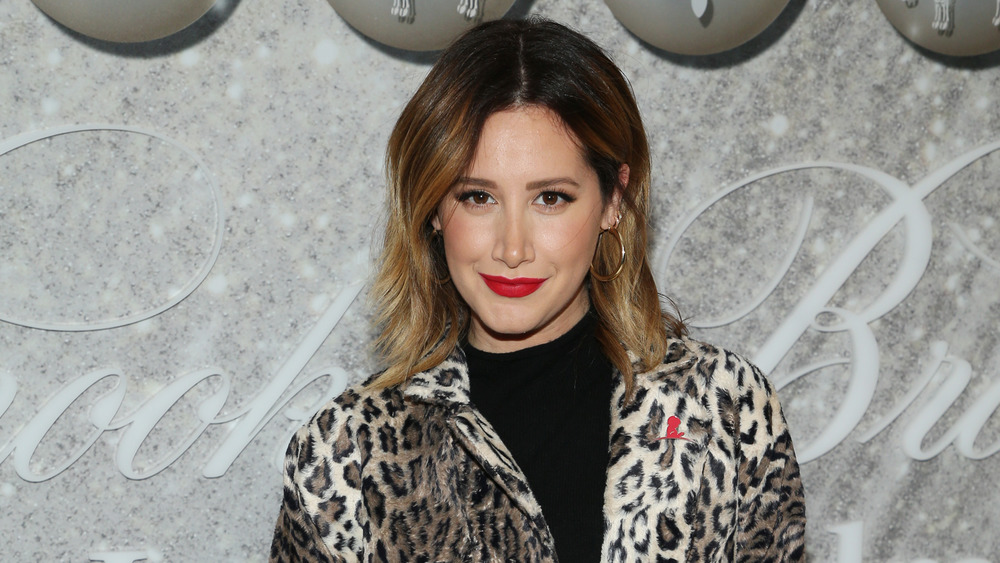 Phillip Faraone/Getty Images
One of the best things to emerge in 2020 is the talk of reboots and cast reunions from some of our favorite coming-of-age shows and films. With throwback television shows such as Zoey 101, Saved By The Bell and iCarly making a comeback in the form of Gen Z reboots, many are eager for news about future reboots and cast reunions for other classic shows and films. Unfortunately for fans of Disney's 2006 film High School Musical, things may be a little different.
The popular coming-of-age film got its own reboot in November 2019 titled, High School Musical: The Musical: The Series. While the show may not feature the original cast of East High, the reimagined series reminds us of the nostalgia of watching Troy Bolton (Zac Efron) and Gabriella Evans (Vanessa Hudgens) meet for the first time over a decade ago. With the film's 15th anniversary coming January 2021, rumors are circulating that the original cast will convene for a reunion. According to Ashley Tisdale, the cast may not be sticking "to the status quo." Here's why you won't see Ashley Tisdale at another HSM reunion.
Ashley Tisdale is far removed from her High School Musical days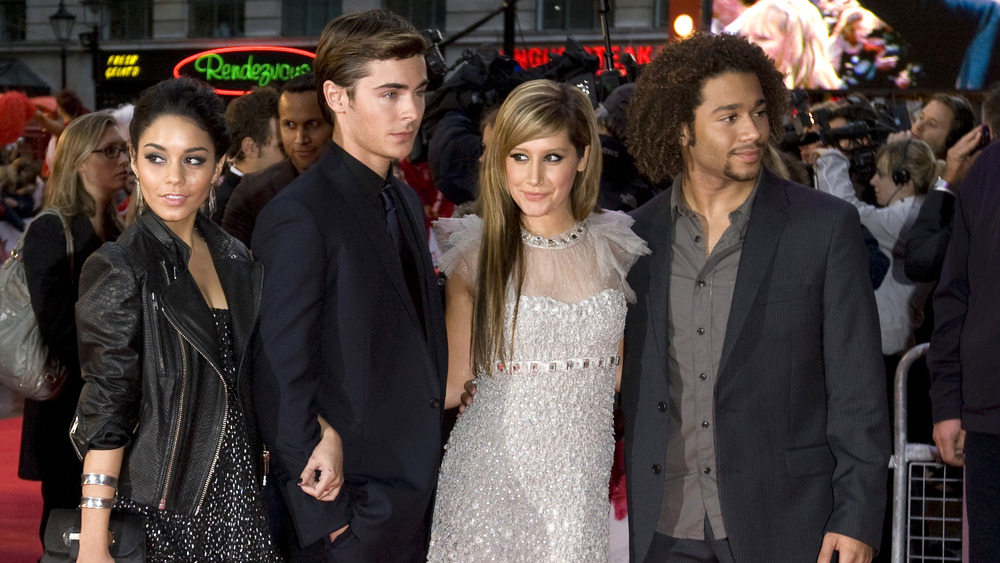 Antony Jones/Getty Images
Ashley Tisdale has un-fabulous news for the fans of High School Musical. In December 2020, The actress and soon-to-be mom told E! News that the original cast may not have a reunion for the 15th anniversary of the film franchise. "We all did get together," Tisdale said, referring to the cast's 10th anniversary reunion in 2016. "But I don't see us getting together again. It's really awesome, obviously, and it's so sweet that everybody likes to count each year for all three of [the films]. For us, there's always an anniversary."
We hate to break it to you, but Tisdale's moved on from her HSM days. In fact, the Still Standing star says she doesn't "watch the movies anymore" and forgot about the film's 2021 milestone. "I've honestly lost track because every single year, there is an anniversary for one of those movies. I expect that every year there is gonna be another anniversary," she shared. "It's just... kind of crazy. I feel like we celebrate it every single year almost at this point."
Despite the sad news that we won't be getting another HSM reunion, Tisdale wants us to rest assured knowing the cast is still all in this together. "We're all also really good friends and we talk in our everyday life," but, she added, "I don't see us getting together, especially in this ominous time of quarantine." At least we still have three HSM movies and a series to keep us warm.