Inside Mary-Kate And Ashley's Advice To Their Sister Elizabeth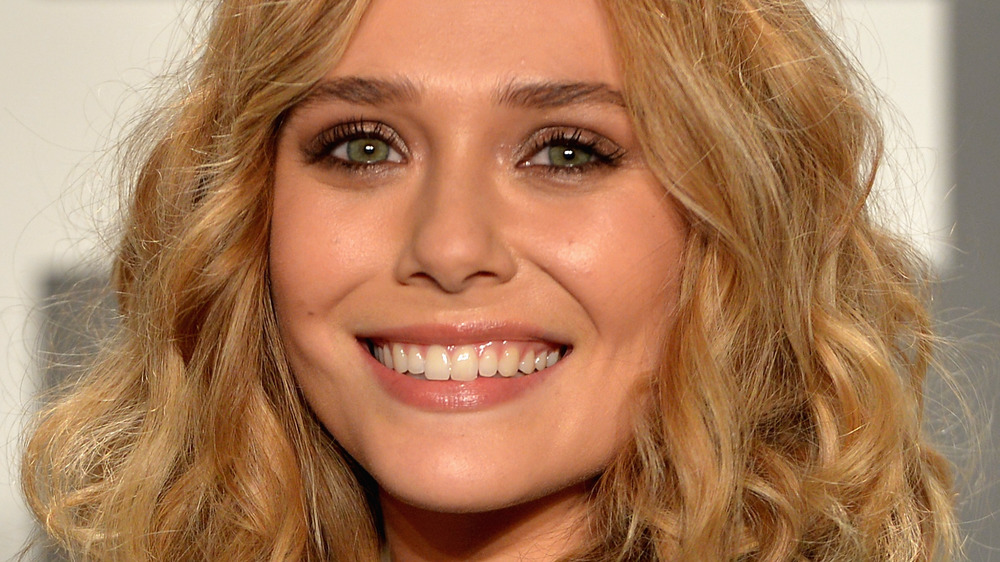 Charley Gallay/Getty Images
Growing up with famous family members isn't easy, but Elizabeth Olsen has never let her sisters Mary-Kate and Ashley Olsen distract her from chasing her Hollywood dreams. The WandaVision star has starred in multiple billion dollar grossing films since breaking through in 2011 with the indie film Martha Macy May Marlene, and has earned quite the net worth throughout the years.
Elizabeth's success had a lot less to do with her sisters' fame, and more to do with her drive and talent. "I never got any job because of my sisters," she told The Guardian in 2012. "I could have pulled a few strings through them, but I never needed to." Elizabeth's determination to chart a path for herself without her fashionista sisters has proved to be a rewarding one as most people didn't even know they were related, Us Weekly reported.
Although Elizabeth has never relied on Mary-Kate and Ashley for casting opportunities, it doesn't mean that she doesn't treasure their advice. Scroll down to find out the words of wisdom she received from Mary-Kate and Ashley.
Mary-Kate and Ashley's advice to Elizabeth has gone viral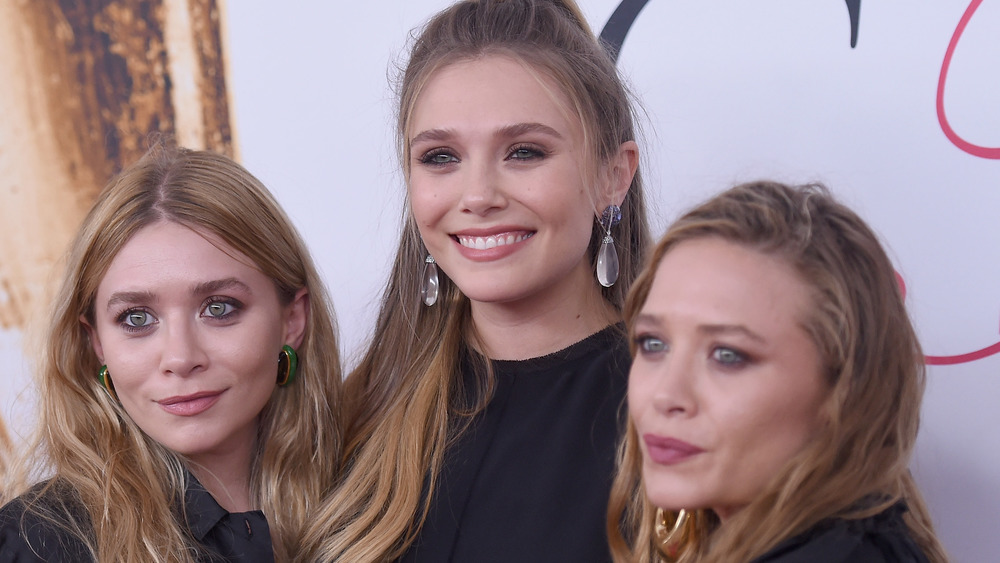 Jamie Mccarthy/Getty Images
Mary-Kate and Ashley Olsen entered Hollywood as child stars and worked into their teens before building a massive fashion empire, so they would be well aware of the trappings within the industry and advised sister Elizabeth on how to deal with fame.
In January 2021, the 32-year-old shared her sisters' advice on the show Off Camera With Sam Jones. "I think there are two things. Something my sisters always say, which might have come from my father at one point — my dad, I don't know — is that 'no' is a full sentence. And I really like that, especially as a woman," Elizabeth explained. "You can just say 'no,' and I just really like that in all aspects of life."
The clip went viral on TikTok after a user shared it on the platform, as per Us Weekly. It was so popular that even Sophie Turner shared it on her Instagram story. "I love it," wrote The Game of Thrones star.
Elizabeth has never been shy about telling the world what she has learned from her twin sisters in interviews. "There are always ways you can be private — my sisters are intimately private and I respect that," she told Harper's Bazaar in 2018. "They showed me that you can be private, but also accessible to journalists, for those reasons. It's helpful and I learnt my value system from them."