Sasha Obama Is Friends With This Former Real Housewife's Daughter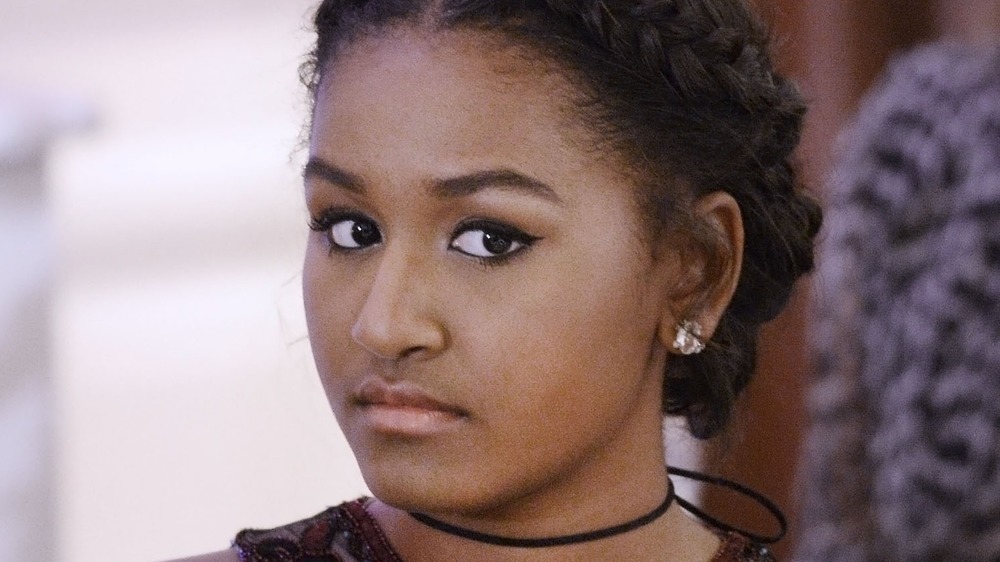 Pool/Getty Images
Lest we forget the one-and-done season of Bravo's disgraced franchise Real Housewives of DC, in which one Housewifes — ahem, Michaele Salahi Schon — crashed a White House dinner with then-President Barack Obama and even managed to snag a selfie with then VP Joe Biden. Facepalm. Even Andy Cohen minced no words when it came to the debacle. "That show really got torpedoed by the 'Salamis,' I feel like, with the White House crash. There was such a stink on it from those two," he told The Hill.
Alas, the Bravosphere finally made good on that embarrassing moment as it turns out that Real Housewives of Potomac alum, Charrisse Jackson Jordan, has real ties to the famous former president and his family.
As reported by Bravo, Charrisse confirmed to The Daily Dish that her daughter, Skylar Jordan, is friendly with Sasha Obama. Yes, that Sasha. As in Barack and Michelle Obama's youngest daughter. "Skylar has more connections than I do," the proud mom gushed. "She has a rolodex; I don't have one," Charrisse added.
So just how close are Skylar and Sasha? And what does Charrisse think about her daughter's famous friendship? Keep reading after the jump to find out.
Skylar Jordan runs with a fabulous circle of people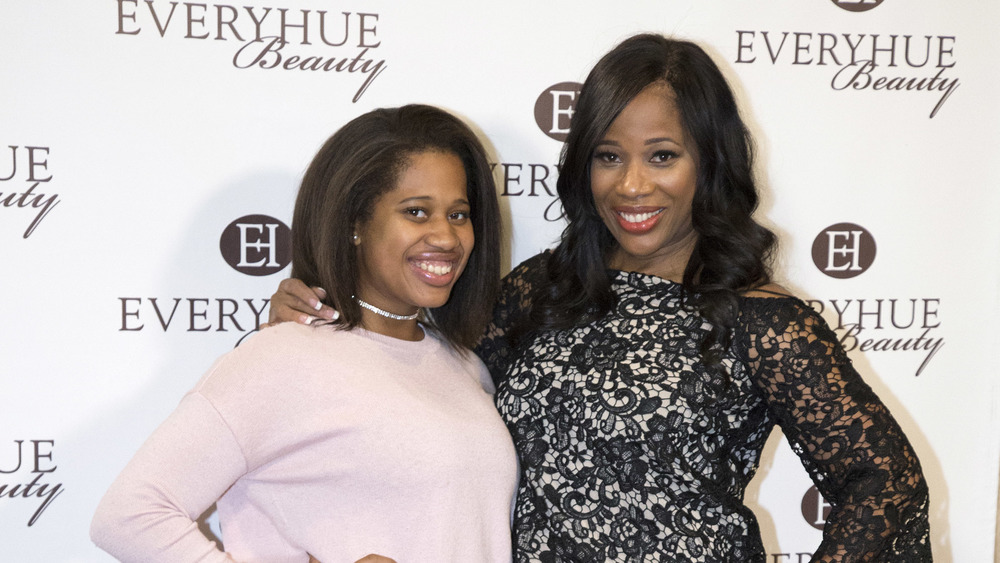 Brian Stukes/Getty Images
During a behind-the-scenes moment, Charrisse Jackson Jordan explained to Bravo's The Daily Dish that her daughter Skylar and Sasha Obama run in the same circle of friends. Insert former New York Housewife Jill Zarin's famous "I run with a fabulous circle of people" tagline here. 
"Her and Sasha are friends. Well, they have a lot of mutual friends as well. They hang out, spend time together," Charrisse divulged. And what does Mama Bear think about Sasha? "Very nice girl. Beautiful girl at that. She could be a model, she's so beautiful," she gushed.
But that's not the only fabulous friend in Skylar's circle. Charrisse also revealed that Skylar tried out for the same lacrosse team as the one Joe Biden's granddaughter plays on. "[Skylar] tried out for this lacrosse team and, oh, Joe Biden's granddaughter, I think, or somebody was on the team," Charrisse revealed.
There's still no word yet as to whether or not Charrisse and Skylar will be invited to any of President Biden's White House state dinners.