What Elvis Presley's Granddaughter Riley Trained To Do After Her Brother's Death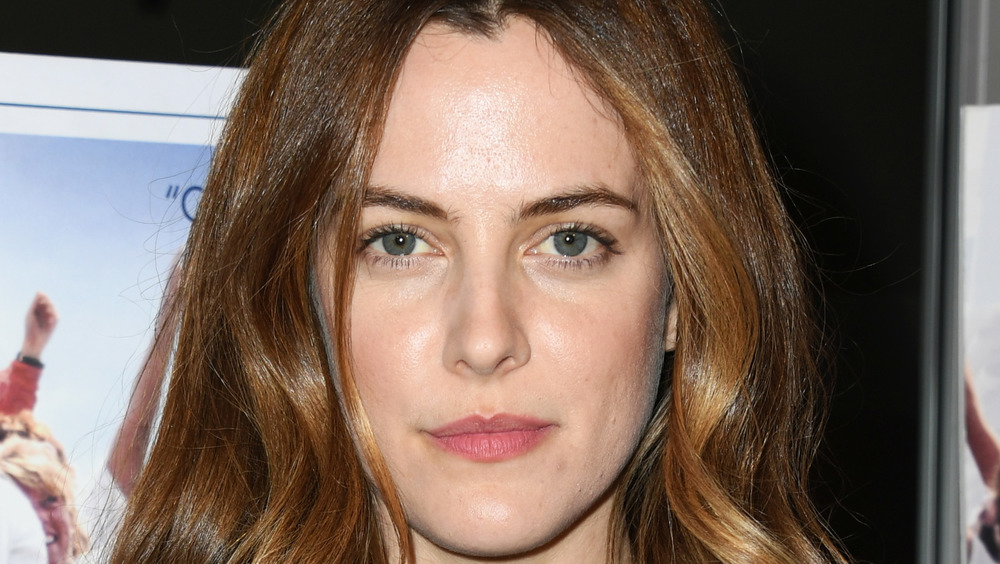 Jon Kopaloff/Getty Images
The following article includes mentions of suicide.
Everyone knows the story of Elvis: He grew up in poverty in Mississippi, eventually becoming one of the most famous musicians of all time. While his unique brand of rock n' roll is a testament to his talent, his tragic personal life is a testament to the thorny parts of fame.
Elvis married Priscilla Presley in 1967, and they soon welcomed a child, Lisa Marie, just nine months later. Elvis and Priscilla had a famously complicated relationship that ended in a famously messy divorce. Elvis died only six years after they split in 1977, per Cheat Sheet. Their daughter, Lisa Marie, has remained in the headlines throughout her adult life, due to both her career as a singer, and her own complicated love life. Lisa Marie has been married four times, and her exes include Michael Jackson, Danny Keough, and Nicolas Cage. Lisa Marie had four children: two with Keough (Riley and Benjamin), and two with her most recent ex Michael Lockwood.
Like his grandfather, Benjamin died too young. He died by suicide in July 2020. Now his sister, Riley, is trying to honor his memory. Here's what we know.
Riley Keough wants to honor her brother's death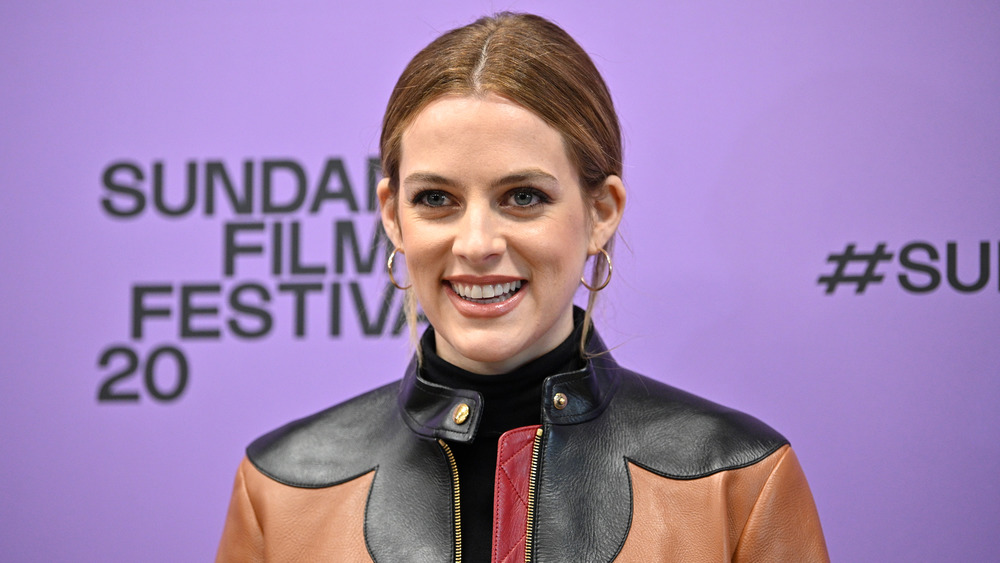 Dia Dipasupil/Getty Images
Benjamin Keough, Elvis Presley's grandson, died by suicide in July 2020. He had previously dealt with mental health issues, per The Daily Mail.
Now his sister, Riley Keough, is trying to turn that tragedy into a positive. Riley, an actor, announced via Instagram on March 22, 2021, that she was almost finished with her death doula certification. "Today I finished my Death Doula training, on The Art of Death Midwifery training course by @sacred_crossings so I guess I'm an almost certified death doula now hehe," she wrote.
The service which Riley used, The Sacred Crossings, certifies her to be a death midwife. According to their website, a "death midwife offers information, guidance, and support to both the death journeyer and their family from terminal diagnosis through final disposition."
Riley is likely especially sensitive to these issues because of the recent loss of her brother. "We are taught that [death is] a morbid subject to talk about," she wrote. "I think it's so important to be educated on conscious dying and death the way we educate ourselves on birth and conscious birthing. We prepare ourselves so rigorously for the entrance and have no preparation for our exit. So I'm so grateful for this community and to be able to contribute what I can."

If you or someone you know is having suicidal thoughts, please call the National Suicide Prevention Lifeline at 1-800-273-TALK (8255) or text HOME to the Crisis Text Line at 741741.
If you or someone you know is struggling with mental health, please contact the Crisis Text Line by texting HOME to 741741, or call the National Alliance on Mental Illness Helpline at 1-800-950-NAMI (6264).