Why Chevy Chase Just Stayed 5 Weeks At The Hospital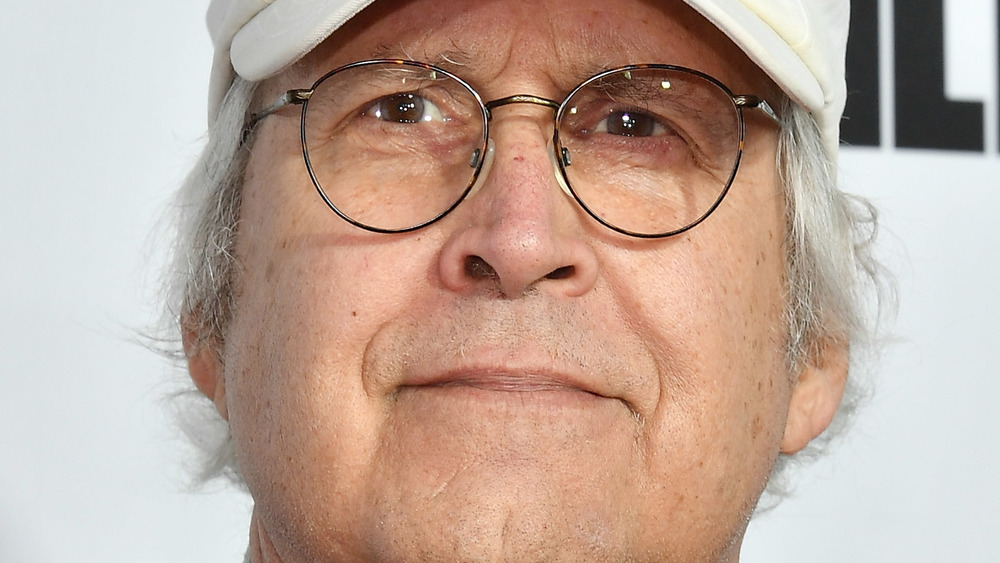 Dia Dipasupil/Getty Images
Comedy legend Chevy Chase, who reached notoriety after starring on Saturday Night Live in the '70s, admits life isn't what it used to be when he was a youngster. "I used to go out and do anything. I'd do slapstick in front of 3,000 people," he said referring to his signature style in a March 22, 2021, interview with Page Six. "But at this moment I have no need to go out and meet COVID."
These days the comedian said he is taking it easy after experiencing a health scare, however, he said he isn't too broken up about stepping out of the spotlight on account of the current media climate.
"I read. Turn on TV. Watch the news. All drek. I see actors, comedians, producers, screenwriters working and, God bless them, but I don't see anything great on television. It all became a generation of s**t heads laughing at the world," he said at the time. "The humor today's giving the next generation worse stuff than they already have in their own lives. It drives me nuts." Keep scrolling to see why the comedic legend was in need of a five-week hospital stay.
Chevy Chase experienced a 'heart issue'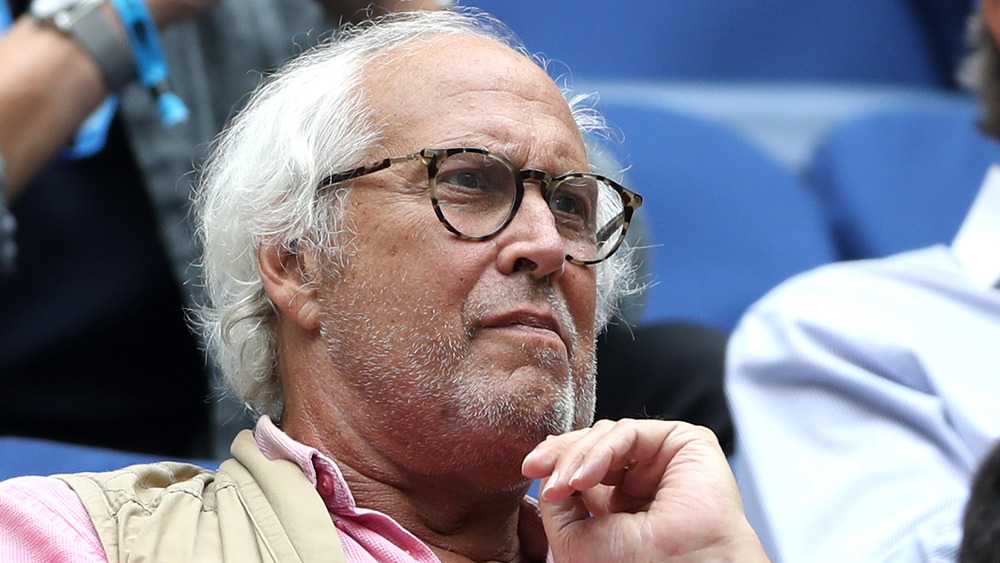 Matthew Stockman/Getty Images
While catching up with Page Six, Chevy Chase revealed he was recently released from an extended hospital stay. "I was in the hospital five weeks. A heart issue. So, for now, I'm around the house. Not going anywhere," he told journalist Cindy Adams as he chatted with the reporter from his abode in Westchester, New York. "These are my first few days home. I can only say how happy I am to now be back with my family," he shared. "I'm feeling good."
Prior to Chase's hospitalization, the actor seemed to be keeping in high spirits despite the COVID-19 lockdown. Although he isn't too active on social media, he shared several photos from his fun-filled holiday celebrations with his family on Instagram and posted a throwback photo from 2008 for their holiday card. Since revealing details about his health scare, his platforms have been dark, however, it sounds like he is enjoying life in the suburbs while he recuperates.