Jeopardy Contestants Can't Stand Dr. Oz. Here's Why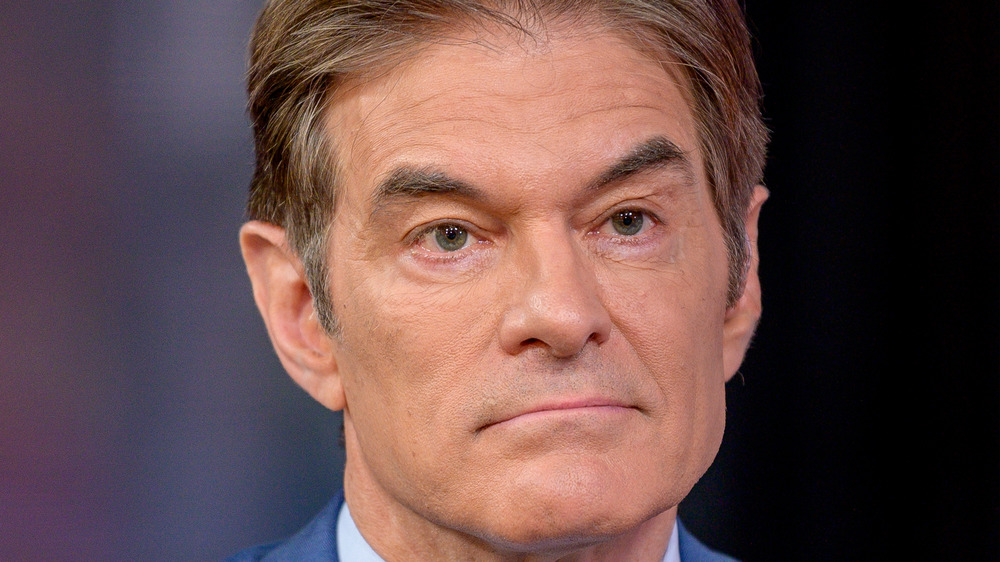 Roy Rochlin/Getty Images
Following the death of longtime and beloved Jeopardy! host Alex Trebek on Nov. 8, 2020, at the age of 80, those responsible for the show were tasked with finding someone to replace the game show legend. That likely hasn't been an easy task. However, while fans wait to hear who will permanently take over quizzing contestants about their wide-ranging trivia knowledge, a few guest hosts have been announced in order to keep things rolling.
But first? How do you choose the perfect host for Jeopardy!, even if they're just stepping in temporarily? Well, those behind the scenes surely want someone who's well-known, respected, and, of course, super smart. Perhaps they've even appeared on the show before as a contestant. That's why famous figures like NFL star Aaron Rodgers, journalist Katie Couric, and former Jeopardy! champion Ken Jennings have been tapped for the role. And, honestly, they seem like totally understandable choices.
However, Dr. Oz was also announced as a guest host and plenty of people are not happy about it for a very specific reason.
Jeopardy stars think there's a serious problem with Dr. Oz being a guest host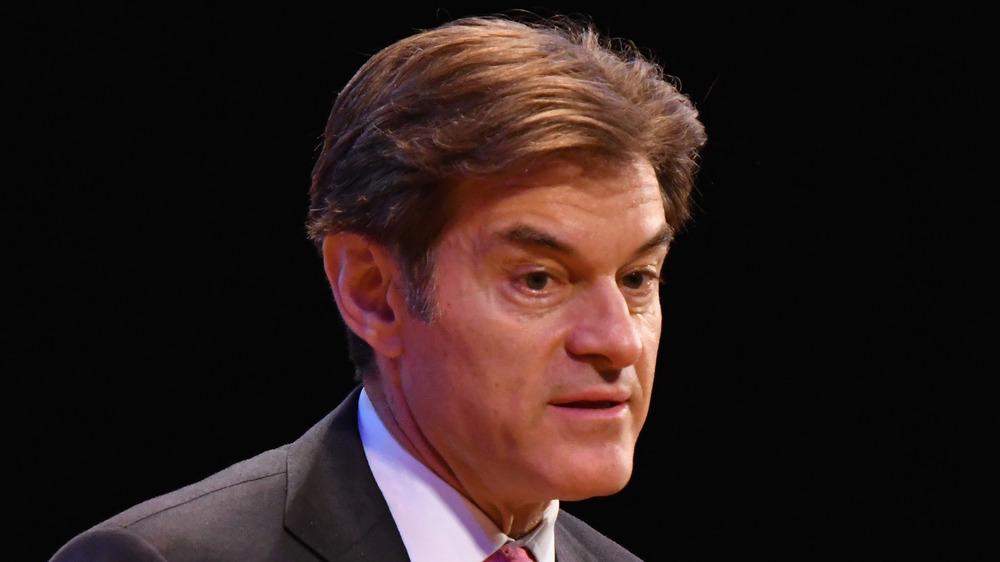 Slaven Vlasic/Getty Images
When viewers watch Jeopardy!, they're surely tuning in to have a little fun by testing their trivia knowledge and are eager to see contestants who know their stuff. At the same time, whoever is helming the show as its host has to be just as knowledgeable (if not more so) than those who are competing. That's why some people don't think that Dr. Oz (whose full name is Mehmet Oz) should be given the role, even temporarily.
In an open letter that appeared on Medium in February 2021, former contestants of the show penned a message to Jeopardy!'s executive producer Mike Richards expressing their concerns. "Dr. Oz stands in opposition to everything that Jeopardy! stands for. Jeopardy! is a show that values facts and knowledge," the letter reads. Going on to point out that Dr. Oz "has used his authority as a doctor to push harmful ideas onto the American public, in stark contrast with his oath to first do no harm," they note that he promotes controversial (and in many places illegal) gay conversion therapy, "dangerous 'cures' for autism," and allegedly useless supplements, as well as using hydroxychloroquine for COVID-19.
The letter, which was signed by over 500 people, ends by asserting that Jeopardy! is respected for its dedication to true facts, which is why asking Dr. Oz to be a guest host "is a slap in the face to all involved."