Inside Lizzo's Dating Rumors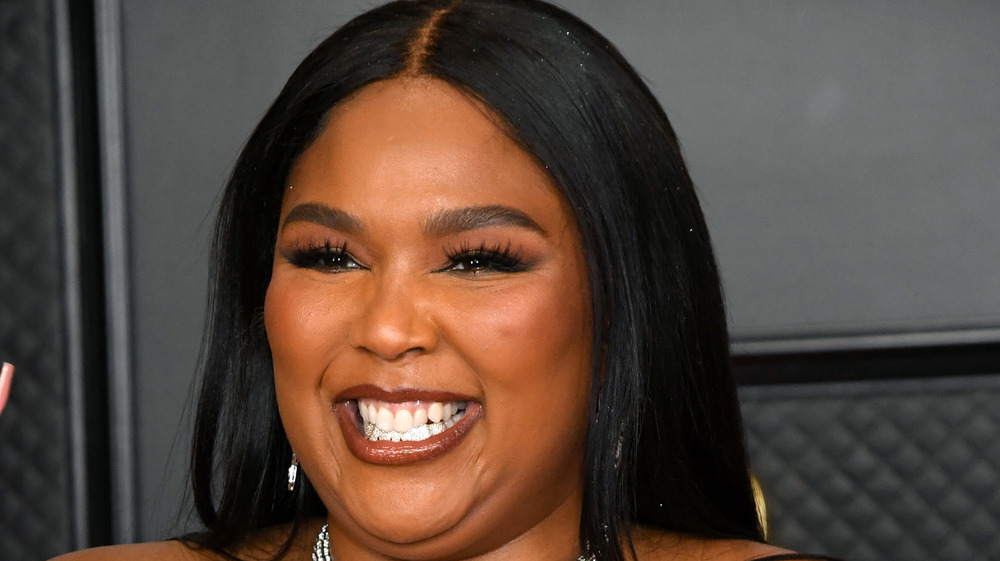 Kevin Mazur/Getty Images
Lizzo has a lot to brag about — aside from encouraging body positivity, the 3x Grammy-winning singer has sung her way into our hearts with anthems such as "Juice" and "Good As Hell." Her third studio album, Cuz I Love You, features catchy songs about love, heartbreak, and finding self-love. Although we enjoy Lizzo's fierce energy on- and offstage, certain details of the singer's personal life remains a mystery — especially her love life. However, it looks like there's somebody in the picture for the singer.
Although there's no word on whether or not Lizzo's mystery man is on the Minnesota Vikings (as she's mentioned previously on her hit, "Truth Hurts"), it looks like she's enjoying her new beau. In late March 2021, The Shade Room shared candid photos of Lizzo hugged up with a man in Malibu, sparking up dating rumors. Read on to find out more about Lizzo's potential bae.
This rapper isn't happy about Lizzo's rumored romance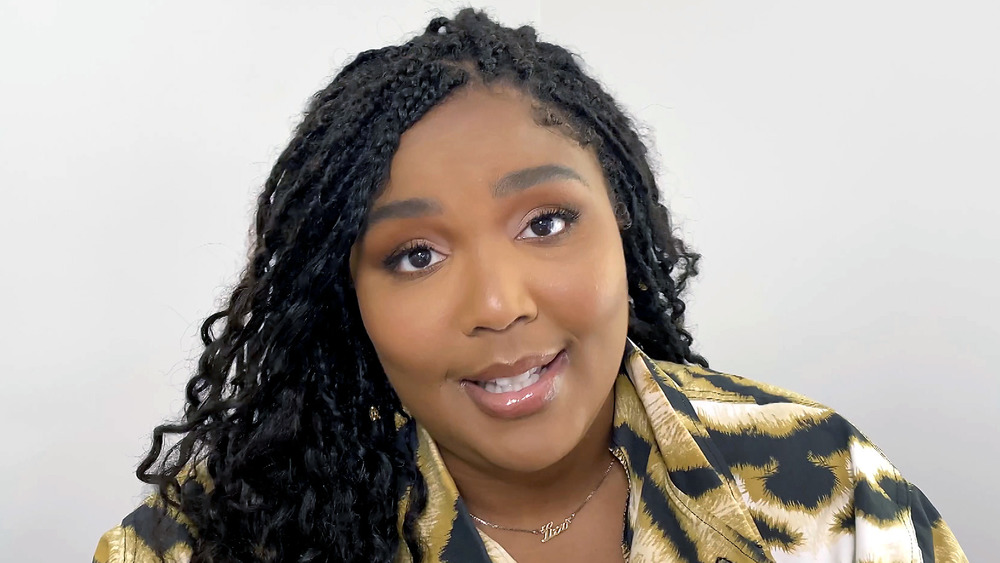 Bet2020/Getty Images
Despite the fact that Lizzo hasn't confirmed or denied having a significant other, her fans seem to be happy that the singer is on the dating scene. One Instagram user responded to the photos of Lizzo and the mystery man, writing, "Yassss sis go off." Another commented, "I'm happy for her. Let her live. My goodness." While everyone seems happy for Lizzo's rumored romance, one rapper isn't too happy about it.
Michigan rapper BFB Da Packman was unhappy to know that his crush was spotted out with another man. Following the news, the "Free Joe Exotic" crooner took to his Instagram Story to express how he really feels. "Lol I can't cap tho I feel salty af," he wrote (via HotNewHipHop). He additionally posted a screenshot of a DM sent to him of the photos, writing directly to Lizzo, "@lizzobeeating So this my competition huh? That's ight bae, your entree is waiting after ya snack. See you soon #FatN****sNeedLoveToo."
BFB Da Packman hasn't been shy about shooting his shot at the "Tempo" singer. In February 2021, he sent Lizzo a flower arrangement for Valentine's Day. Believe it or not, he even learned to play the flute for her. As if his relentless pursuit wasn't enough, Packman has celebs such as Lil Uzi Vert and DDG co-signing the relationship. Unfortunately, it looks like Packman may have some stiff competition.